Table Tennis Malta
Table tennis in Malta is a growing sport practised by around 300 active players. HiTT Academy offers opportunities in local and international table tennis competitions, training camps and workshops. Our dedicated coaches offer professional advice to all levels of players from beginners to advanced. They work hard to keep themselves up to date with the latest techniques in order to offer the best table tennis training in Malta.
HiTT Academy
Formed in April 2013 by 21-times Malta National Champion Mario Genovese, HiTT Academy is today the largest table tennis centre in Malta. It has well over 100 registered members. The last season, we had 10 teams representing our table tennis club in the National League.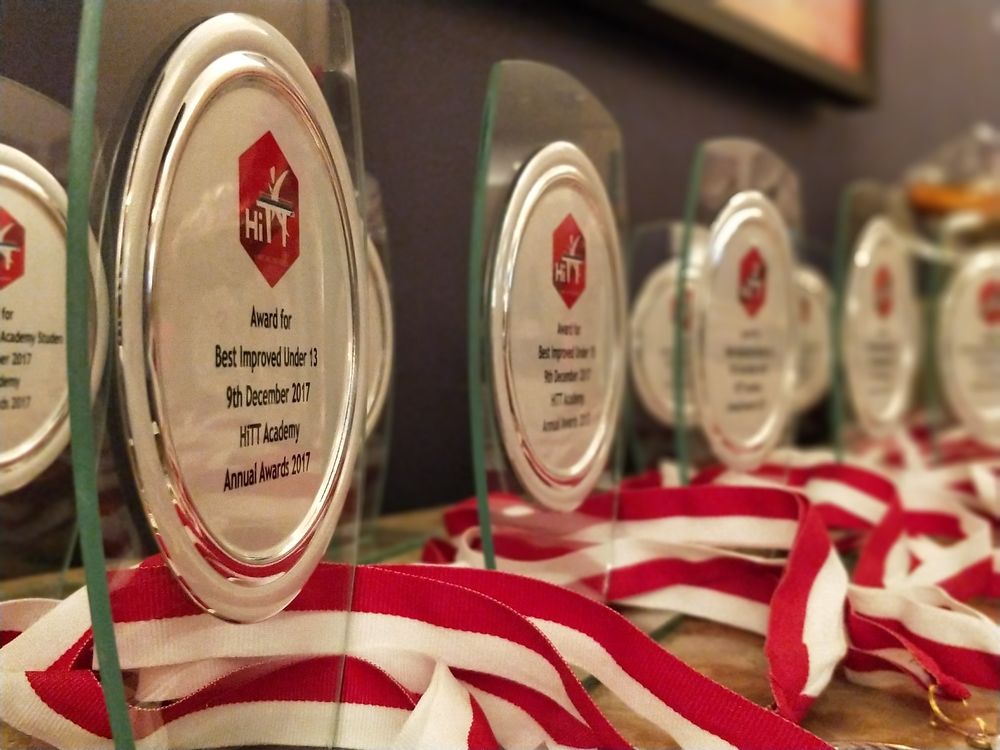 Eager students from 6 years to adult attend training sessions enthusiastically every day of the week. They train under the watchful eyes of our coaching team, led by Head Coach Mario Genovese.
Our Table Tennis Malta Centres
HiTT Malta Table Tennis Academy has 2 well-equipped premises in Pembroke and in Birkirkara. Here we have a total of 18 high-quality Tibhar tables and all the necessary equipment one needs to start practising.
Looking to play table tennis in Malta?
Visit one of our centres and join in the fun at HiTT Academy. We welcome players of all ages, from all countries. If you love table tennis, then you're in the right place! Whether you're a local, or visiting Malta for a few days or more, you will get the chance to hitt a few balls. And if you're looking for a more professional path, then we got you covered as well. Our dedicated team of coaches offer professional advice to all levels of players from beginners to advanced.
We also offer a variety of Tibhar table tennis equipment for sale. Maybe you would like to buy a table tennis table, or perhaps a new blade or rubbers.
To learn more about us follow us on Facebook.