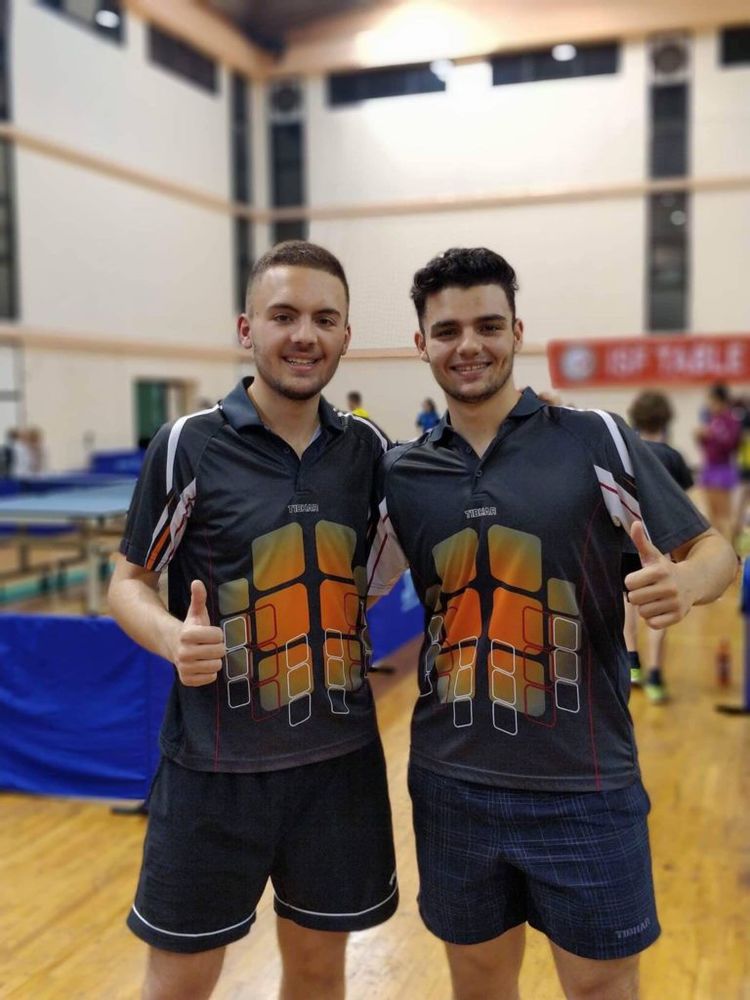 TIBHAR Table Tennis equipment – rackets and clothing
The Tibhar brand was founded in 1969 by Tibor Harangozo, a former player and coach from Yugoslavia. The company has grown into a worldwide table tennis equipment manufacturer. The popular line of blades are made in Slovenia, with a worldwide distribution covering over 100 countries.
Top table tennis players such as Vladimir Samsonov have been using Tibhar table tennis equipment for years. In September 2022, French sensations Alexis and Felix Lebrun signed a 5-year contract to start using Tibhar equipment and clothing. Thanks to the experience of such players, the company continues to develop new high performing equipment using the latest manufacturing technology to create the best table tennis rackets, rubbers and equipment.
Here at HiTT Academy we offer all the latest items in the Tibhar product range.
Find our more about Tibhar products here: https://www.tibhar.com/en/
HiTT Malta Table Tennis Academy Training T-Shirts
Order yours by sending an email to [email protected]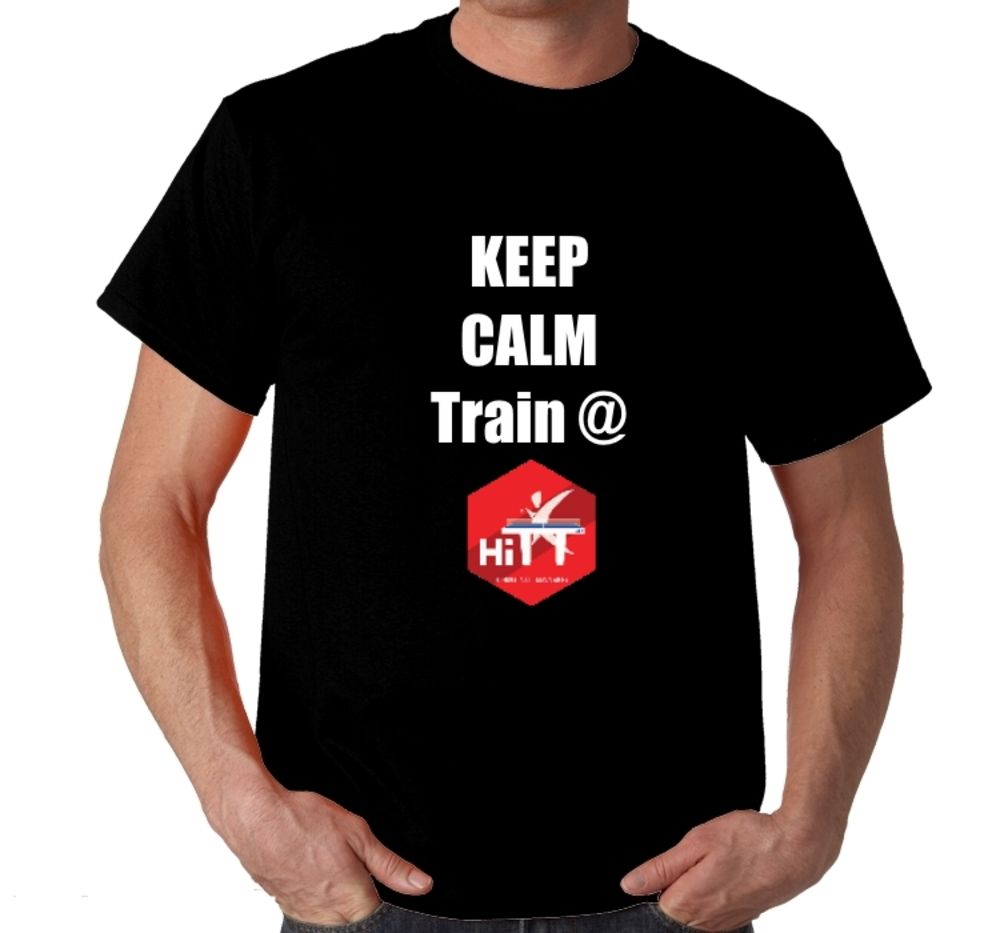 Model:                KEEP CALM
Male T-Shirt:      € 12.00
Lady-fit Shirt:     € 12.00
Polo shirt:           € 16.00
SPECIAL OFFER!!!……Print your name at the back for just €3.00 extra
Children sizes:  5-6 yrs / 7-8 yrs / 9-11 yrs / 12-13 yrs
Adult sizes:        S, M, L, XL, XXL
Male T-Shirt:       € 12.00
Lady-fit Shirt:      € 12.00
Polo shirt:            € 16.00
SPECIAL OFFER!!!……Print your name at the back for just €3.00 extra
Children sizes:   5-6 yrs / 7-8 yrs / 9-11 yrs / 12-13 yrs
Adult sizes:         S, M, L, XL, XXL
Model:                 HiTT T-Shirt
Male T-Shirt:       € 16.00
Lady-fit Shirt:      € 16.00
Polo shirt:            € 21.00
Children sizes:   5-6 yrs / 7-8 yrs / 9-11 yrs / 12-13 yrs
Adult sizes:         S, M, L, XL, XXL