These are the HiTT Academy teams playing in the MTTA Malta National League 2014/15.
1st Division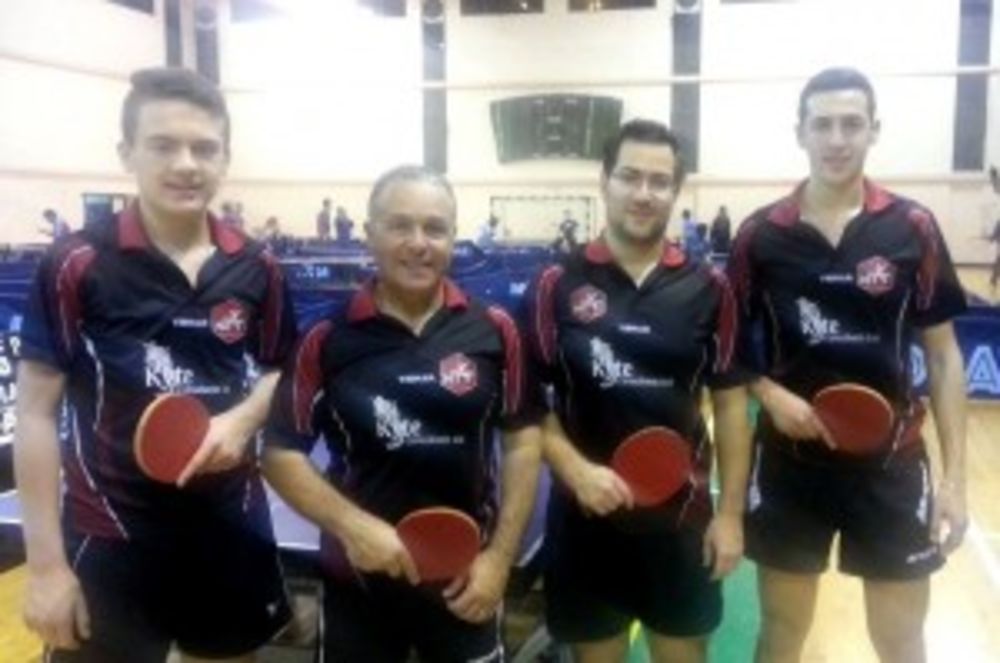 HiTT Academy Tibhar
Gabriel Grixti, Mario Genovese, Balazs Tompa, James Camilleri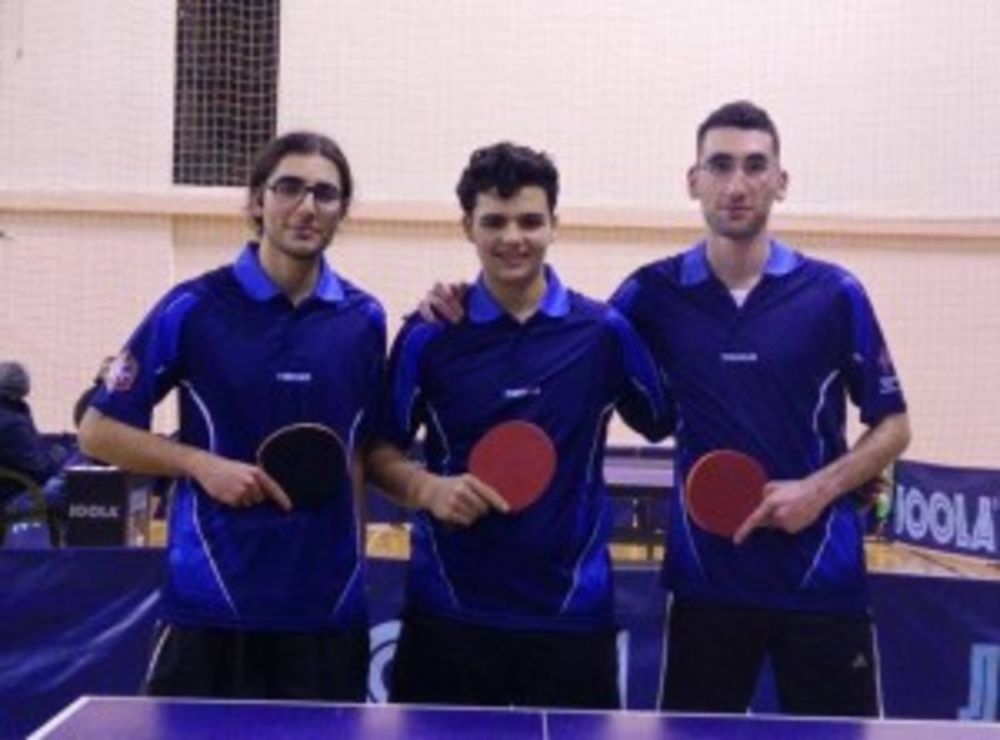 St James Hospital
Andrea Portelli, Isaac Grixti, Daniel Portelli and Marcus Portelli (not in photo)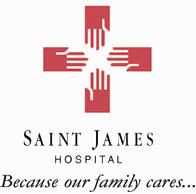 2nd Division

HiTT Academy Fleur-de-Lys
Therese Genovese, Charles Sammut, Milena Stevanovic and Katia Mifsud (not in photo)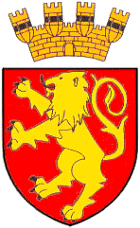 HiTT Academy Valletta
Noel Schembri, Frans Scerri, Joe Abela
3rd Division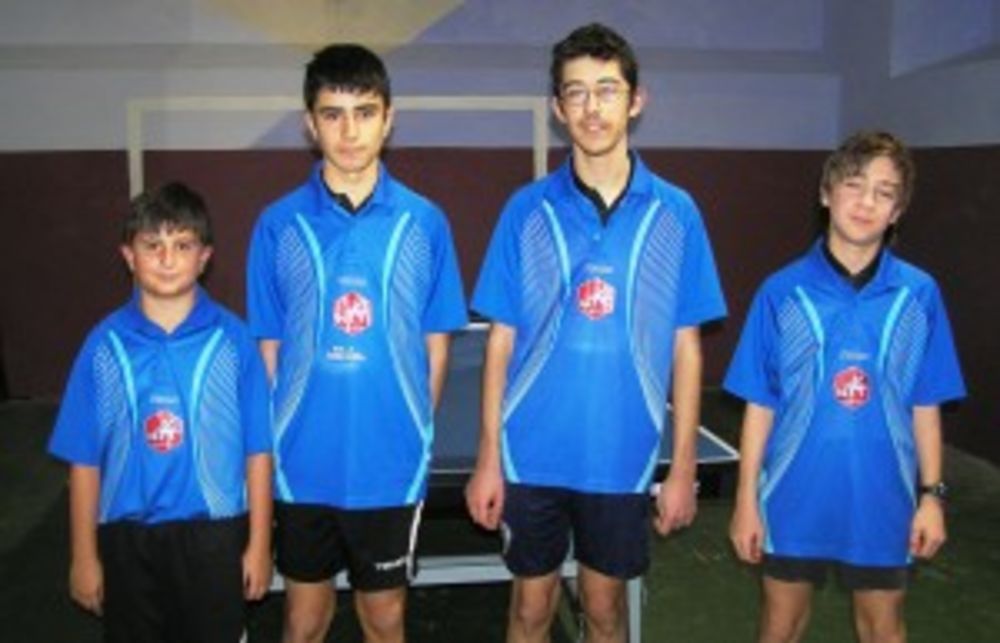 HiTT Academy Vikings
Sean Debono, Andrew Catania, Justin Demanuele & Isaac Cilia Attard.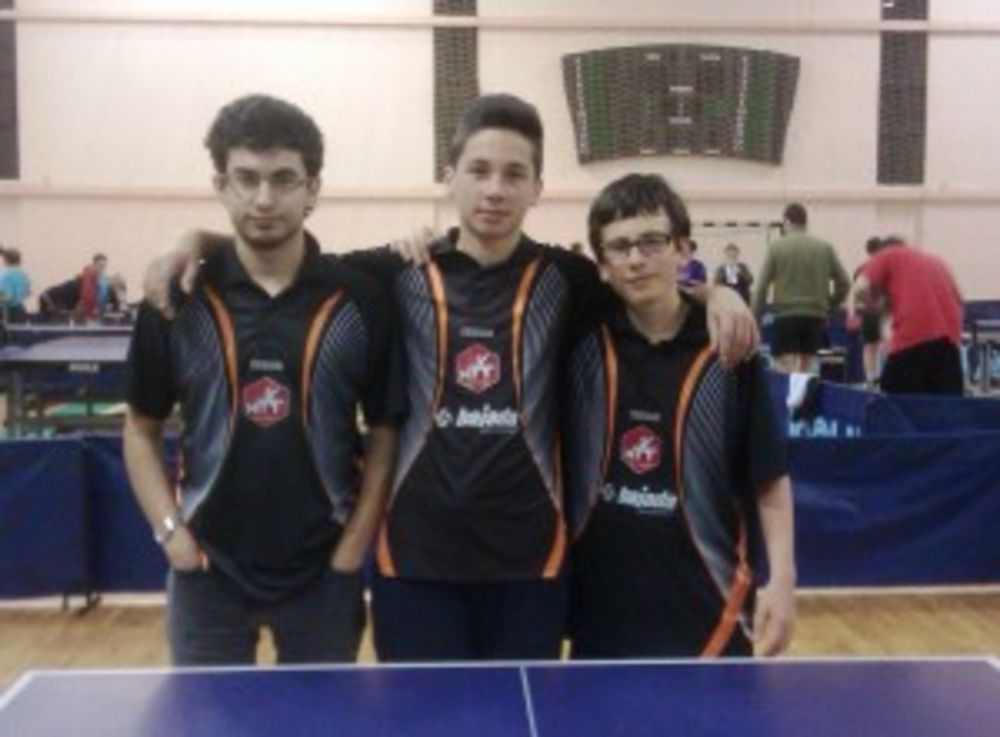 HiTT Academy Savio College
Stephen Spiteri, Nathan Zerafa, Liam Wells and Luca Vella (not in picture)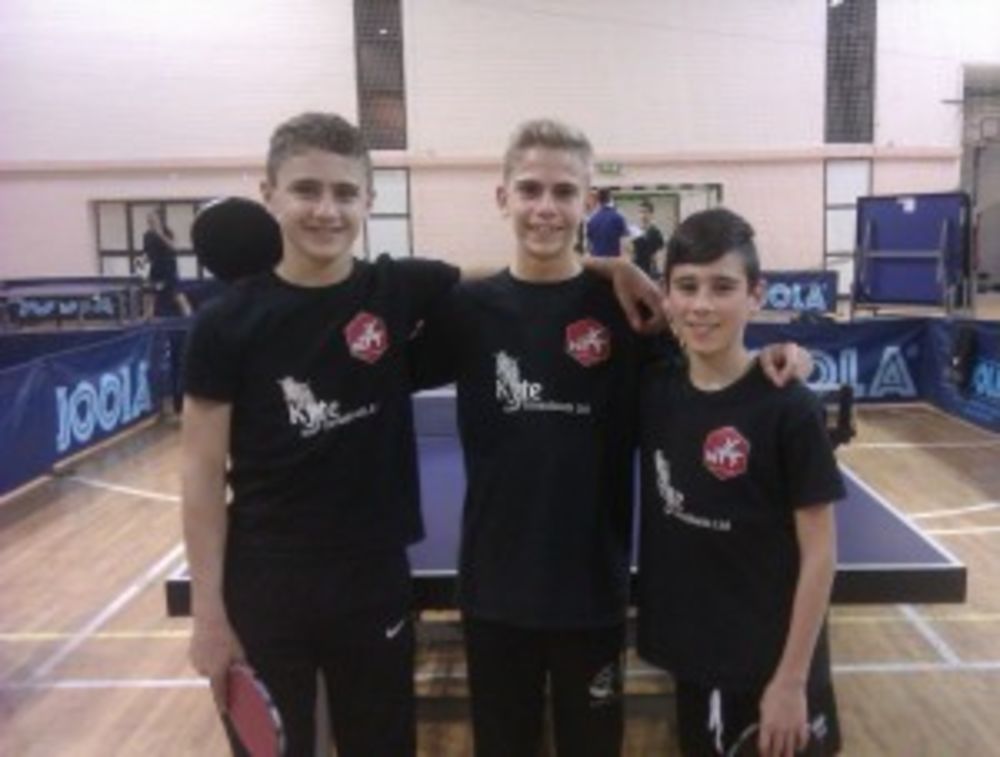 HiTT Academy St Catherine
Brandon Agius, Kyle Camilleri, Daniel Vella Clark and Miguel Zerafa (not in picture)
4th Division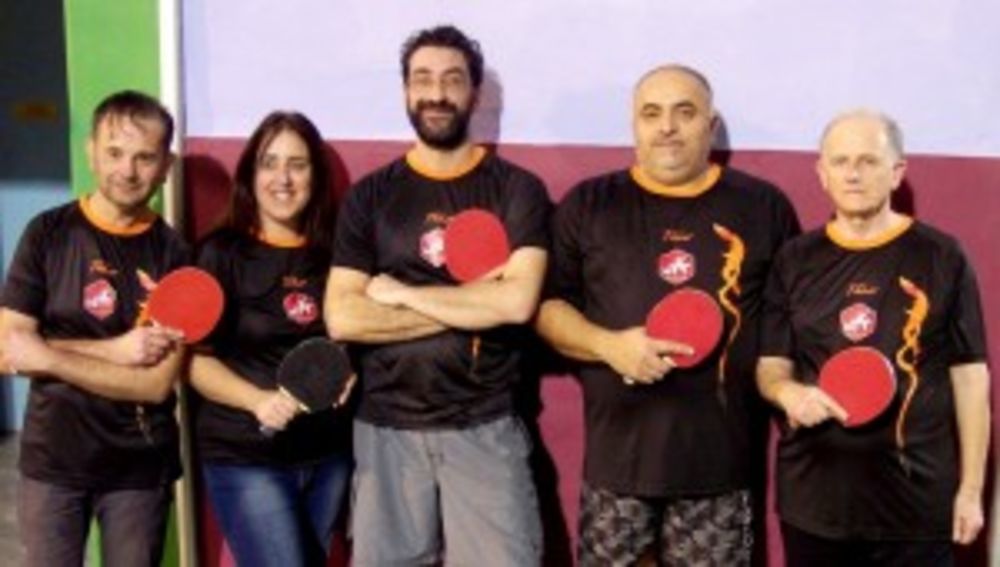 HiTT Academy Legends
Ivan Galea, Elizabeth Galea, Raul Heras, Emanuel Vella & Anthony Bonavia.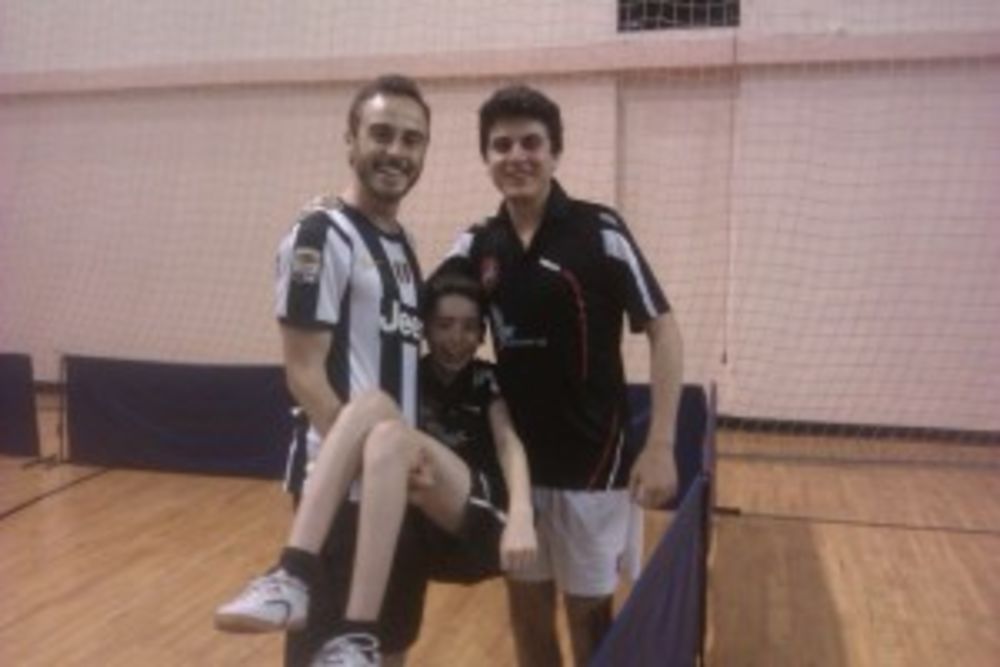 HiTT Academy Stars
Justin Mizzi, Nigel Galea, Marcus Mamo and Kayleigh Farrugia (not in picture)