HiTT Academy coaches have the necessary qualifications and experience to provide best in class table tennis coaching and mentoring that enables our students to achieve their full potential. 
The aim of HiTT Academy coaches is to deliver results based on discipline and professionalism. We include innovative coaching methods into our table tennis training programs, keeping always up-to-date with the latest techniques.
We commit ourselves fully to provide our students the necessary exposure to the International table tennis scene by providing them access to selected international training camps.
Coaching Staff
Mario Genovese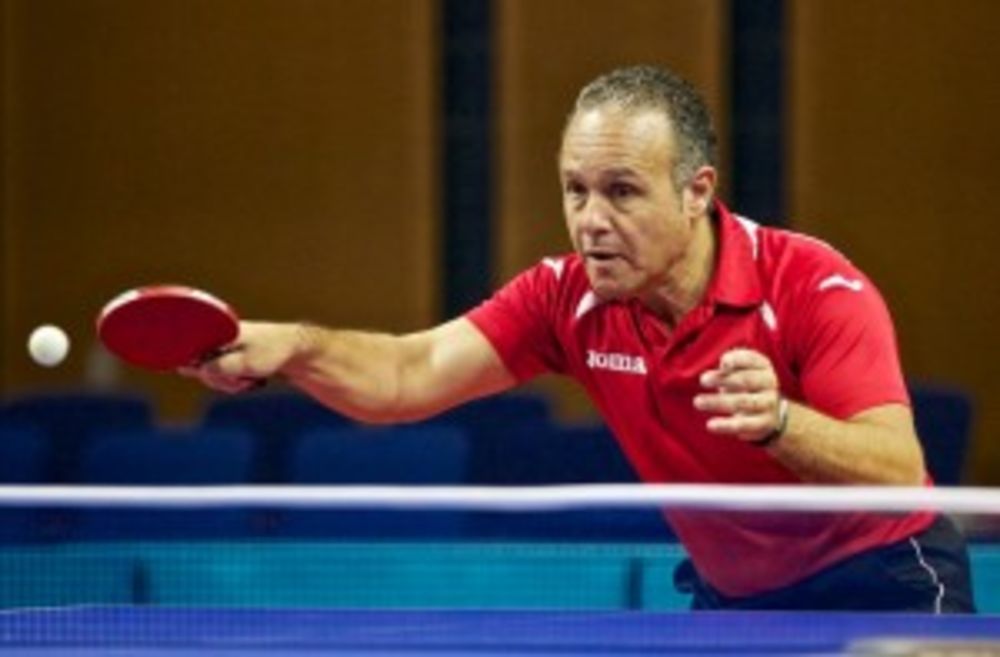 ITTF level 2 qualified coach

Head Coach at the HiTT Academy

Coach at the National Sports School (NSS)

21 times Malta National Champion

Malta National Coach for many years during which he led the Malta team for the most successful ever GSSE games in Liechtenstein winning 4 gold, silver and bronze

Participated in more than 12 Italian National Camps through CONI and FITET

Participated in Italian Olympic Organisation Coaching Course for pedagogical training structure and organisational training

Participated in Coaching Course for coaches in UK – Competition preparation and stress evaluation.
Sascha Genovese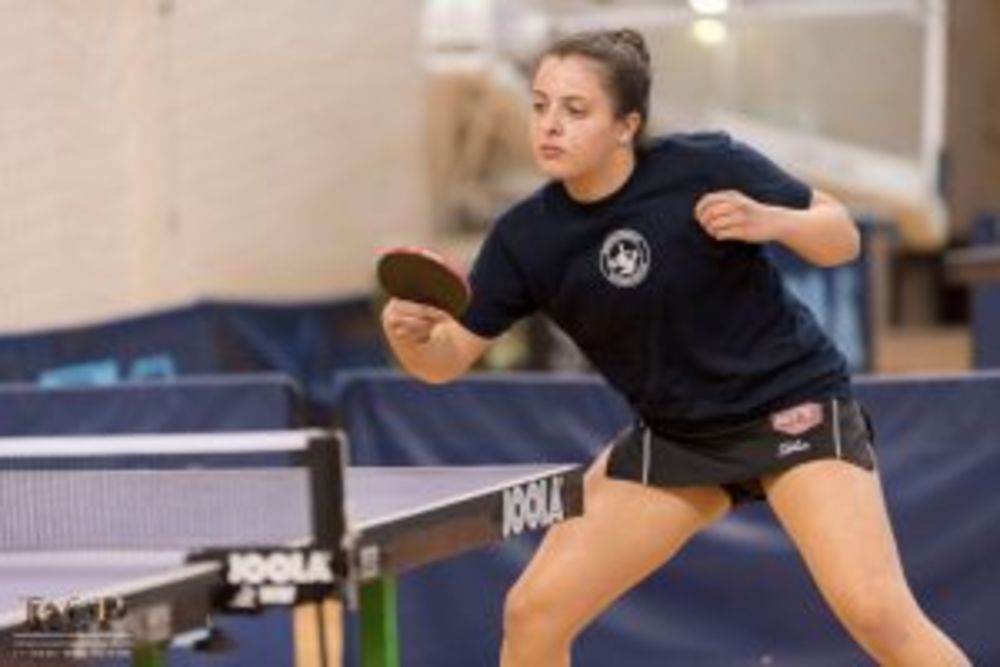 Fitness and coaching director

Team building co-ordinator

Coach for HiTT girls division.
International Coaches
Carsten Egeholt (Denmark)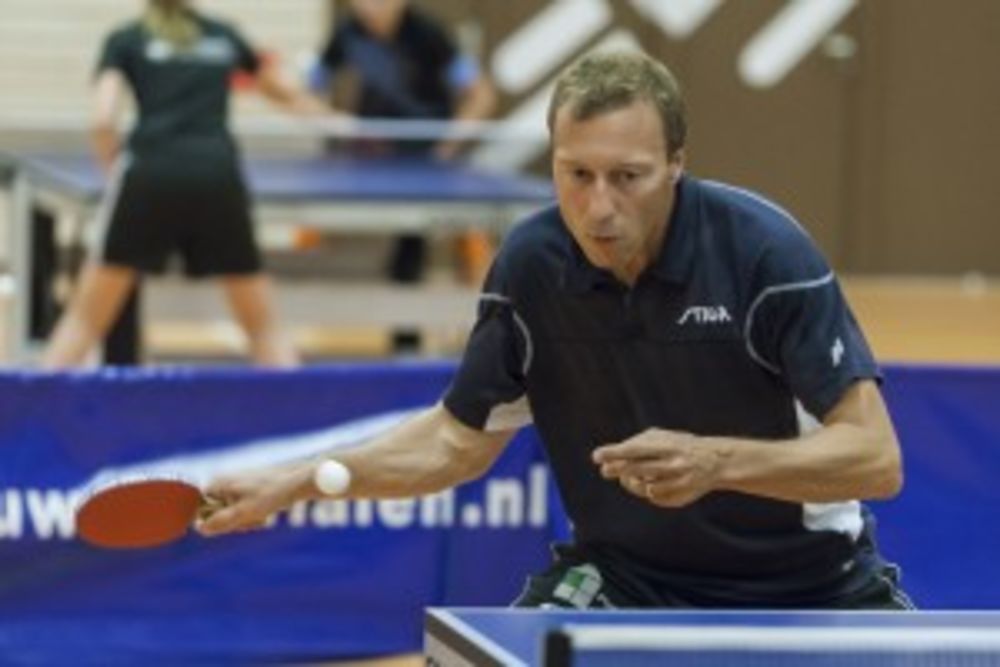 19 caps for Denmark

European champion men doubles Veterans 40+ in 2007

Bronze at European Veteran Championships 40+ men singles

Silver men single 40+ World Veteran Championships in 2008.
Zeljko Dimitrijevic a.k.a. Macak (Serbia)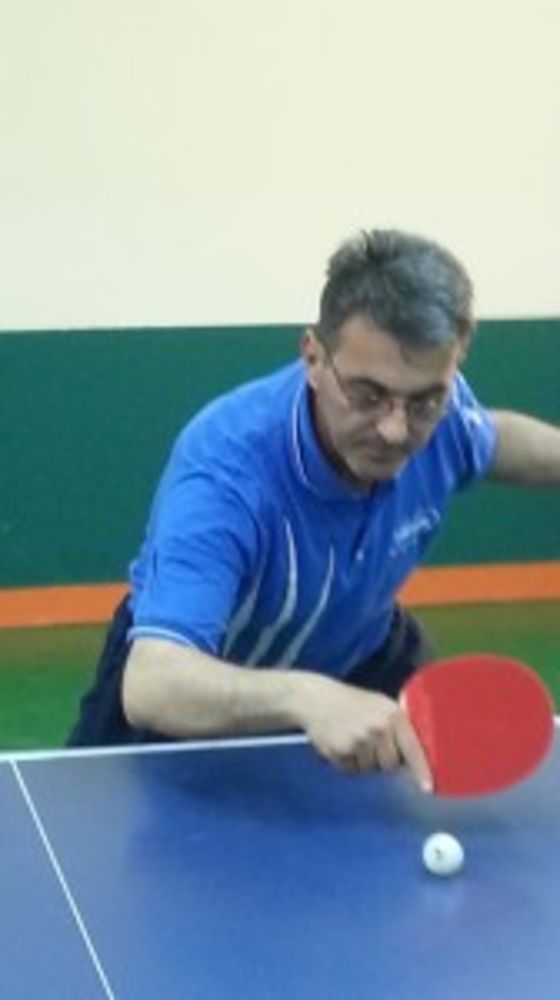 Head Coach, and player to, of TTC STK Jedinstvo Uzice

TTC STK Jedinstvo Uzice play in upper 2nd division in Serbia at Natinal level currently battling for 1st division status for next year

Currently Coach for two more teams from the regional division STK ARILJE and WSTK POZEGA Serbia

Also coaching six of the top Juniors in Serbia

Macek has also in the past been coaching some of the msot talented players of the Region of Central Serbia.
Gabriel Sveden (Sweden)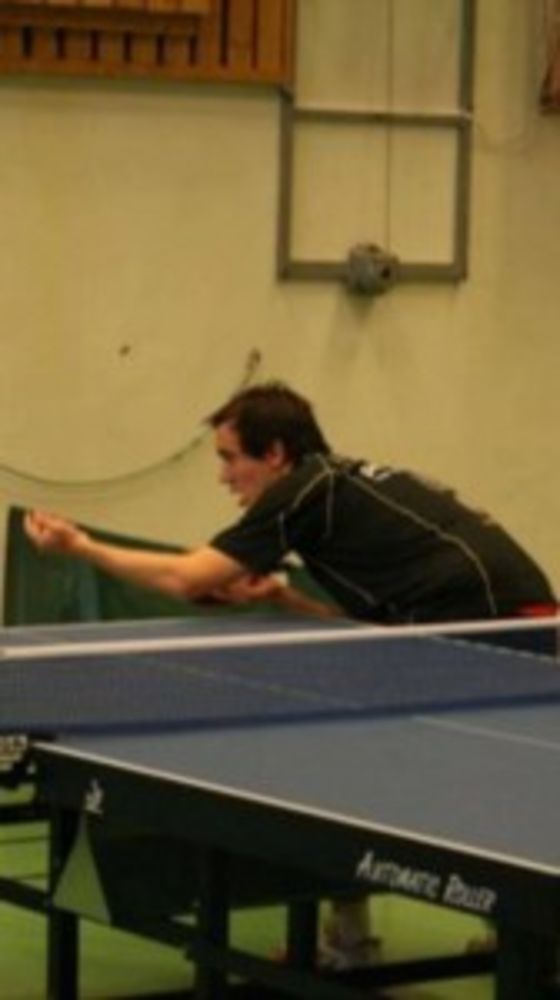 Coach in club Asa IF, Sweden

2010 – reached quarterfinal men's singles in Albena Open, Bulgaria

2009 – Swedish junior team champion

2009 – lived and trained for 6 months in Liutong, Zhijiazhuang.