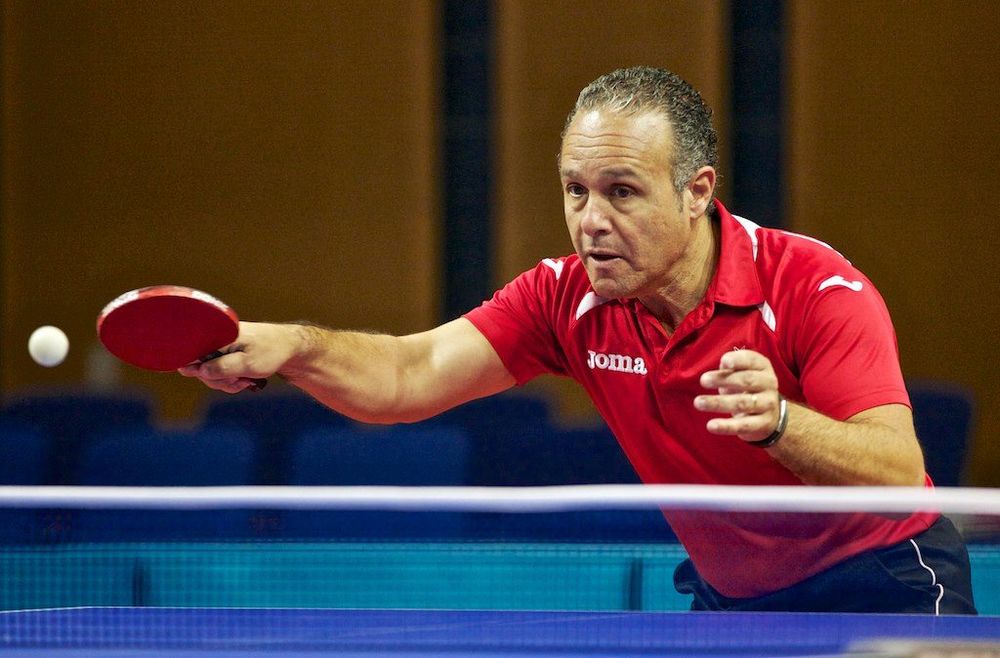 Mario Genovese was the person behind the idea to send a Maltese Junior team to compete in international competitions way back in 1979. He captained the first team for Juniors and led the team to Leur, Rome in July 1979. At this tournament Mario set his pace immediately by beating players from Switzerland. Portugal and Luxembourg.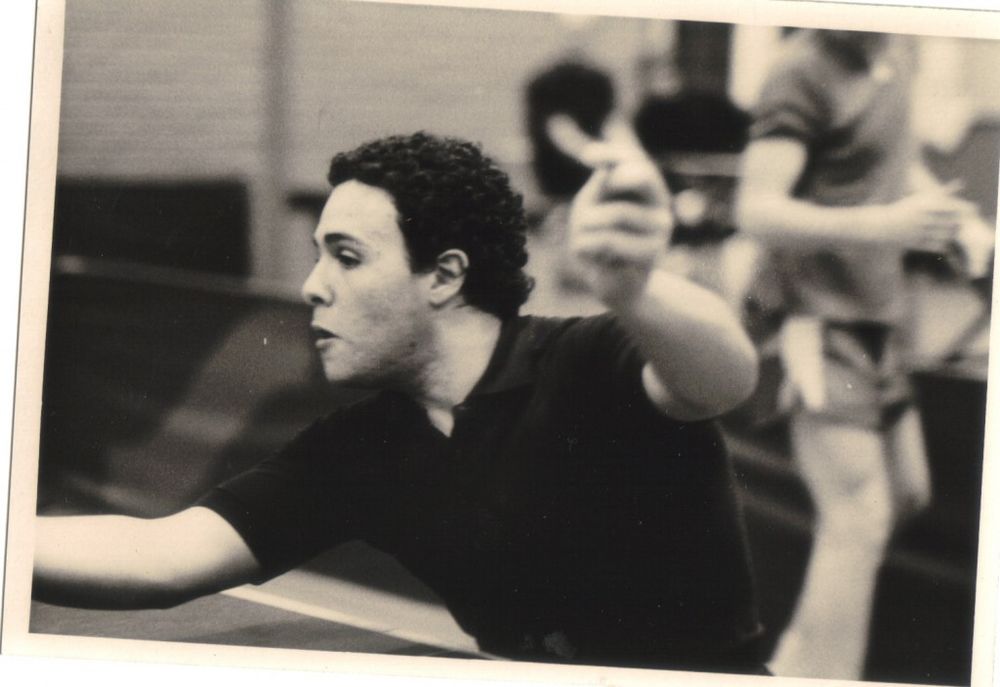 Immediately following this event Mario was selected to participate at the Euro Camp in Falkenberg, Sweden – here he left his mark so much so that a club from Sweden offered Mario the possibility to play in the Swedish 2nd division League at the age of 17. Mario Genovese had played for Jarna and left a good impression.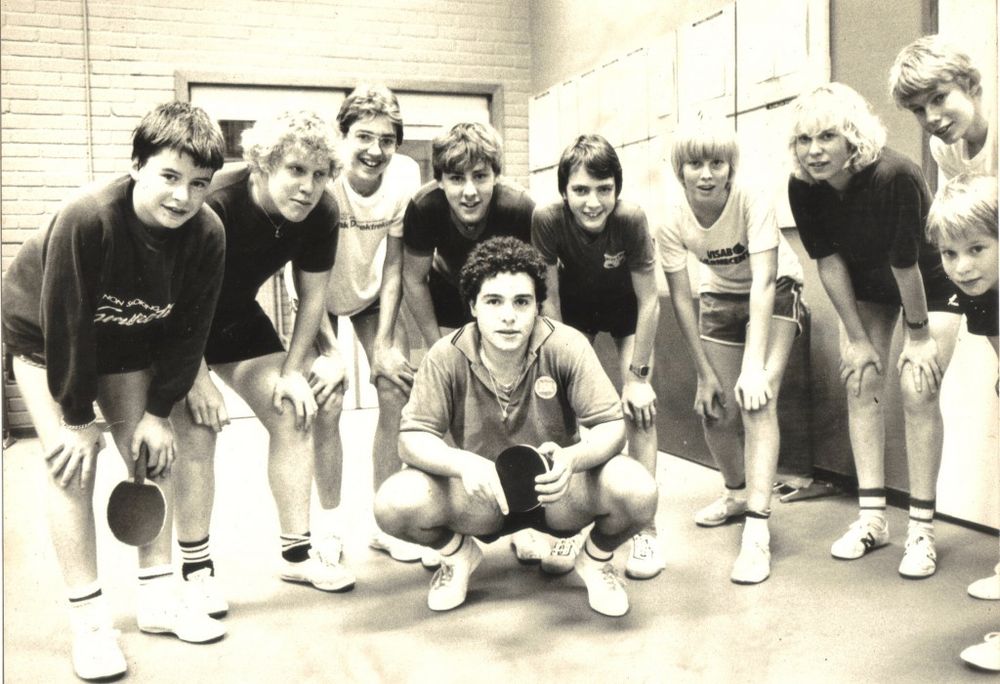 Halfway through the season, Mario transferred to London playing for Stiga Deptford Rams and training at the famous Larkhall and St Brides. From then on there was no turning back.  
At this point Mario decided to dedicate his life professionally to table tennis, leaving Malta for a journey that took him through playing with Fokus in Norway, training in Vasteras Sweden, playing league in the UK and finally setting a pace in Denmark playing for the famous BTK61 Roskilde.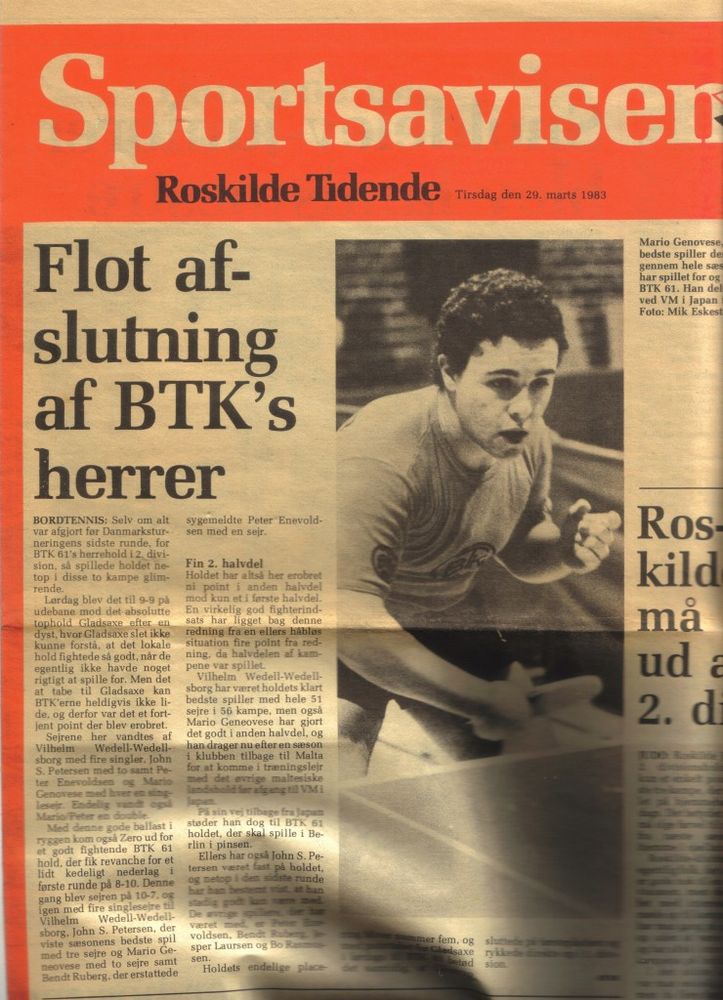 Mario Genovese's Coaching Career
In 1984 came the first coaching opportunity to coach and train the Sjaellands team which is the larger section of Denmark, also incorporating Copenhagen, where Mario trained some of Denmark's best Cadets. This was a truly amazing experience Mario recounts with great pride as he was entrusted by BTK61 manager Ole Rasmussen. The team picked up a lot of enthusiasm as Mario Genovese was regimental and disciplined whilst using fun techniques to learn the finer details of table tennis. This was the first coaching experience for Mario.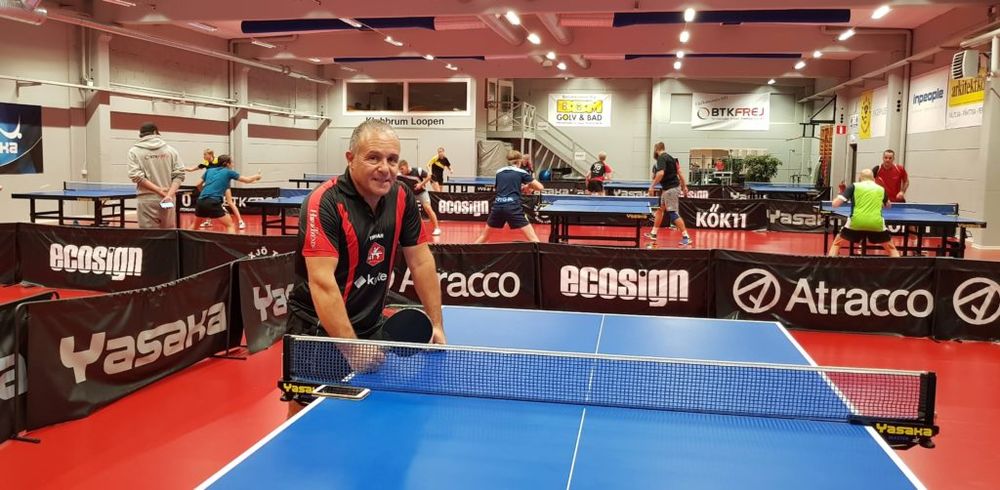 From then on Mario moved ahead playing in numerous Swedish and Dutch training camps. After travelling to Japan for the World Championships in 1981 he decided to return to Japan, training there for one month and then travelling to China for a further three months training.
In 2019, he was appointed by the Asian Table Tennis Union to lead the "Aim for the Stars" South Asian Training Camp in New Delhi, India. The three week training camp was held between the 3rd and 24th November, 2019 and included top players from Afghanistan, Bangladesh, Bhutan, India, Maldives, Nepal, Pakistan and Sri Lanka.
By far the most experienced coach in Malta.
Why HiTT?
HiTT Malta Table Tennis Academy is Mario Genovese's dream to bring together all that he has learnt from playing and training professionally in various clubs across Europe between 1979 and 1986. He founded the academy in 2013, and thanks to his drive and determination, managed to turn it into the most successful table tennis club in Malta, with national champions in every category and a strong presence in the Malta National League, which HiTT has won several times in a row.