Fantastic news! HiTT Malta Table Tennis Academy Head Coach Mario Genovese has been appointed by the Asian Table Tennis Union to lead the "Aim for the Stars" South Asian Training Camp in New Delhi, India. This is a great opportunity for Mario, to further strengthen his coaching reputation and also for his personal satisfaction.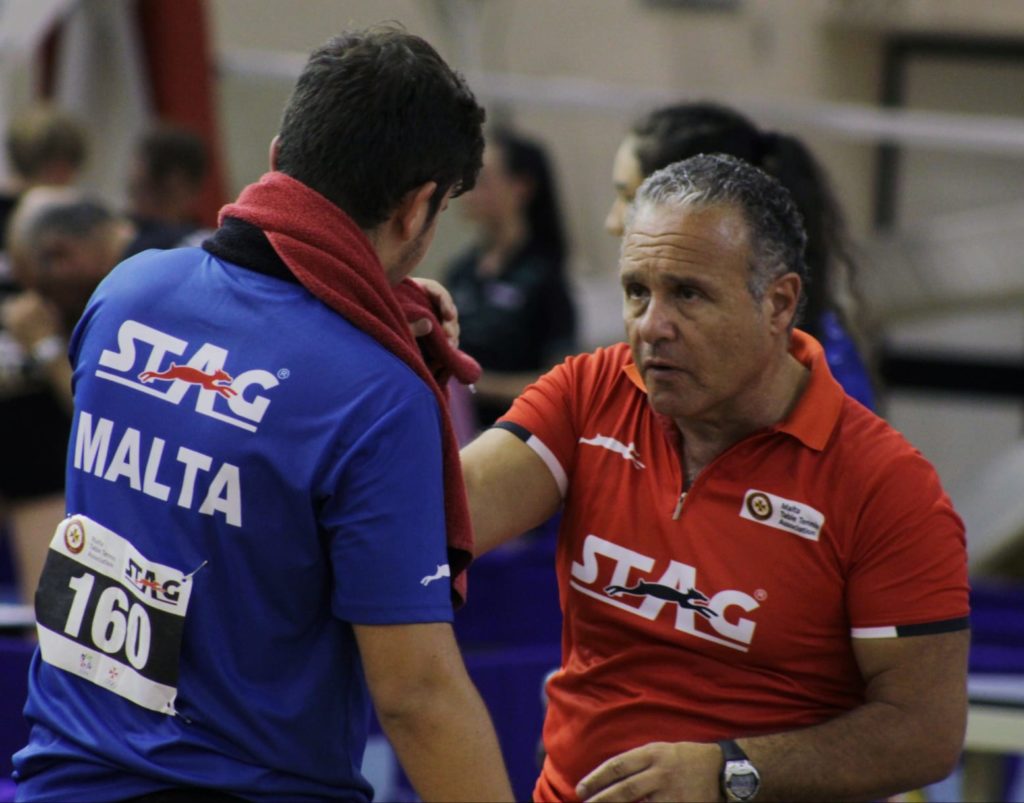 We asked him for a comment on his feelings after hearing the amazing news and this is what he had to say:
"I feel humbled and greatly honoured by this appointment. To be trusted with such a great responsibility is overwhelming. I am now very eager to head towards this new destination in my coaching career and add the 'Aim for the Stars' experience as a milestone in my table tennis journey."
The three week training camp will be held between the 3rd and 24th November, 2019 and it will include players from Afghanistan, Bangladesh, Bhutan, India, Maldives, Nepal, Pakistan and Sri Lanka. Mario plans to introduce his effective and internationally recognised ITX System, a high-performance training program aimed at rapid athlete development.
The training camp is going to focus on preparing players for the South Asia Games in Nepal. These prestigious games are going to be held between 1st and 10th December, 2019. These games are like the Olympics for South Asia, where table tennis is featured as one of the sports in this prestigious event.
Mario Genovese's appointment was announced by ATTU Projects Director Mr Glenn Tepper. Mr Tepper is the person responsible for setting up and managing the award winning ITTF Development Program and has occupied several important roles within the International Table Tennis Federation, including ITTF Deputy CEO 2011-17 and ITTF Development Director 1999-2010.
In the past 20 years, the ATTU has initiated multiple projects to develop table tennis in Asia and the ATTU continues to support Asian National Associations with flexible funding for innovative projects. Mario's appointment as head coach in the "Aim for the Stars" training camp is part of these efforts.
All at HiTT Malta Table Tennis Academy are overjoyed at hearing this fantastic news. We wish Mario all the successes he surely deserves for all his hard work and we are sure that he will deliver his best.