HiTT Mini Cadets Training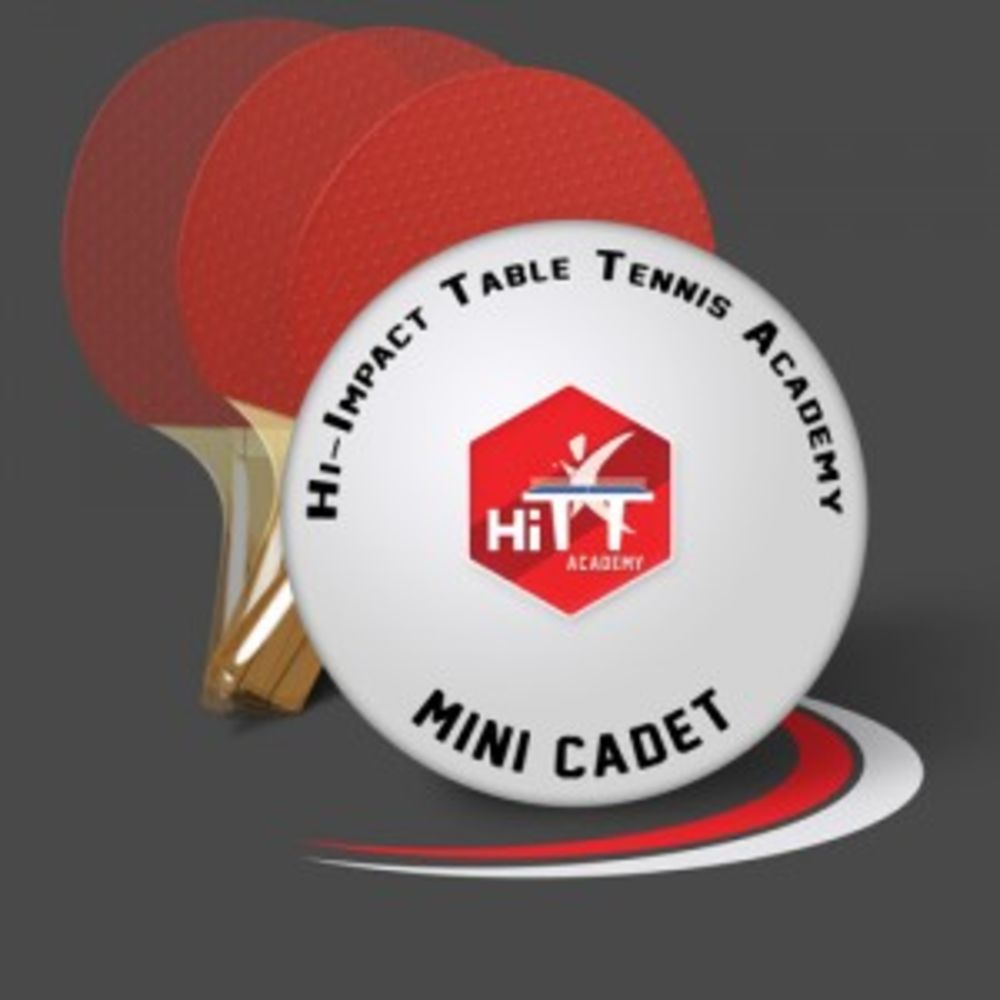 Here at HiTT Academy, we offer table tennis coaching for all levels of players. We welcome students from 5 years and upwards. Our ITTF Level 2 qualified coaches are certified to conduct coaching sessions for beginner-level table tennis players. Apart from this certification, the coaches have also researched various coaching methods that are specific to the mini cadet stage with a particular emphasis on:
developing physical coordination
fostering a sound mental alertness
assisting concentration and focus
laying the basis for the fundamentals of table tennis strokes and movements
All this is incorporated into the Mini Cadets training sessions with students in the 5 to 9 years age bracket.
Interested? Fill out the form to join our table tennis Academy or contact us for further information.