The 2017/18 MTTA National League of table tennis is underway and HiTT Academy Malta are already doing a great job. This year we have a total of ten teams (that's 47 players!) competing for the first place in their respective division.
During the summer months we've had intensive training programs both in Malta, with sessions every day of the week, and also abroad, where many of our players had the opportunity to attend international training camps in the UK, Holland and Greece.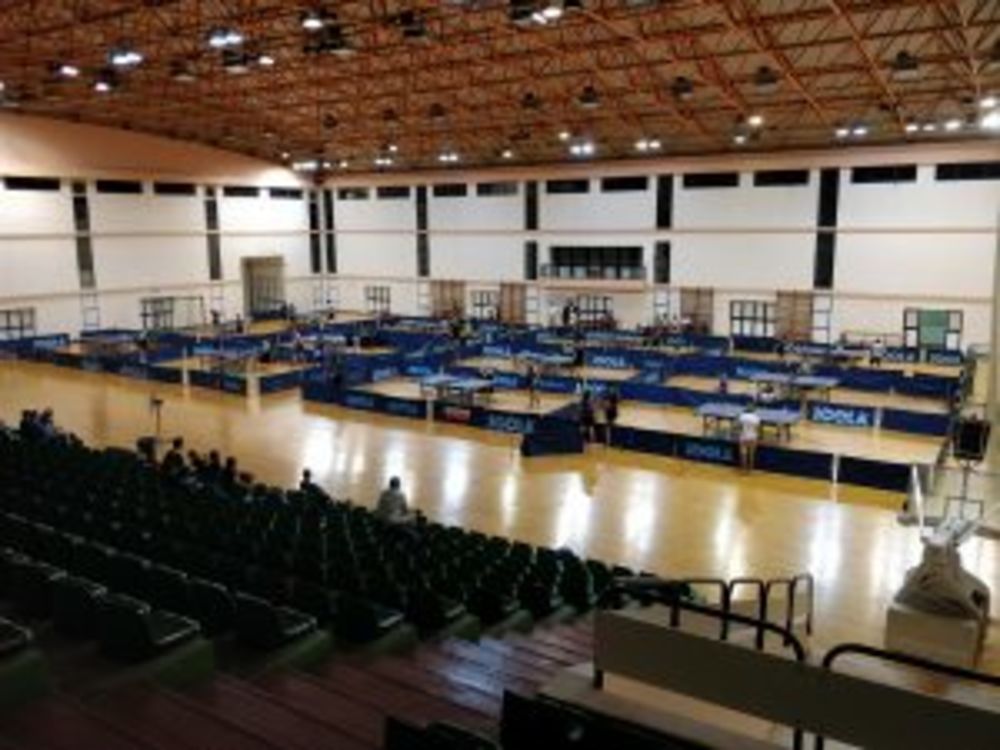 First Division
In the top division, we have HiTT Academy Tibhar, HiTT St James Hospital and newly promoted HiTT Academy HomeTrends.
Second Division
In the second division, HiTT Academy Valletta are competing alongside HiTT Academy Kyte Consultants and HiTT Academy 5Q Vikings which were both promoted from the third division.
Third Division
In the third division we have a total of four teams. HiTT Academy Legends have kept their place in this division from the previous year, while HiTT Academy Aurus Superstars, HiTT Academy Evolution Spinners and HiTT Academy Nimbus Masters went up from fourth division.
Fourth Division
And finally, in the fourth division, our young HiTT Academy Quantum Knights are this year's favourites to win their section.
We want all our players to have fun and enjoy the experience of playing the national league matches. And we also wish them loads of good luck in chasing their dream of being crowned champs of their division.
---
HiTT Academy is the largest table tennis club in Malta with over 100 registered members. We hold lessons for all age groups from 6 years and up, offering opportunities in local and international table tennis competitions, training camps and workshops. Learn more about us on https://hittmalta.mt/ or find us on Facebook.