Table tennis is what we live for here at HiTT Academy. We are the best table tennis school in Malta, with National champions in Under 13, Under 15, Under 18, Under 21 and Senior categories. If you're thinking of taking up the racket and joining the fun then look no further.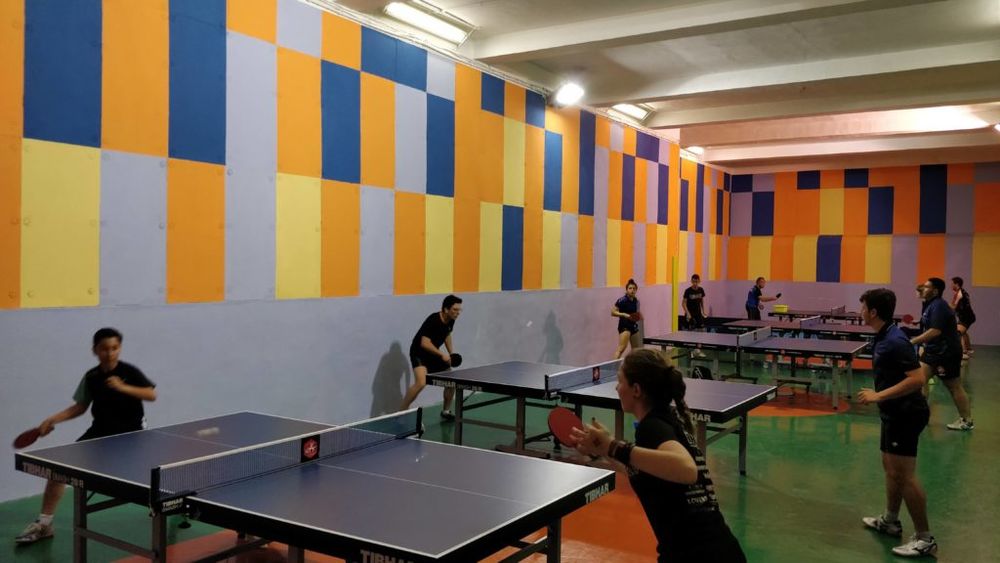 This is why HiTT Academy is your definite choice:
Professional coaching by Malta's most experienced coach, Mario Genovese (ITTF Level 2), internationally acclaimed and Head Coach for many international camps.
Tailor made and unique young athlete development program starting from age 6
Train with Malta's top players including many National Champions
Local and international training camps & competitions
Many visiting foreign coaches and players from all around the world
Regular club competitions, participation in National League and National tournaments
5 different student categories according to age and skill, from Beginners to Elite
Daily training sessions and full timer Summer training school
Sports related workshops (Click here to check out the last one we organised with Sports Psychologist Dr Adele Muscat.)
Friendly, safe and positive environment for your children
Convenient location (easily reachable by public transport)
Why Table Tennis?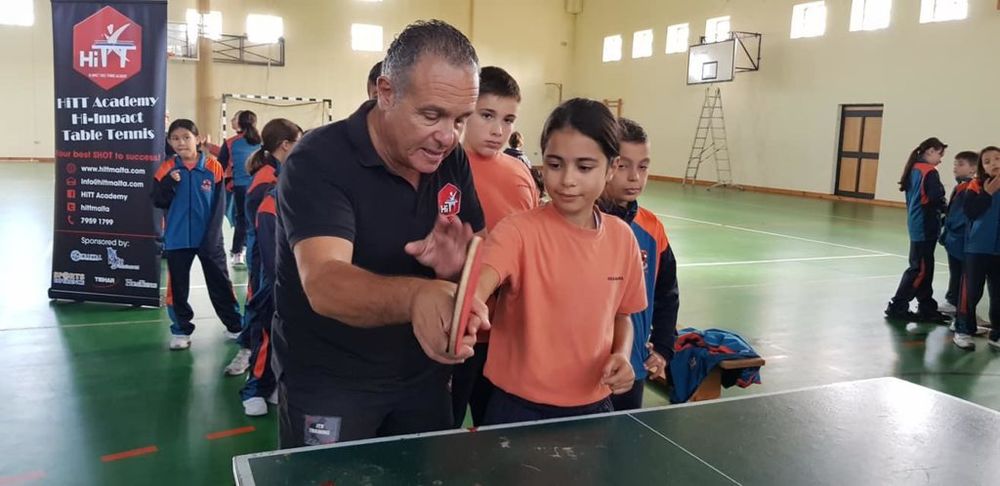 Table tennis or ping-pong is one of the most popular sports in the world. But what does it have to offer and why are there so many people playing this game?
The sport comes with all kinds of physical, mental and emotional benefits. 
Physical – the aerobic exercise from the physical activity of the game improves blood flow, joints and muscles, improving balance, coordination and posture.
Mental – the speed, spin and placement of the ball improves mental abilities of players, affecting puzzle solving skills, concentration, improvement of reflexes, motor skills, hand-eye coordination, alertness and cognitive awareness. 
Emotional – being an individual sports, table tennis helps players become more assertive, increasing their confidence. also boosting self-esteem and motivation.
Table Tennis it the perfect game for young players seeking to sharpen their reflexes and also for older people who need to stay in shape.
Apart from all these benefits, our sport is also a great way to interact with fellow human beings, offering a great way to bond with other people and build relationships irrespective of age.
Read more: https://hittmalta.mt/reasons-why-we-should-play-table-tennis/
Join Malta's leading table tennis school
Interested in giving this racket and ball sport a try? Call Mario on +35679591799 for further details, find us on Facebook or send us an email on [email protected]