With the 1st National Ranking tournaments over, here at HiTT Malta Table Tennis Academy we have even more reasons to celebrate this Christmas. Our players swept the board in 7 out of 8 events, collecting a total of 7 gold and 7 silver medals! How festive is that?
The ranking tournaments consisted of Junior events (played between Monday 9th and Monday 23rd December) and of Seniors events (played between Friday 20th and Monday 23rd December). HiTT players taking part in these events put their hearts into every shot, with star performances from all our students. We are super-proud of them and the results they brought home are clear proof that the HiTT secret recipe works!
1st Junior National Ranking Tournament 2019/2020
Our medals at a glance:
U13 Singles Gold – Luke Bonello 🥇
U15 Singles Gold – Luke Bonello 🥇
U15 Singles Plate Silver – Karl Midolo 🥈
U18 Singles Gold – Conrad Puli 🥇
U18 Singles Silver – Sean Debono 🥈
U18 Singles Plate Silver – Paul Cordina 🥈
U18 Doubles Gold – Sean Debono / Conrad Puli 🥇
U18 Doubles Plate Silver – Michael & Gabriel Preca 🥈
U21 Singles Gold – Gabriel Grixti 🥇
U21 Singles Silver – Isaac Grixti 🥈
The Junior national ranking tournaments for the new MTTA season kicked off on 9th December 2019 with an energetic Under 11 competition and a nail-biting Under 15 knockout.
In the U11 competition, our youngest players battled it out in some tough encounters with Jacob Cilia managing to reach the quarters.
Meanwhile, the Under 13 National Ranking Tournament unfolded slowly with 3 groups from which 3 HiTT players qualified to the Quarters. David Barbara Speranza went on to play a semifinal against Topspin's Matthew Cassar, playing very well but losing 1-3. Michael Preca played an extremely tense quarter final against Luke Fenech, losing 2-3. Luke Bonello met Luke Fenech in the second semi final, winning 3-1. He then played Matthew Cassar in the final on Monday 23rd December winning 3-0.
In the U15 event, Luke Bonello grabbed hold of the gold medal after prevailing over Anthea Cutajar in an amazing 3-2 final full of tense action.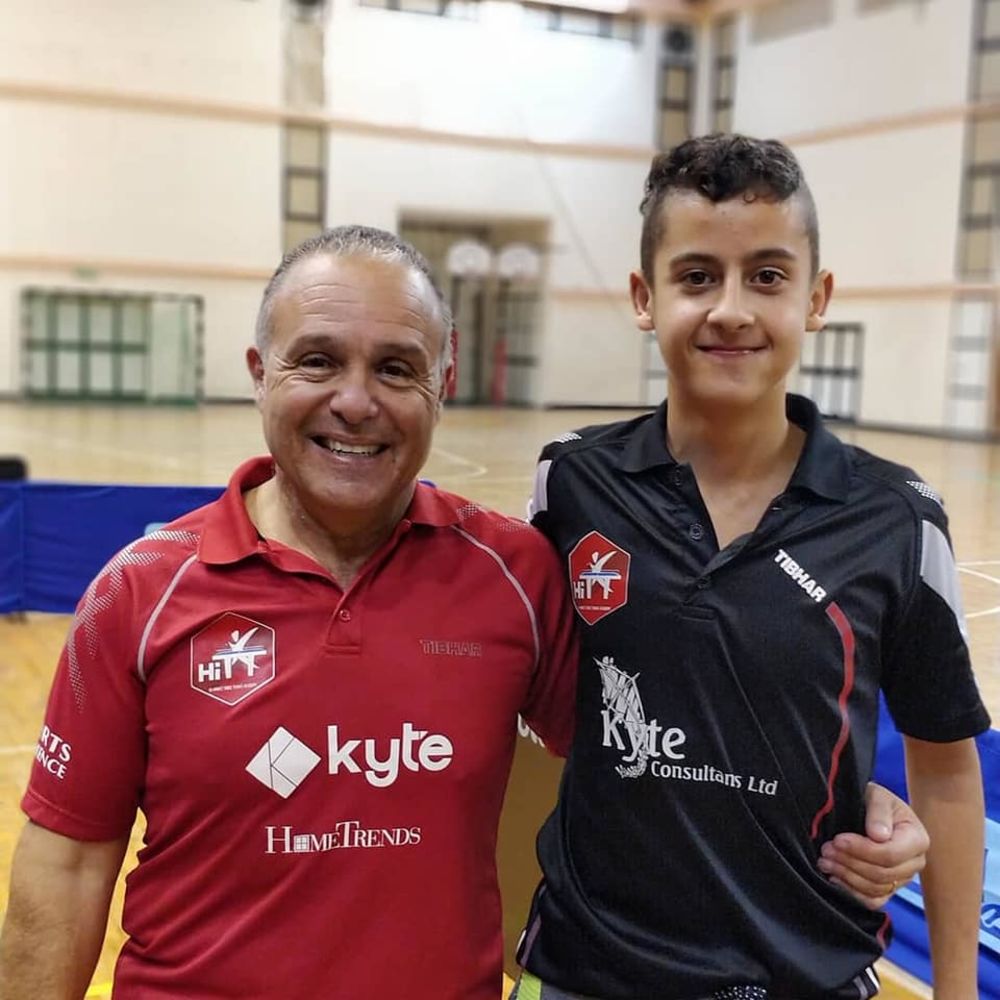 In the U15 plate event, newcomer Karl Midolo played extremely well, reaching the final and grabbing a well deserved silver medal.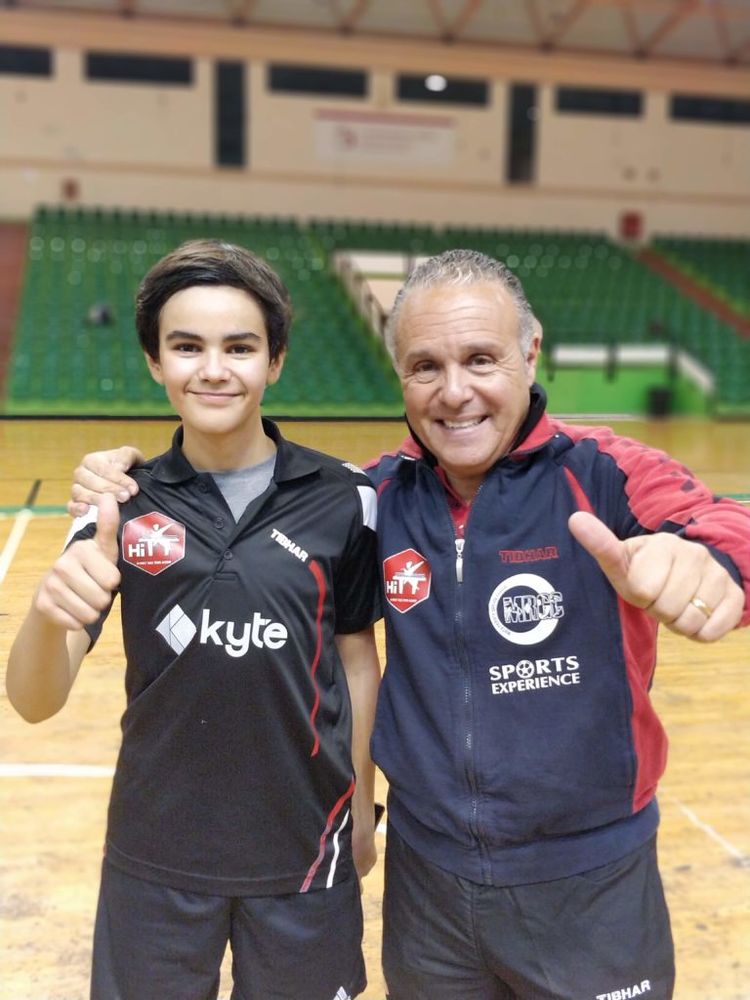 In the Under 18 Ranking Tournament, Conrad Puli and Sean Debono met in the final after beating Aidan Dwight Mallia and Rachel Mifsud respectively in the semi finals, with Conrad grabbing the gold medal in a clear victory.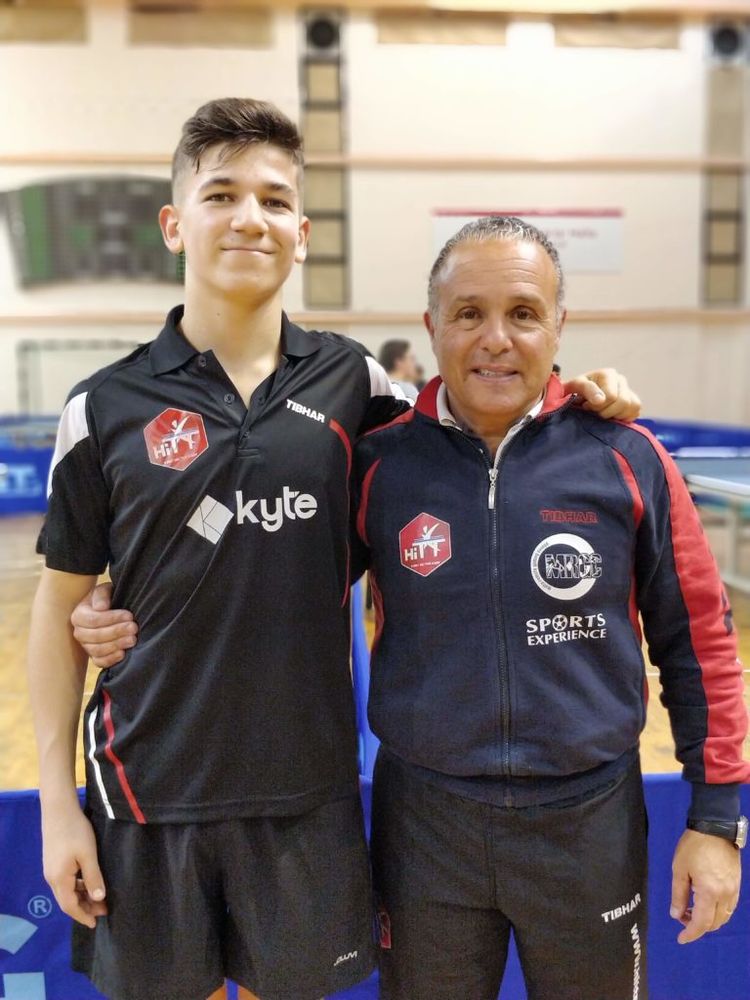 In the Plate Event, Paul Cordina reached the final and claimed silver after a 0-3 loss.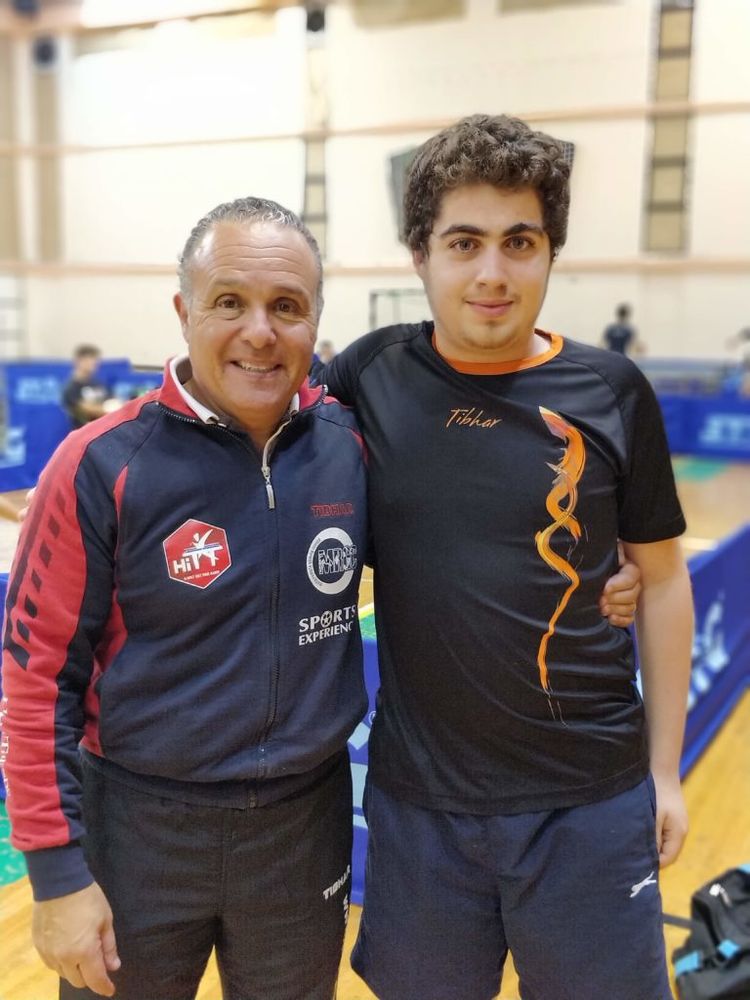 In the Juniors Doubles Main Event, this time Sean Debono & Conrad Puli played together to reach the final and defeat Aidan Dwight and James Vella Vidal in a 5-set match full of amazing rallies.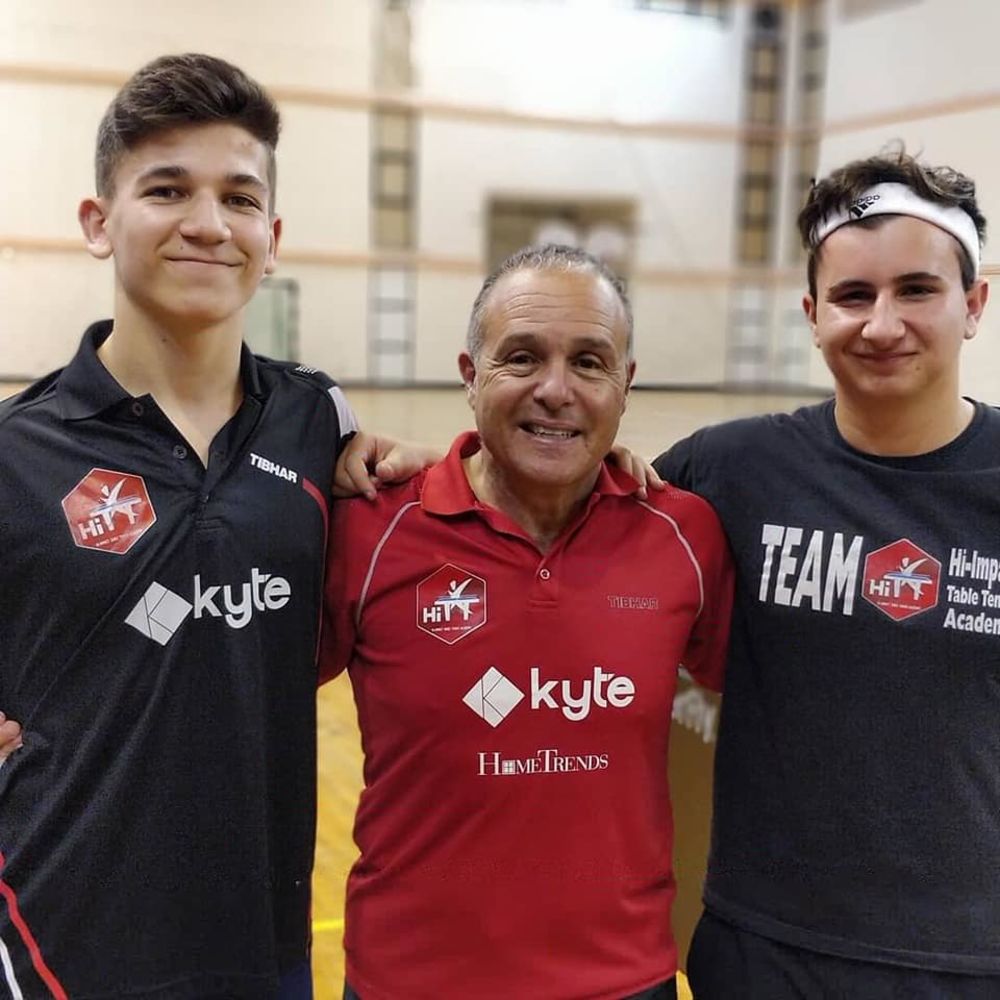 In the Juniors Doubles Plate Event, brothers Gabriel & Michael Preca also reached the final, playing very very well but losing and grabbing the silver medal.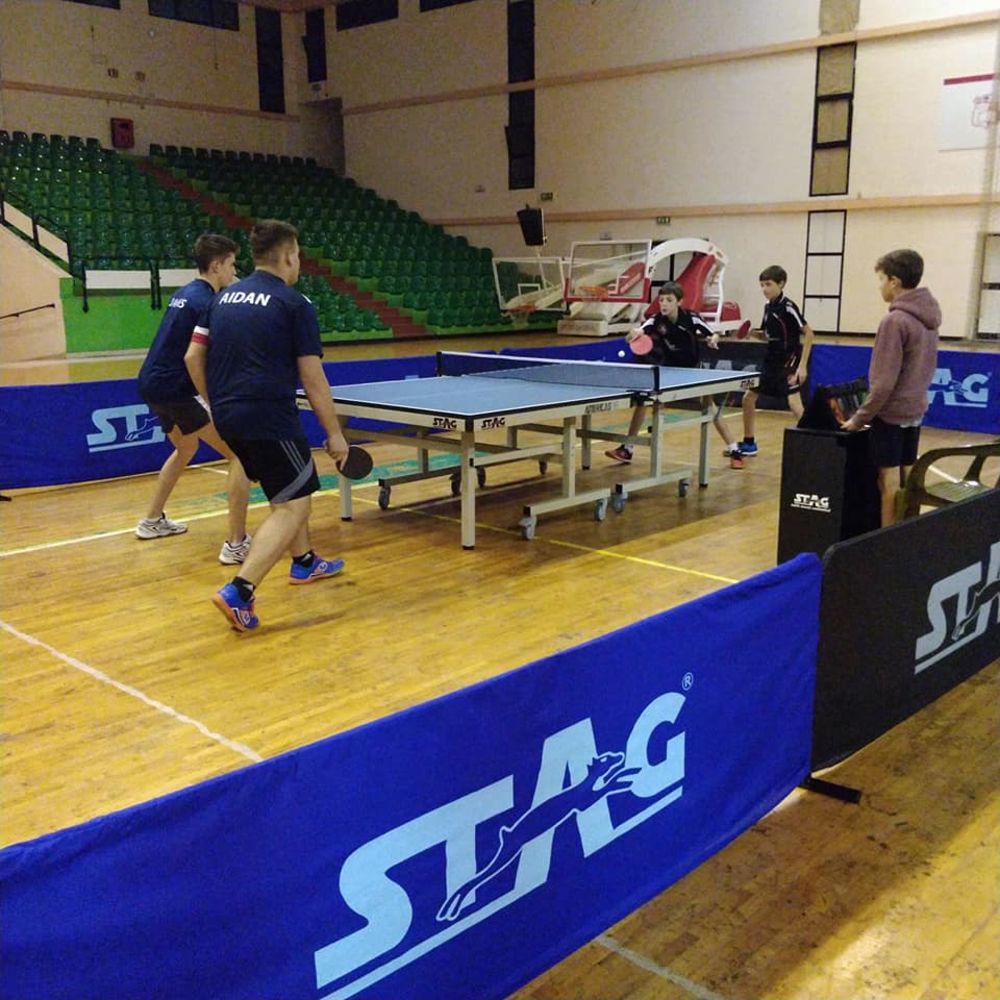 On Friday 13th December, 4 HiTT players made it to the semifinal stage of the U21 event, with Liam Wells facing Isaac Grixti and Conrad Puli up against Gabriel Grixti. Gabriel Grixti claimed the U21 title after winning 3-1 in the final against brother Isaac Grixti.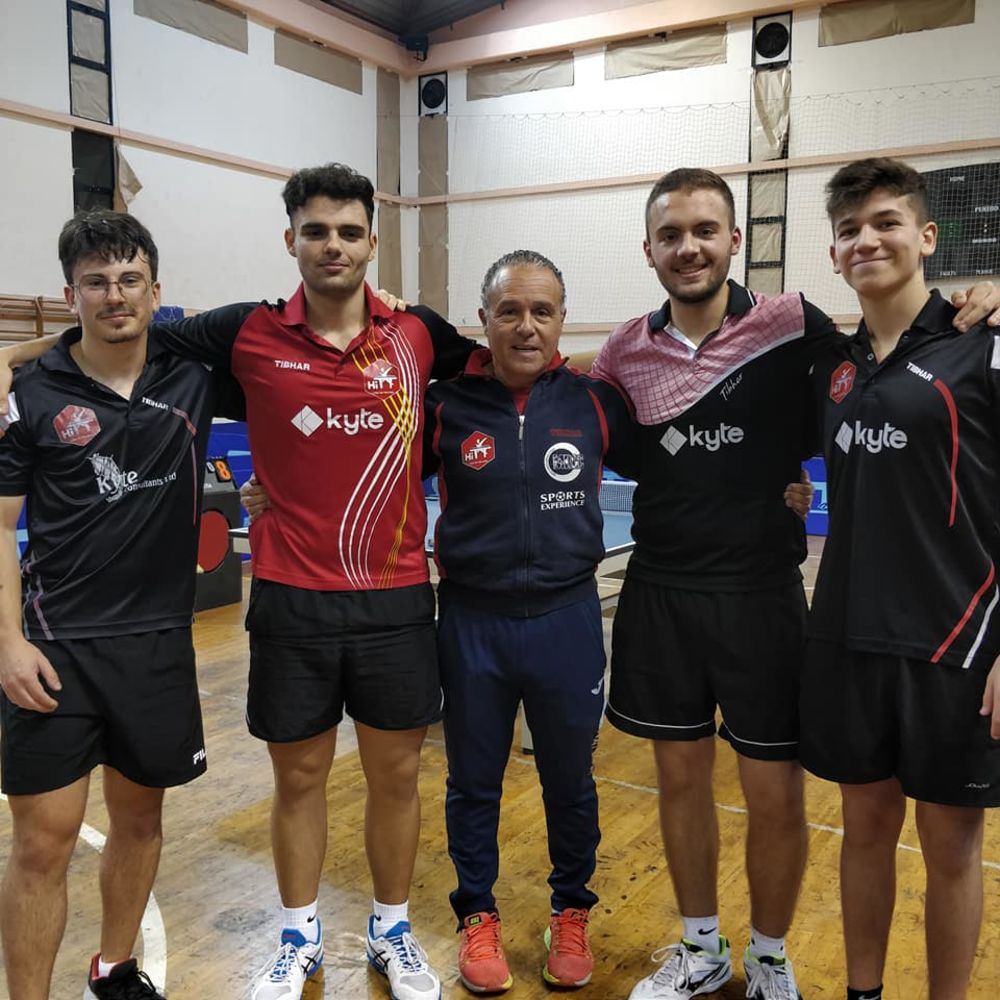 1st Seniors National Ranking Tournament 2019/2020
At a glance:
Seniors Singles Gold – Gabriel Grixti 🥇
Seniors Singles Silver – Conrad Puli 🥈
Seniors Doubles Gold – Gabriel & Isaac Grixti 🥇
Seniors Doubles Plate Silver – John and Luke Bonello🥈
The Seniors events unfolded over 2 exciting nights, starting on Friday 20th December 2019 with the Seniors Qualifiers stage and the Seniors Doubles competition where Brothers Gabriel & Isaac Grixti claimed the title.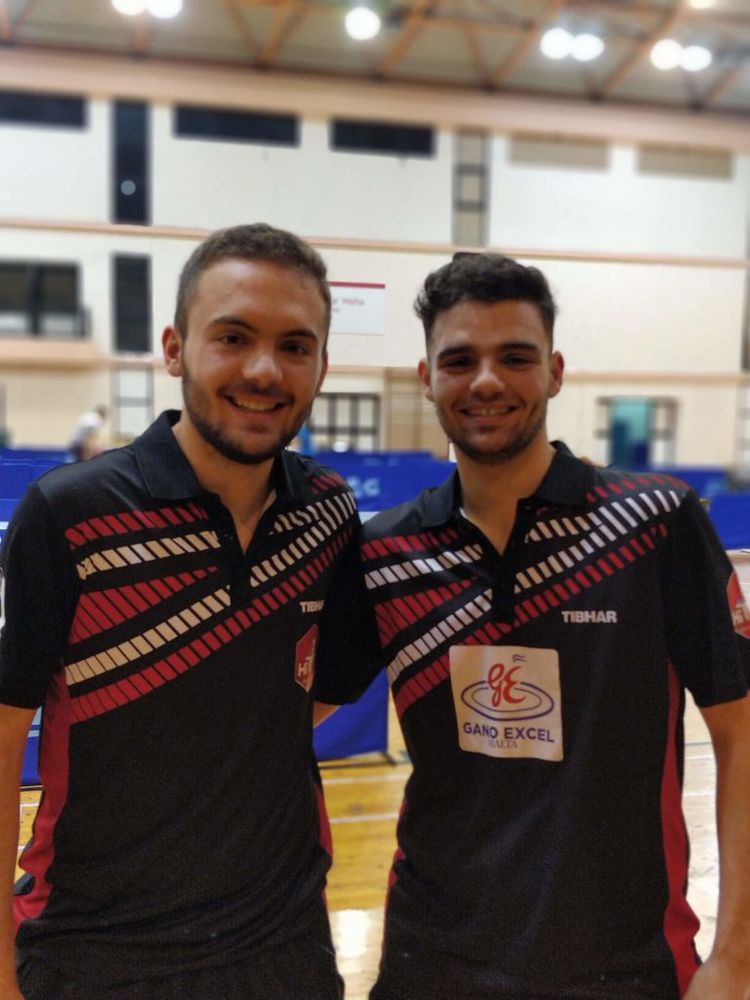 The Seniors Singles Knock-out unfolded on Monday 23rd December 2019. For the second time during these competitions, we had 4 semi-finalists from HiTT Academy in one event, this time in the Seniors Singles tournament. Our Head Coach Mario Genovese faced Gabriel Grixti in the first semifinal while Conrad Puli challenged Isaac Grixti.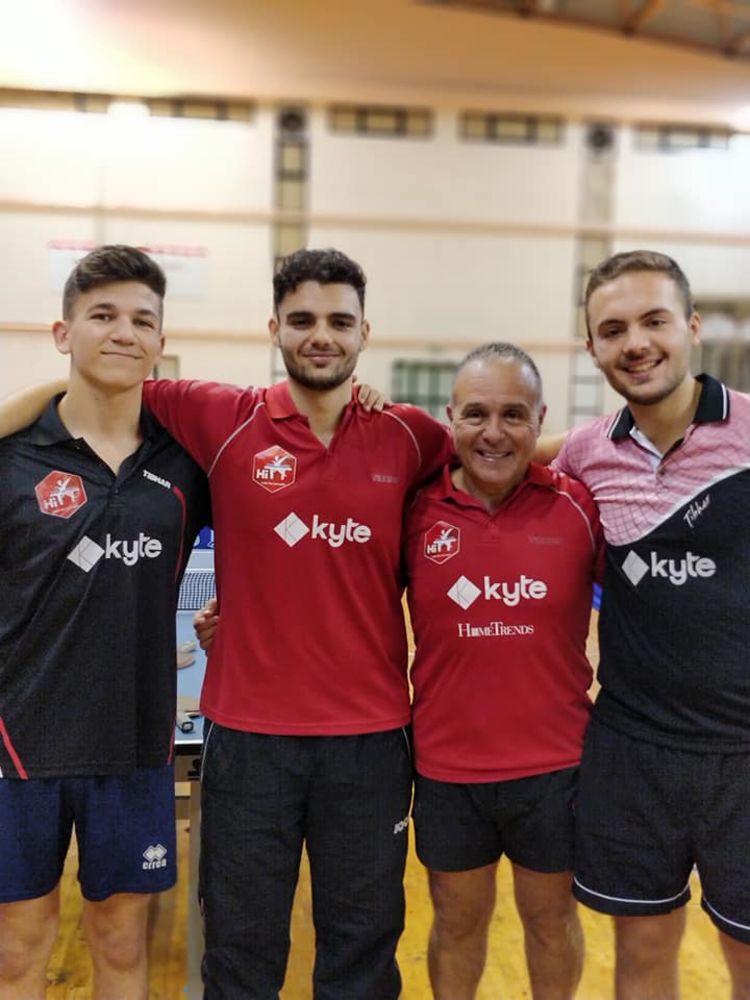 The 5-set final match was played between Gabriel Grixti and Conrad Puli, with Conrad taking the first two sets and then Gabriel making an incredible comeback to win the next 3 sets in a row.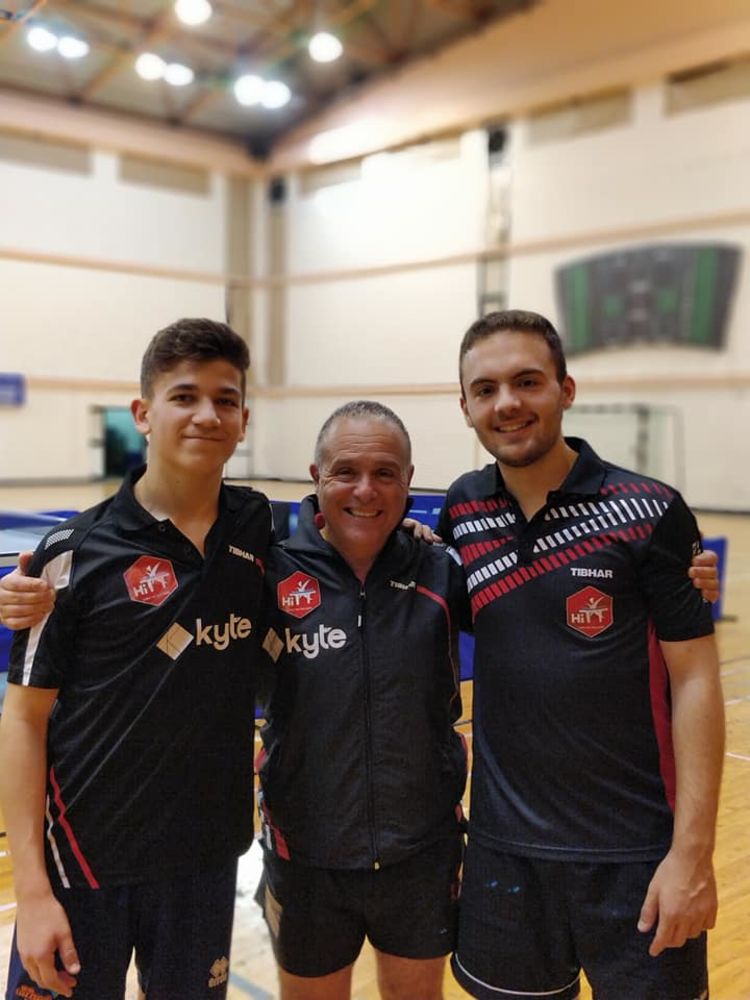 In the Seniors Doubles Plate, Luke & John Bonello made it to the final but lost 1 – 3 to claim the silver medal.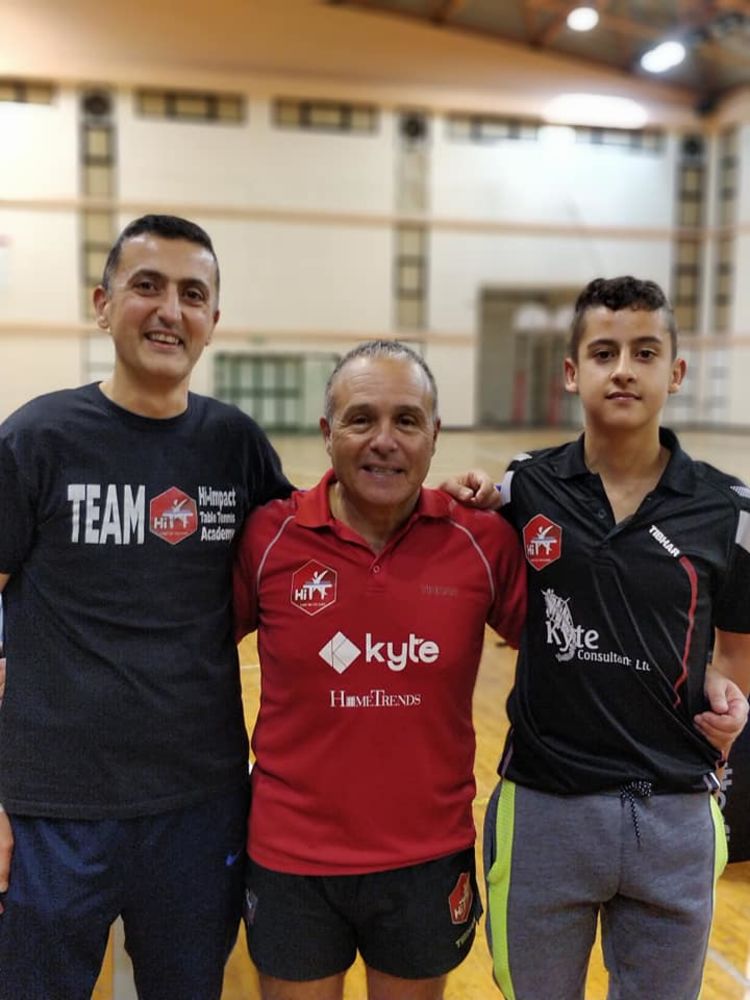 A big round of applause to all HiTT Players and all the best for Christmas and the new year🎄👏🏓. We'll return to our tables in January to focus on the National League, where our top team is still undefeated in the 1st Division. Onwards, upwards and HiTTwards!