The global pandemic may have slowed things down, but HiTT Academy kept going with great determination even in the most difficult times. And all the hard work during the past year has paid off in full. On Friday 19th February, Gabriel Grixti secured the top spot of the first MTTA Senior Singles Tournament of the year. The tournament ended with an all HiTT final with Isaac Grixti claiming the second place. Their encounter was brilliant, with long rallies and close results.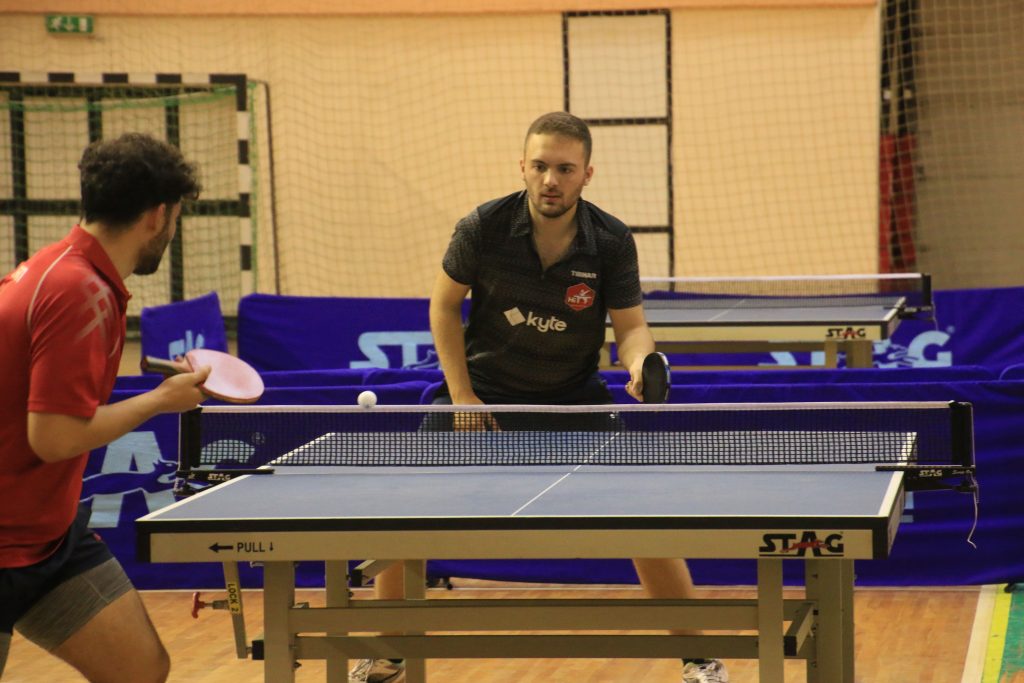 Gabriel reached the final after winning against James Vella Vidal in a tense semifinal.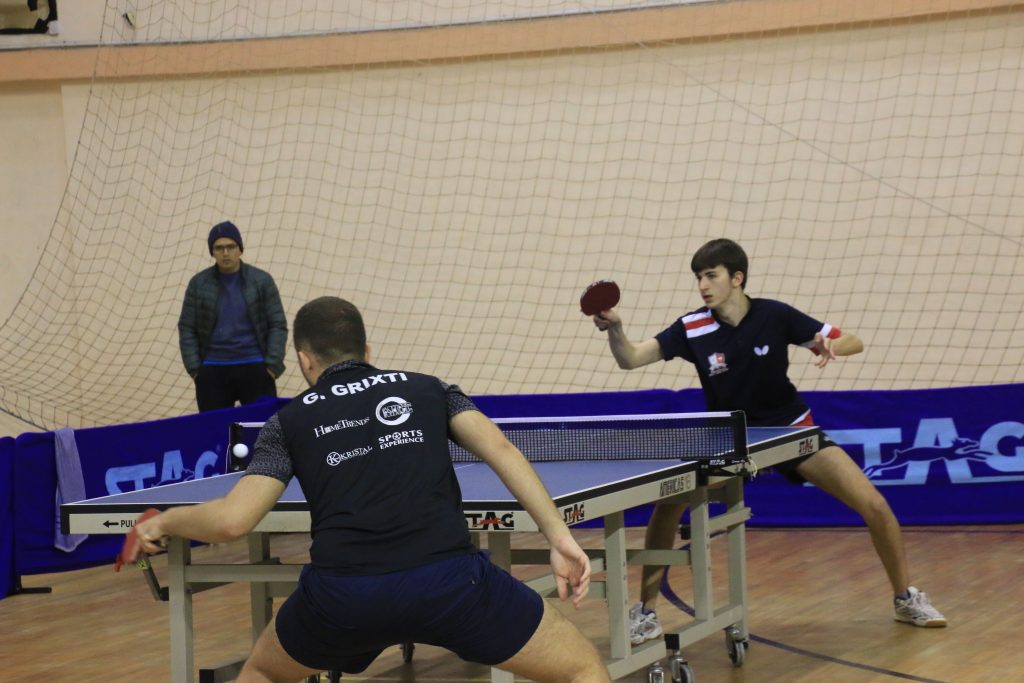 Isaac Grixti defeated Giovanni Capri in an even tenser duel where our player gave his best performance of the evening.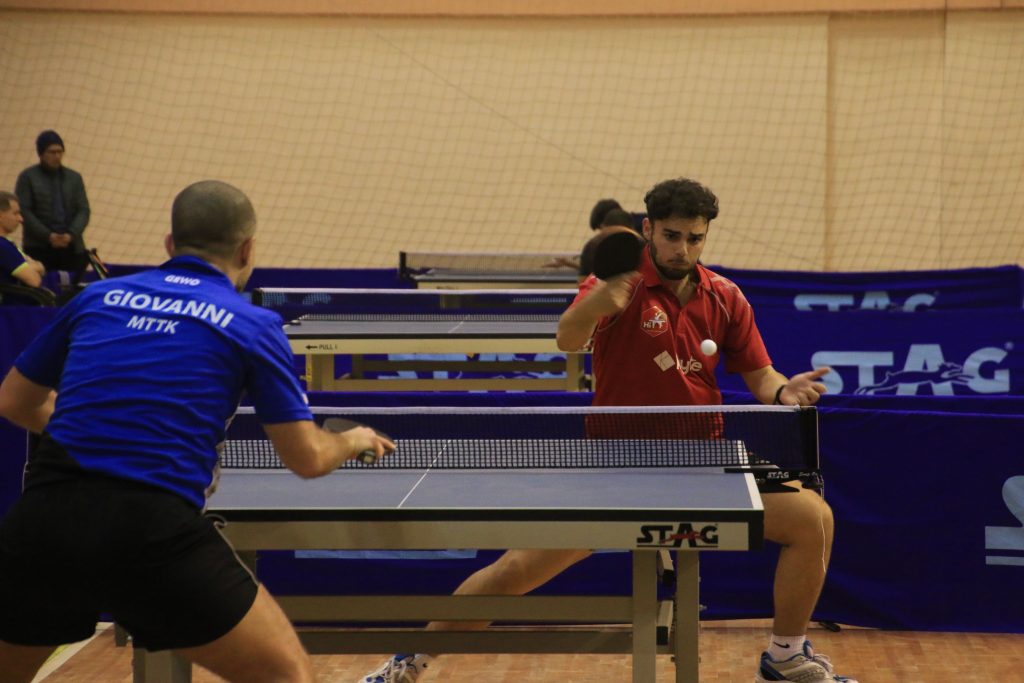 These two very important titles came after a long absence from competition. During 2020, both the National League and National Ranking Tournaments were cancelled due to covid-19. The pandemic hit HiTT hard too, with the Academy relocating to a new venue in Birkirkara.
During the partial lockdown, HiTT Head Coach Mario Genovese continued his unrelenting work. He devised a comprehensive online program aimed at keeping his players motivated and in good shape. It turned out to be a great success and when our players returned to the tables after the lockdown, they were ready to resume right where they had left off.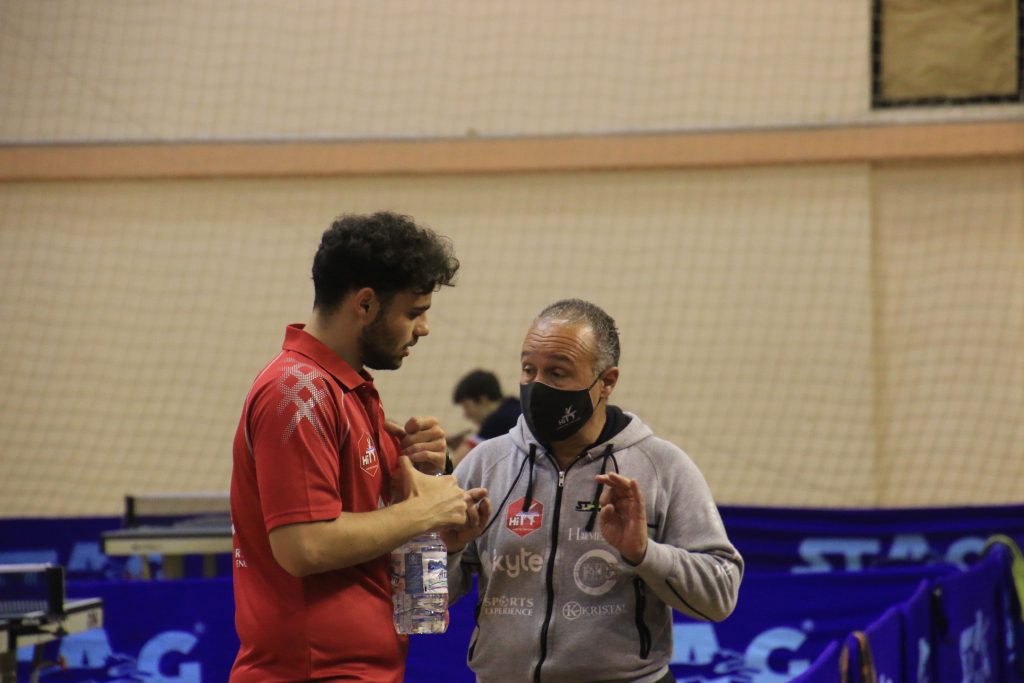 Gabriel and Isaac's performances, together with those of other HiTT players who took part in the competition, is proof that all of this hard work has really paid off.