Four days of intensive table tennis training have come successfully to an end last Saturday. Eli Baraty, our guest coach from the UK, led the 32 players taking part in HiTT Academy's Easter camp through a very well balanced training program where all participants had the chance to work on their physical, technical and mental abilities. It was great to see the dedication and passion invested by all involved and by the end of the camp improvement was clearly visible for each and every one of the players.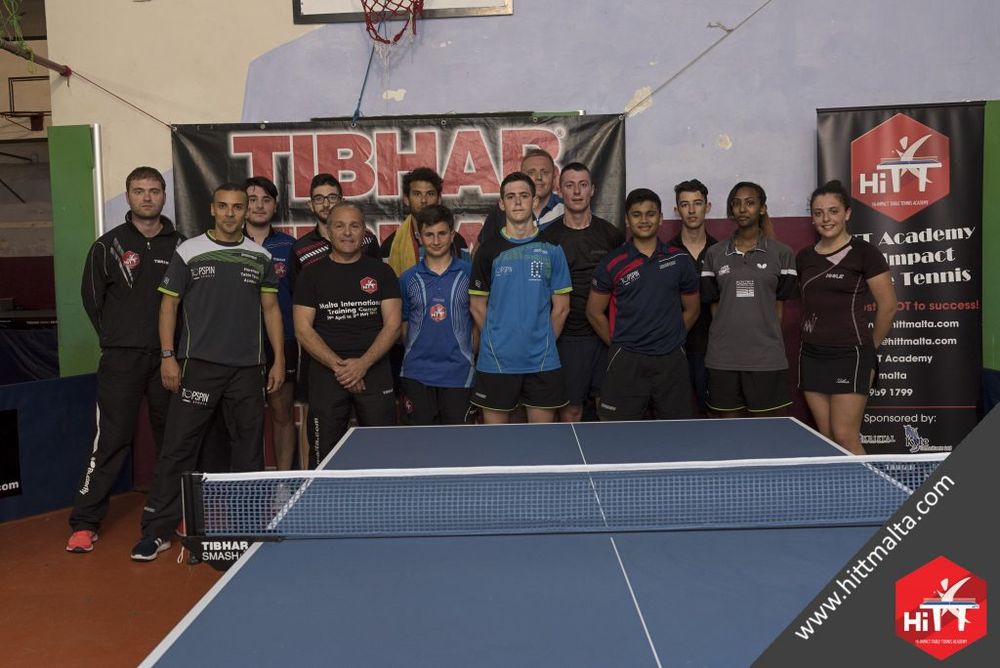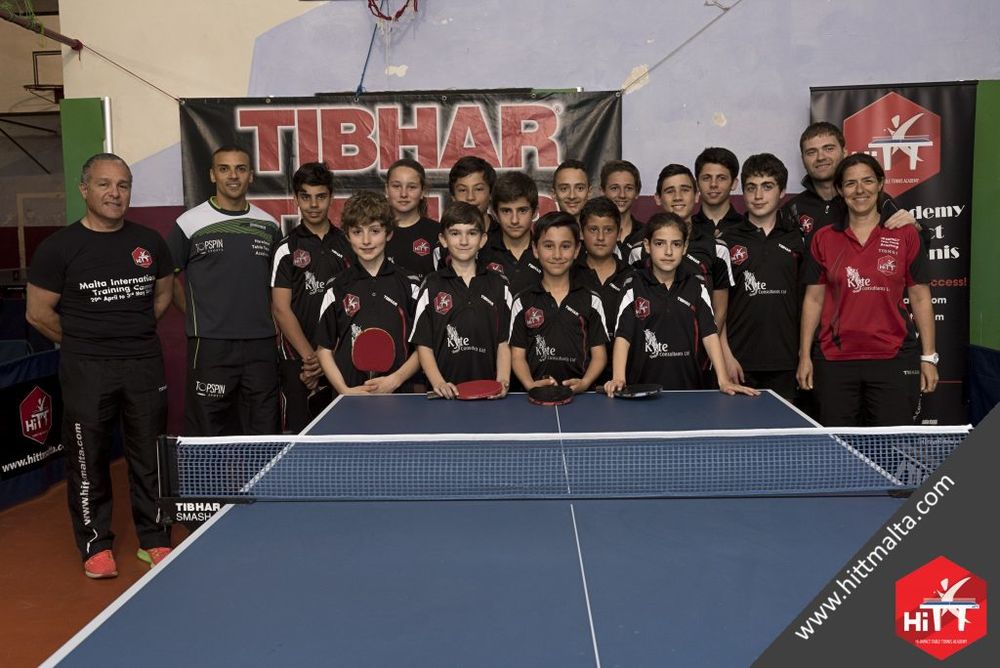 [hr]
The training camp, which was held at St Alberts College, started on Wednesday and went on till Saturday afternoon, with sessions spread out throughout the day to include three groups of players with different levels of ability. A contingent of British players joined us from Eli's Academy which is based in Harefield. This gave our students a fantastic opportunity to train with top level players styles and techniques.
On Thursday, Eli gave a motivational talk to all the players attending the camp. Attendance to the talk was also open to all members of the club. The talk will be uploaded on our YouTube channel in the coming days.
After returning home, Eli posted some truly gratifying words on his Facebook page: "What an incredible week coaching at the HiTT Academy Malta 🇲🇹 Thank you must go to the whole coaching t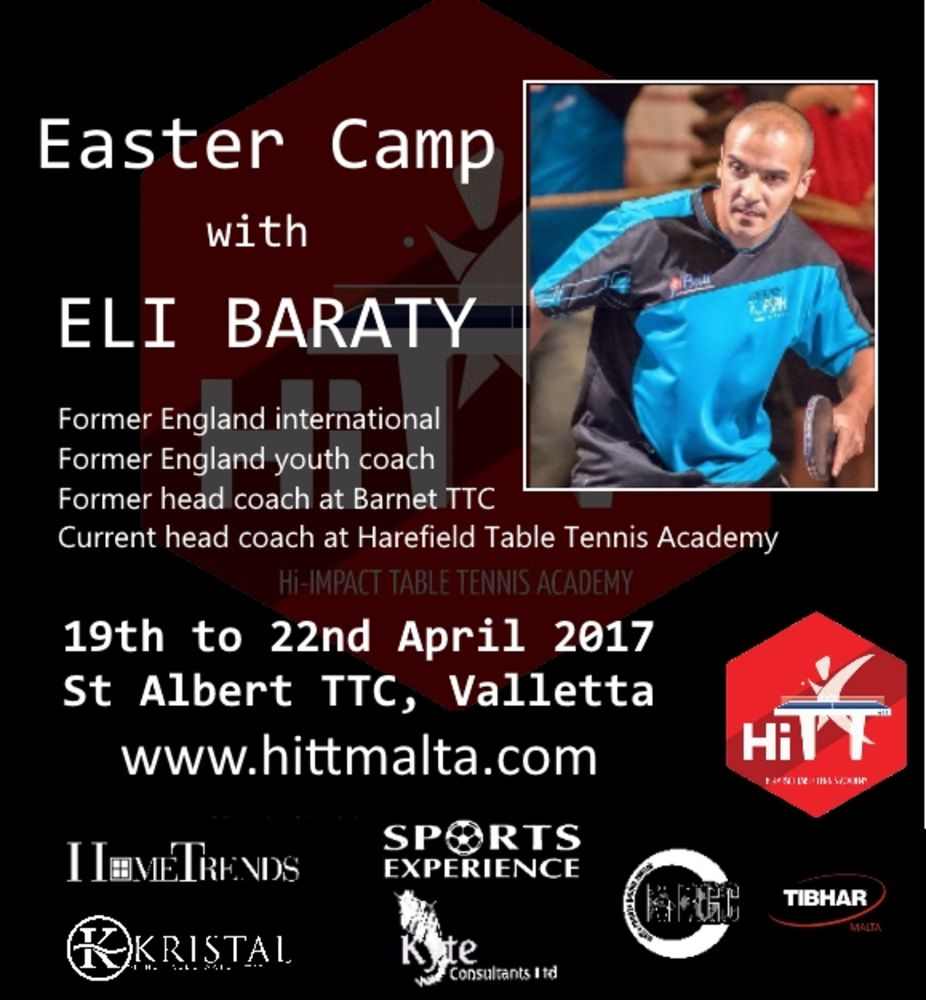 eam Katia, Uri and Mario. Working with the players at HiTT was an absolute pleasure but this credit must go to Mario Genovese for me an ambassador for Table Tennis. Amazing coach, lots of knowledge and what an incredible amount of passion charisma plus work ethic he has. I've worked with some of the best and Mario is 100% up there with them."
While thanking him for his professionalism and brilliant coaching, we look forward to have Eli and his players back at HiTT Academy in the near future.
During the camp, Eli kindly accepted to be interviewed and we will publish the filmed interview on our youtube channel soon.
Meanwhile, here are some photos taken during the camp: