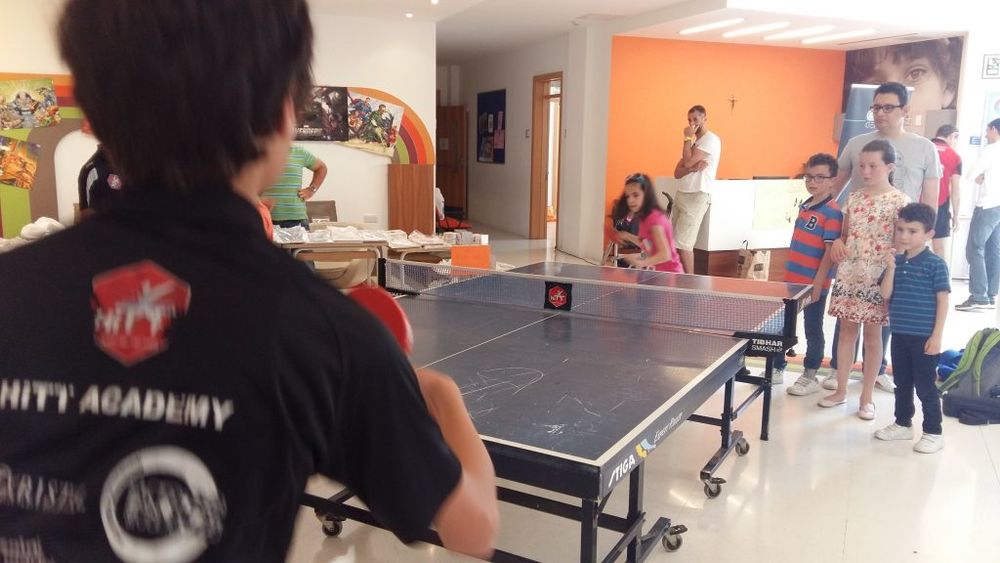 HiTT Academy Malta coaches have been busy promoting the sport of table tennis to young talent over the past couple of days.
On Sunday 7th May, the coaching team composed of Mario Genovese, Katia Mifsud and Uriy Leymanovskiy were at the Spring Fair at The Archbishop Seminary in Rabat where they treated the general public to a series of mini exhibitions and gave out tips on table tennis techniques to all those who visited the table tennis stand.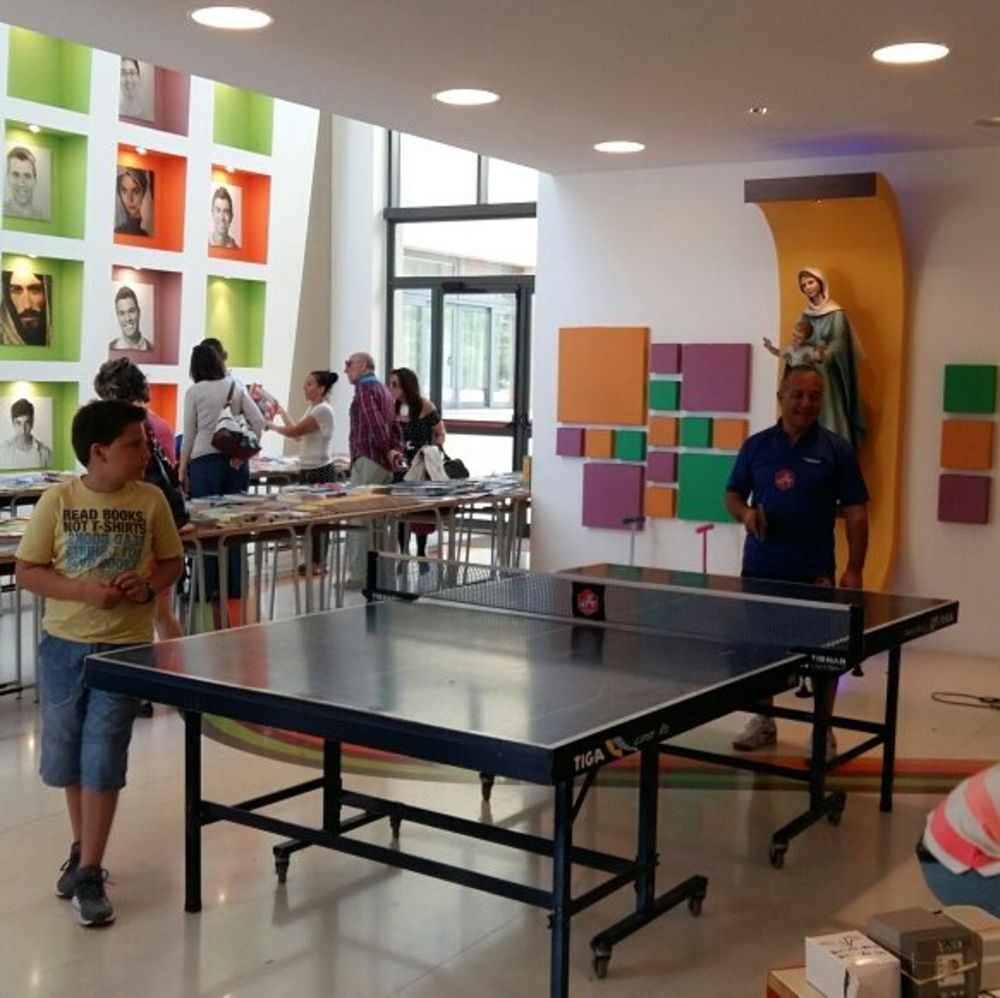 The exhibitions were also animated by HiTT Academy players Rachel Mifsud, Jake Darmanin, Samuel Cutajar and Dean Chetcuti.
The following morning, the coaching team were busy once again this time with two table tennis exhibition sessions for the students of St Albert The Great College in Valletta. The enthusiasm from the students was great and they all had fun trying out their skills under guidance from the HiTT Academy coaches.
Our appreciation goes to the schools' staff who welcomed us into their premises for this opportunity to increase awareness and exposure to table tennis among the students.