Bragging rights earned! Our hard-working players brought home 10 Gold and 8 Silver medals during the Junior National Championships 2023! How GREAT is that?!
This year, 16 of our junior players took part in 15 out of 16 events that were held over a period of 5 days (the only event in which no HiTT Players took part was the U19 Girls Singles). All matches were played at the University Sports Complex in Tal-Qroqq, which was possible thanks to a group of volunteers, including coaches, parents and table tennis lovers who worked hard to ensure the tournaments ran as smoothly as possible. Some of the matches were also streamed live on the Malta Table Tennis Association's Facebook page.
There were competitors from all 6 malta table tennis academies, and it was great to watch the different styles at play.
Coaching Before and During the Events
The HiTT coaching team which comprised HiTT Head Coach Mario Genovese, Assistant Coach João Lourenço and Junior Coaches Paul and Jeremy Cordina assisted our players throughout the competition, giving tactical help where needed. In many cases, this meant a direct effect on the outcome of matches.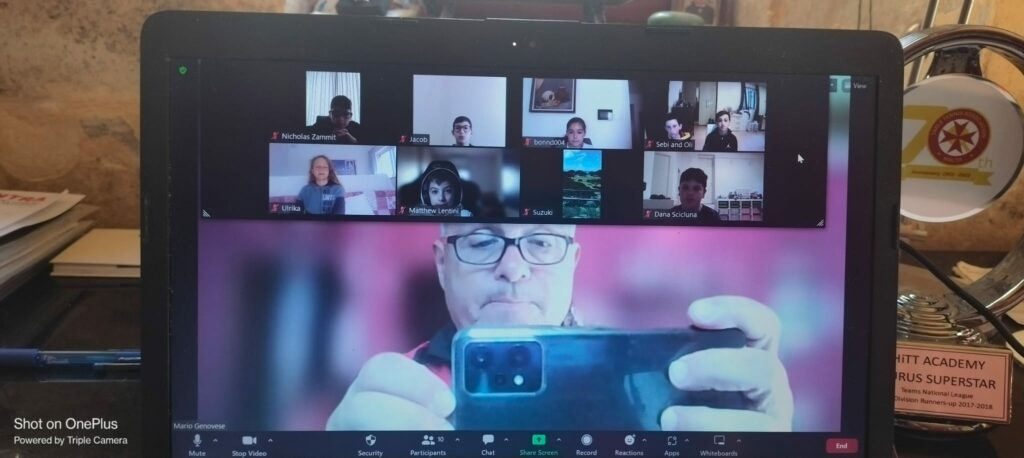 But the work started well before the national championship matches. In fact, the preparations for these events started just after Christmas, with carefully crafted sessions that tackled individual weaknesses and including also mental preparation workshops conducted online by Mario, a day in advance of the first matches.
HiTT Academy Scores a 77% Win Ratio
After analysing the statistics gathered during the event, we found that as a collective, our players achieved an overwhelming 77% winning percentage. Head-to-head, this puts us way in front of the other 5 table tennis academies in Malta, while it also significantly shows the level of commitment by both players and the coaching team at HiTT Academy.
| | |
| --- | --- |
| HiTT Academy Player Performance At A Glance | |
| HiTT Players in the events: | 16 (across 15 events) |
| Total matches: | 264 |
| Matches played by HiTT Players: | 126 |
| Wins by HiTT Players: | 97 |
| Losses (vs non-HiTT Players): | 29 |
| Win ratio: | 77% |
| Gold medals (Out of 16): | 10 |
| Silver medals (Out of 16): | 8 |
HiTT Academy Player Performance Analytics
Junior National Championships 2023 Results
This year's edition of the Junior National Championships had 16 separate events, of which 15 were contested by HiTT Academy players. This means that in total there were 16 Gold and 16 Silver medals up for grabs. With 126 matches played, our players had a lot going on. In the end, our champs won 10 National Titles and 8 Runner-Up positions, which is quite impressive.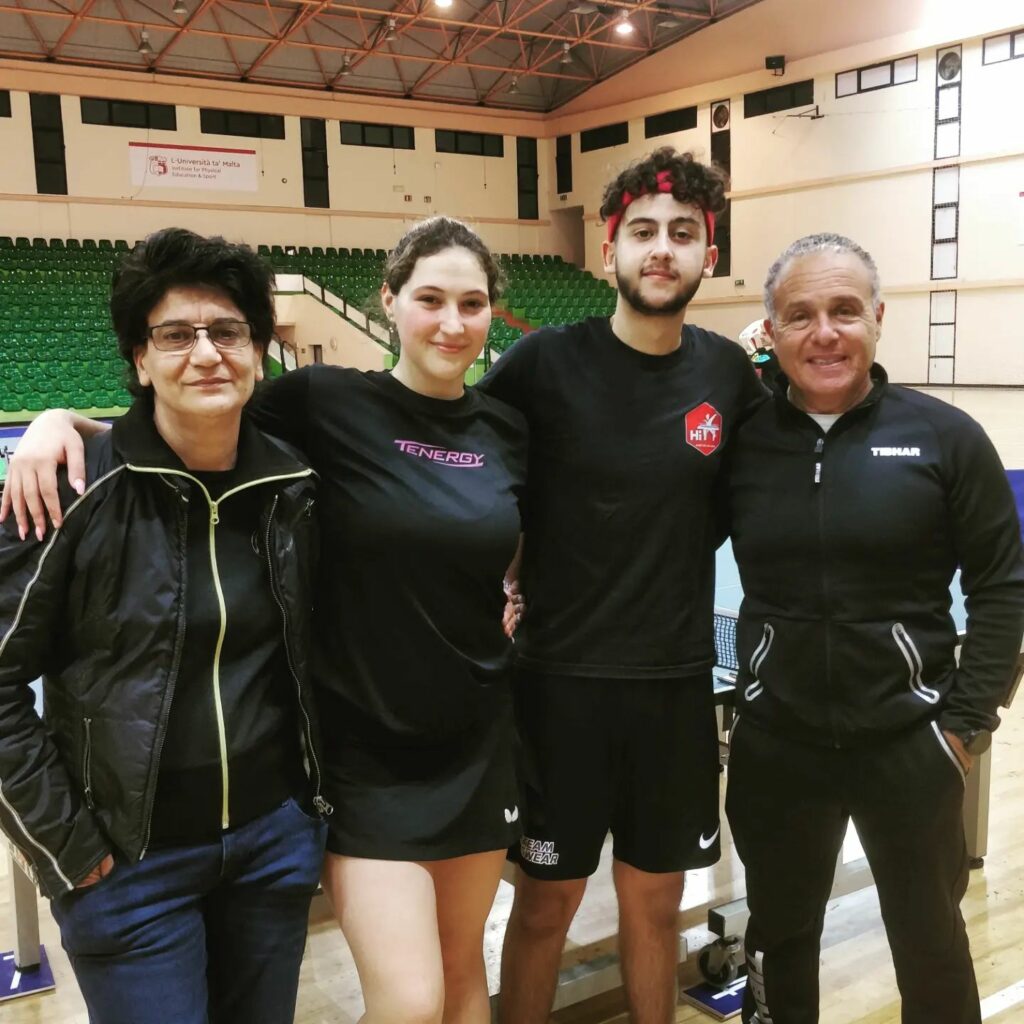 Here's how it went down:
Monday 27th March – Junior National Championships 2023
U11 Girls
Julia Bonnici – 1st Place
U11 Boys 
Danny Scicluna – 1st Place
Adam Zammit – 2nd Place 
U19 Mixed Doubles
Luke Bonello (HiTT Academy) + Anthea Cutajar (MITTC) – 1st Place
Friday 31st March – Junior National Championships 2023
U13 Girls 
Julia Bonnici – 1st Place
U21 Boys Doubles
Conrad Puli + Luke Bonello – 1st Place
Jeremy Cordina + Sebi Farrin-Thorne – 2nd Place 
U13 Open Doubles
Danny Scicluna + Julia Bonnici – 2nd Place
Saturday 01st April – Junior National Championships 2023
U15 Boys Doubles
Oli & Sebi Farrin-Thorne – 1st Place
U15 Girls Singles
Julia Bonnici – 2nd Place
U21 Mixed Doubles
Luke Bonello + Anthea Cutajar (MITTC) – 1st Place
Conrad Puli + Kira Axiaq – 2nd Place
Sunday 02nd April – Junior National Championships 2023
U19 Boys Singles
U19 Boys Doubles
Luke Bonello + Conrad Puli – 1st Place
Oli Farrin-Thorne + Neil Incorvaja (MITTC) – 2nd Place
Monday 03rd April – Junior National Championships 2023
U21 Boys Singles
Conrad Puli – 1st Place
Luke Bonello – 2nd Place