HiTT Malta Table Tennis Academy had yet another busy summer. After the successful training camp in The Netherlands, it was time to visit Iaonnina again. Between the 27th August and 1st of September 2019, our Head Coach Mario Genovese and Assistant Coach Sascha Genovese accompanied a group of talented young HiTT players on this trip to Greece.
Back to Greece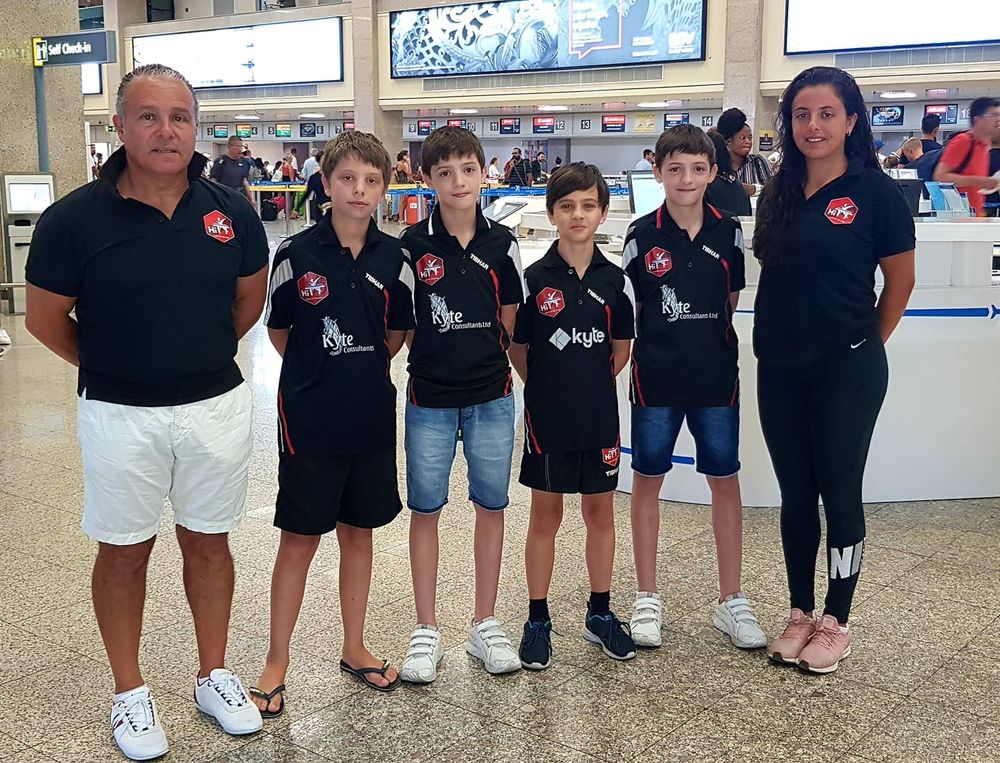 The Iaonnina training camp has become a yearly appointment for our Academy due to the benefits reaped by emerging players from this camp.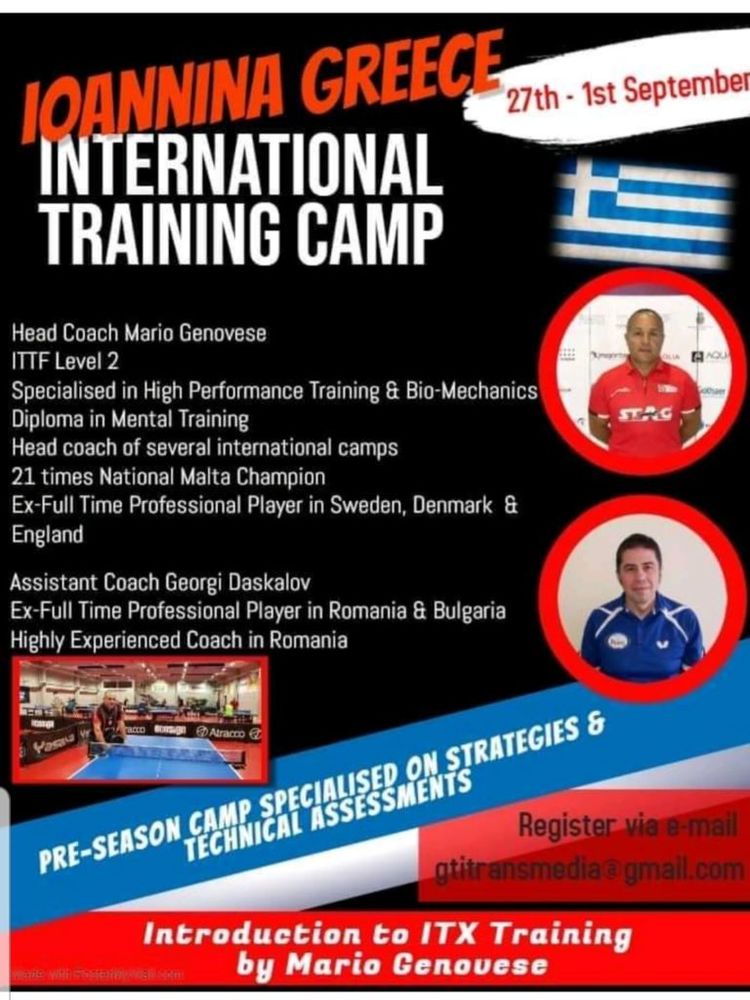 In Greece, the Maltese contingent found 23 players awaiting to be part of Mario's intensive and highly motivational ITX Training System, an innovative table tennis training methodology that has now picked up ground in many clubs across Europe.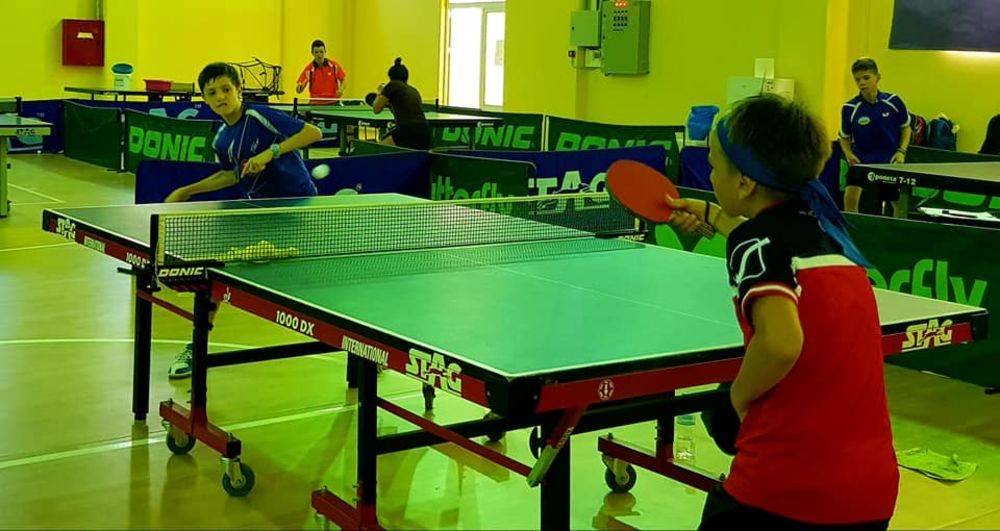 During the camp, Mario led also a workshop on pre-competition preparations, nutrition for athletes, physical preparation, technical outlook, game analysis, planning a strategy, the mental side of the game and much more.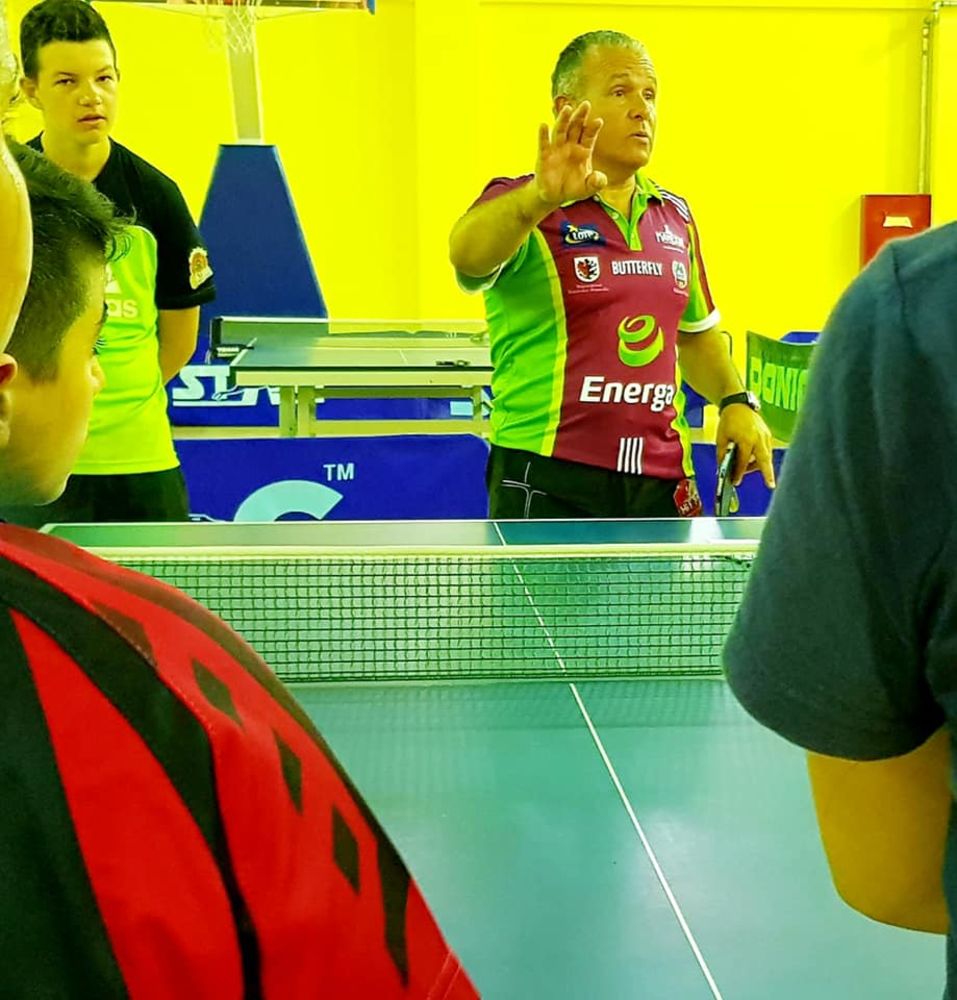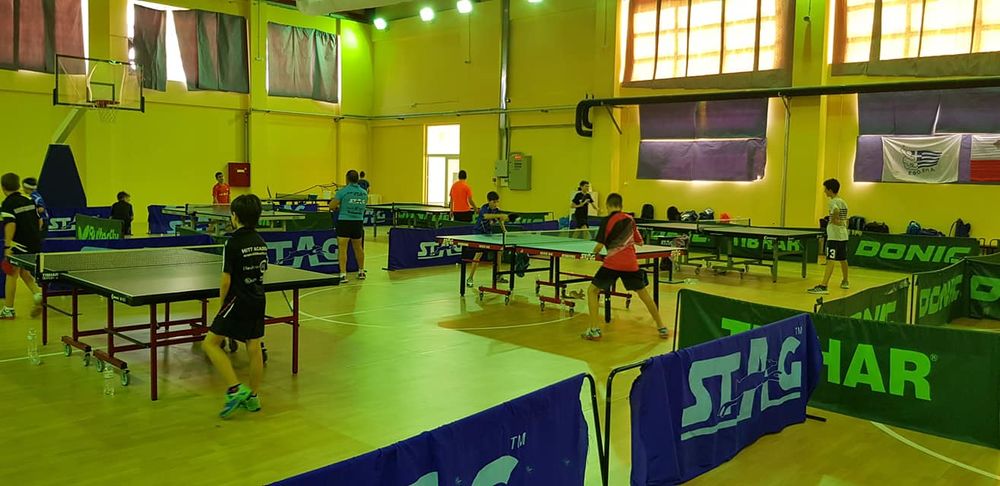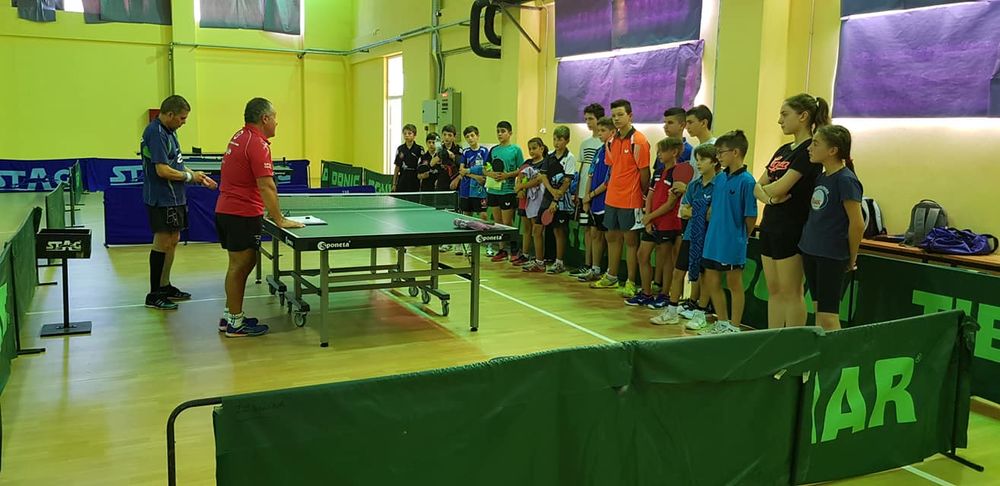 Mario Genovese introduces his innovative training methodology – the ITX Training System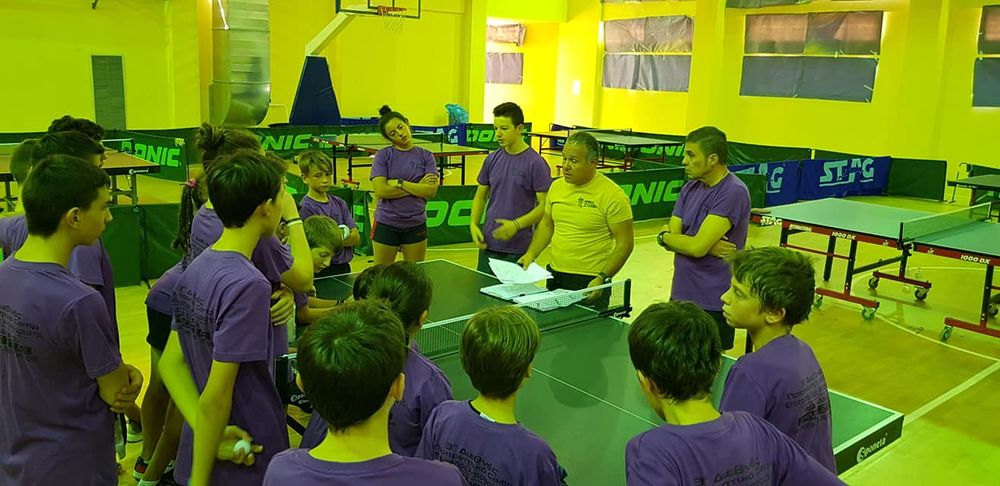 Mario introduced his ITX Training programme to a group of enthusiastic young players. They were fast to grab the principles behind ITX, a system designed to promote a rapid development of table tennis skills in young players.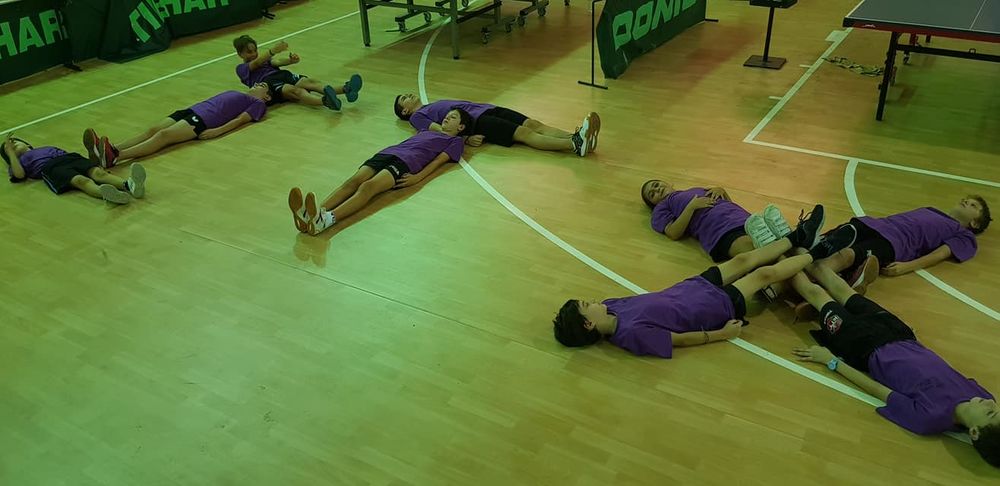 "Very good camp! Great coaching by Mario And Sascha Genovese. Every day something new and interesting, especially impressed by the ITX system developed by Mario. The children were motivated, worked hard, but then relaxed and had fun communicating in their free time. Many thanks to Georgi Daskalov and all the organizers from the Greek side for the excellent organization and care. Hope to be back next year!" – Coach Georgi Daskalov
---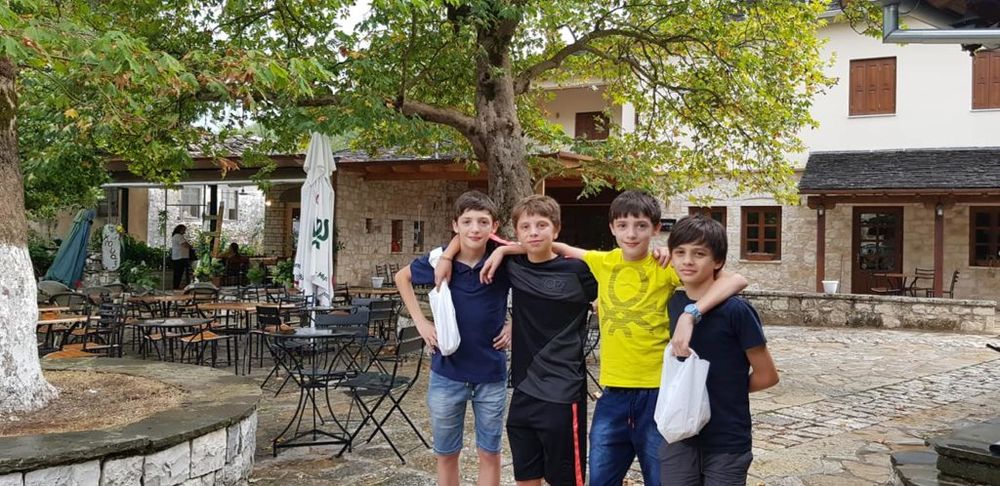 About HiTT Academy
HiTT Academy offers opportunities in local and international table tennis competitions, training camps and workshops. Our dedicated coaches offer professional advice to all levels of players from beginners to advanced. They work hard to keep themselves up to date with the latest techniques in order to offer the best table tennis training in Malta. Learn more about us on https://hittmalta.mt/ or find us on Facebook.