Yet another amazing training opportunity for our students. On 3rd August 2019, a group of players from our academy took off to Rotterdam accompanied by HiTT Malta Head Coach Mario Genovese. They took part in a 7-day intensive table tennis training camp known as TT4YOU.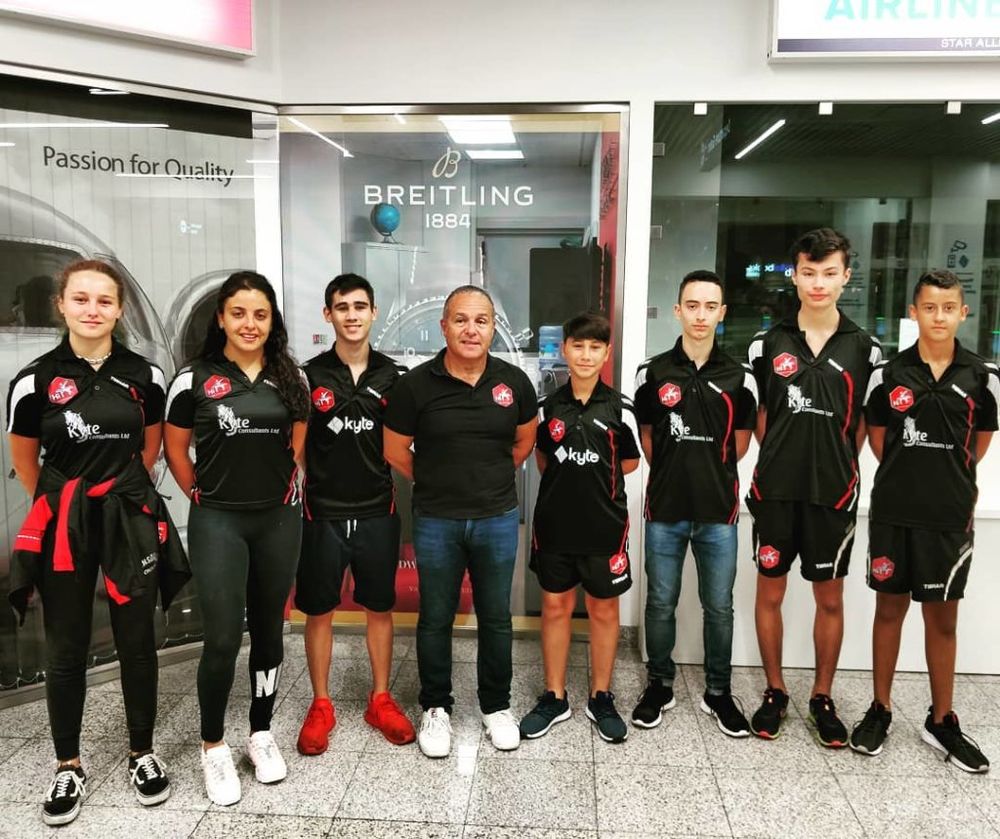 The camp was held in Schiedam, a quiet city in the west of the Netherlands. Our students had the opportunity to train under top coaches from different countries. In total, 77 Dutch and 66 international players took part in this year's TT4YOU International Summer Camp.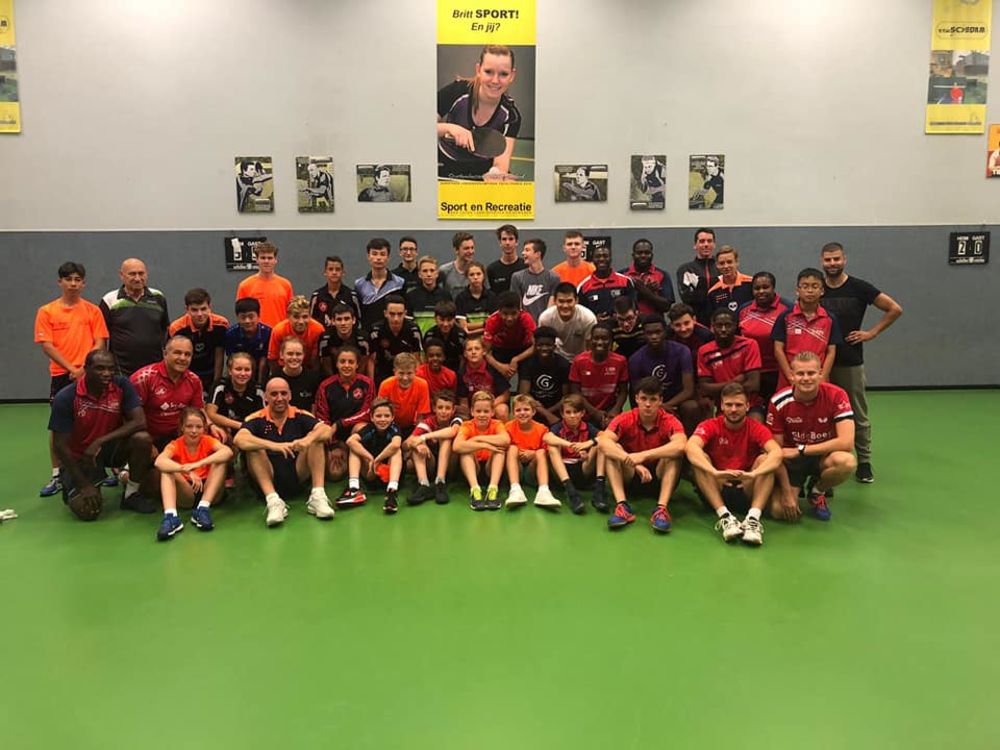 More about the TT4YOU International Summer Camp
The TT4YOU Camp is a yearly appointment for our Academy, where our players are exposed to the latest techniques from some of the top coaches in Europe. And this year it was no less. The TT4YOU coaching team included John Dennison (Head trainer at London's Fusion Table Tennis, recently named Best Trainer in the district), Aleksey Yefremov (ITTF High Performance Coach, former national coach of 8 different countries), Aad Kwakkelstein (trained several players that have made it to the Dutch team), our own Mario Genovese (National Coach, ITTF certified trainer with vast international experience), Maurice Schulte and Yana Timina.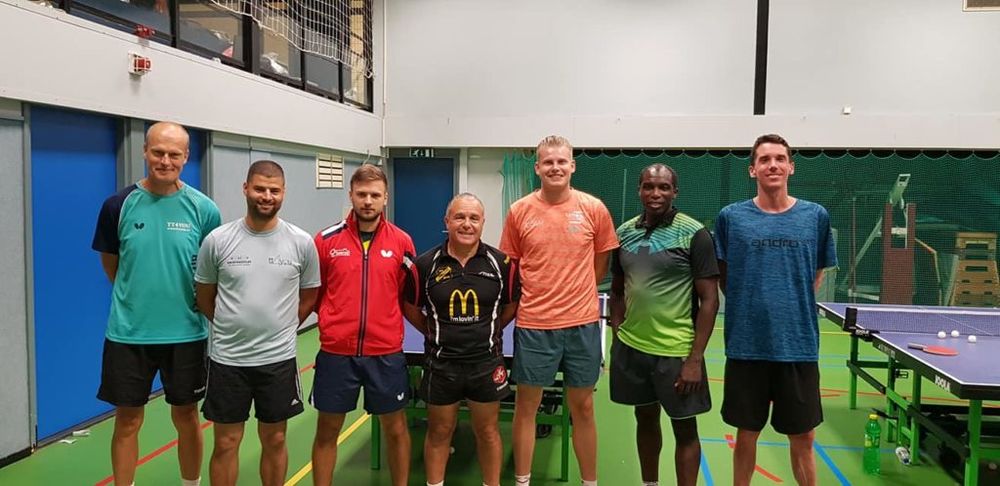 Also present was the TT4YOU event organizer Jochem de Hoop. Reknowned players Jakup Folwarski (Poland), Gregoire Jean (Pro B France) and Stephan Tromer (National 1 Belgium) provided sparring to the participating players.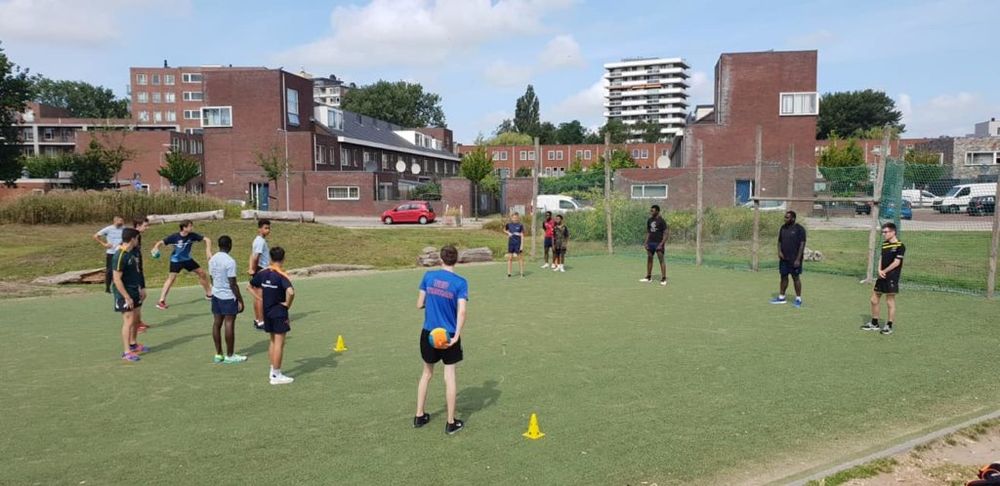 Half-way through the TT4YOU camp, the players took part in a competition that gave the coaches insight into the game tactics of each player and how to improve them.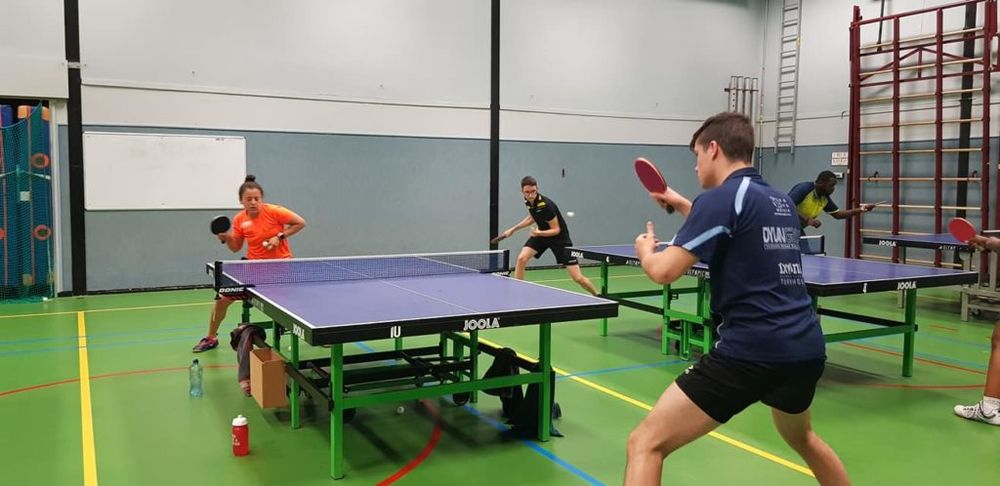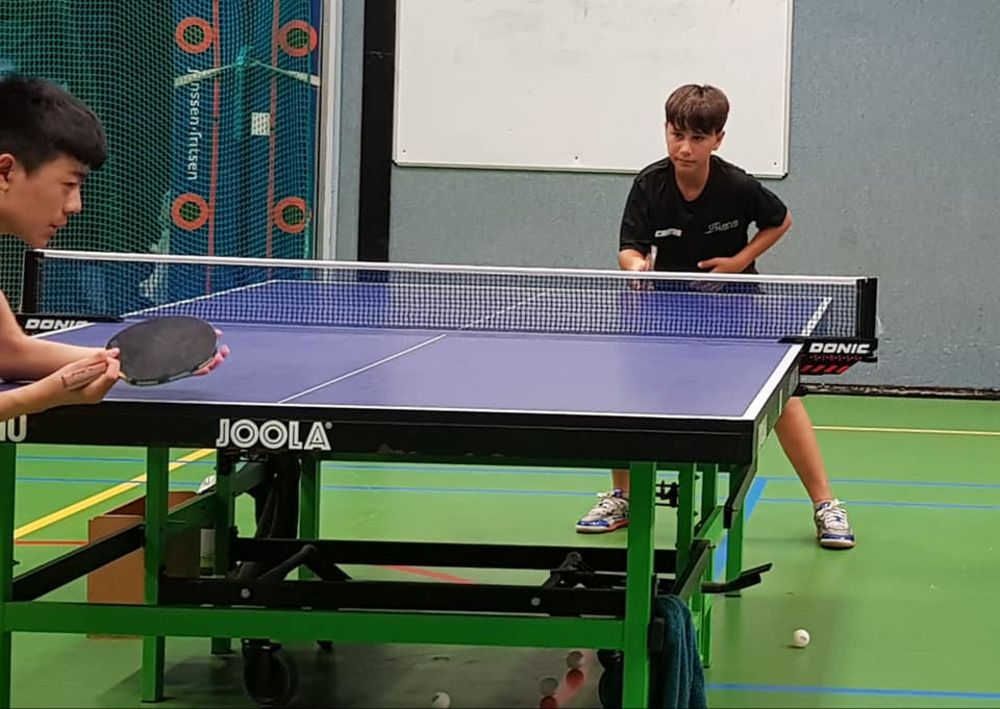 "Really enjoyed working with some great coaches, great sparring partners and players. Thank you to all the family de Hoop for the hospitality." – Mario Genovese, Head Coach at HiTT Malta Table Tennis Academy.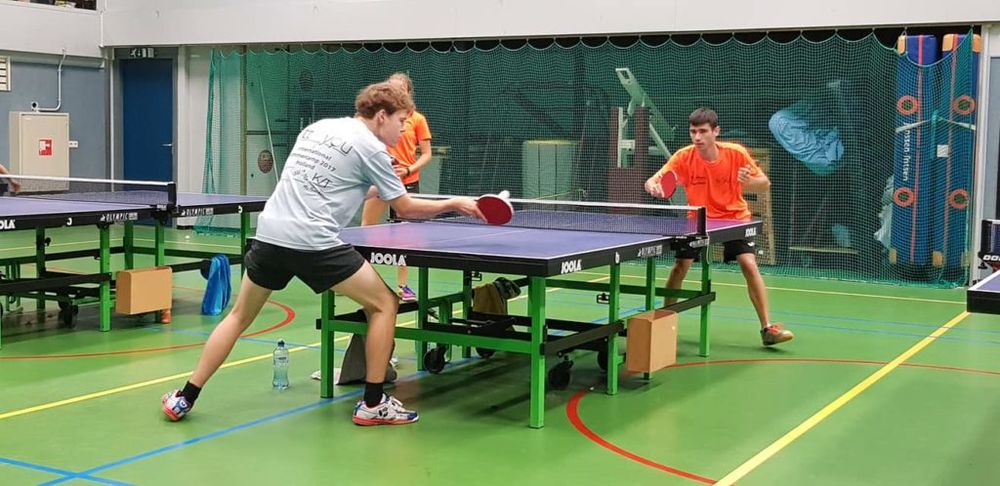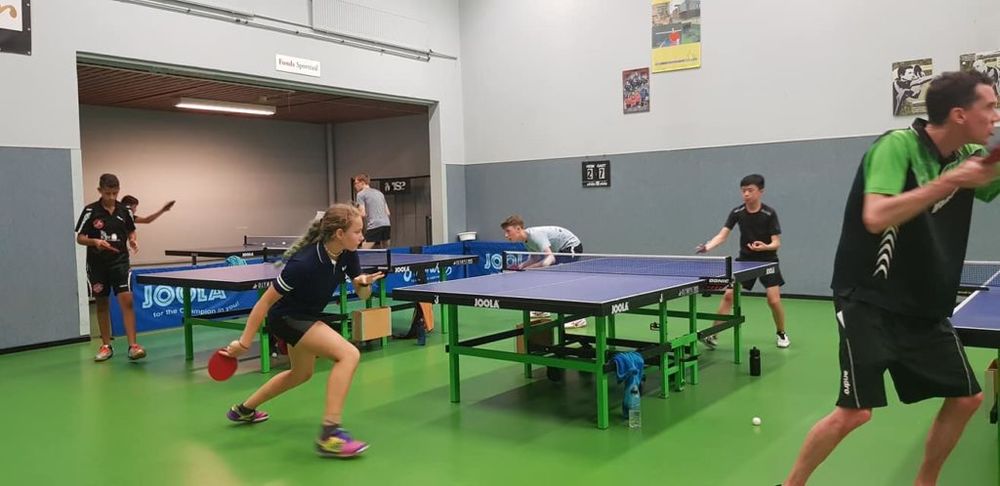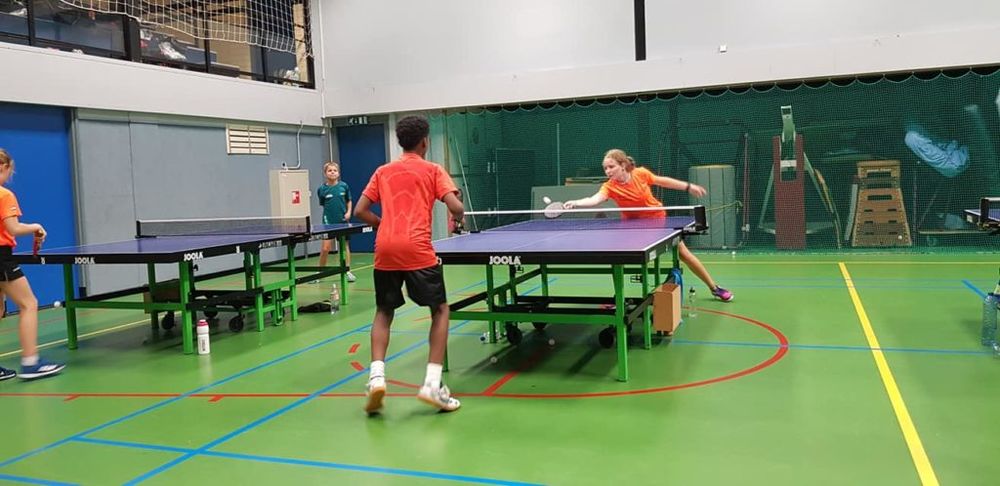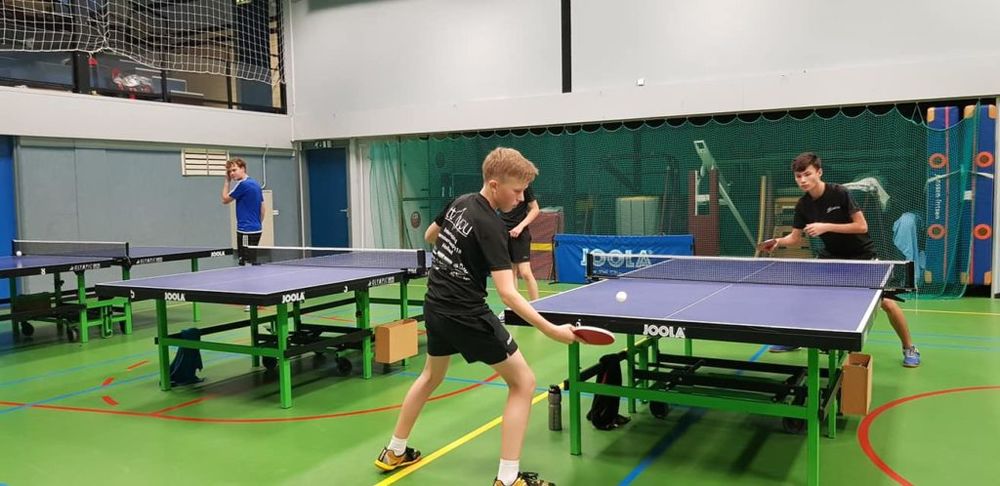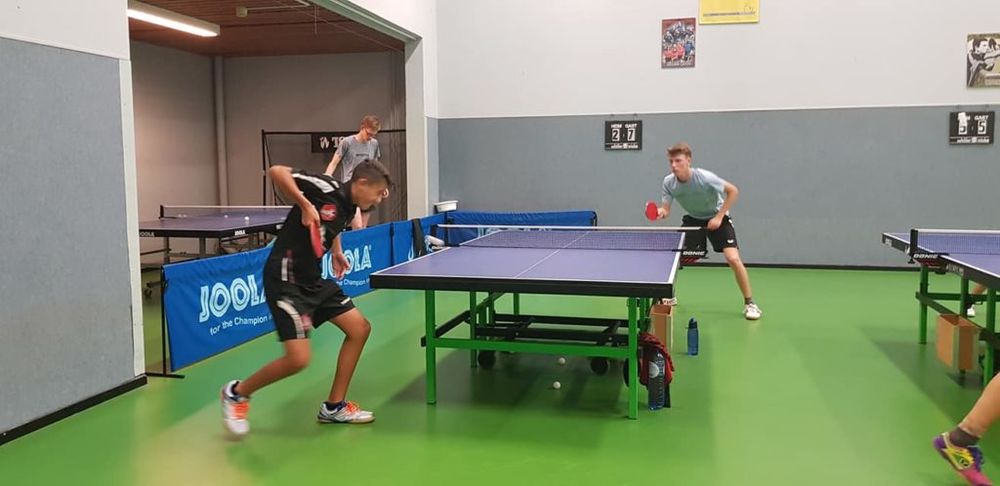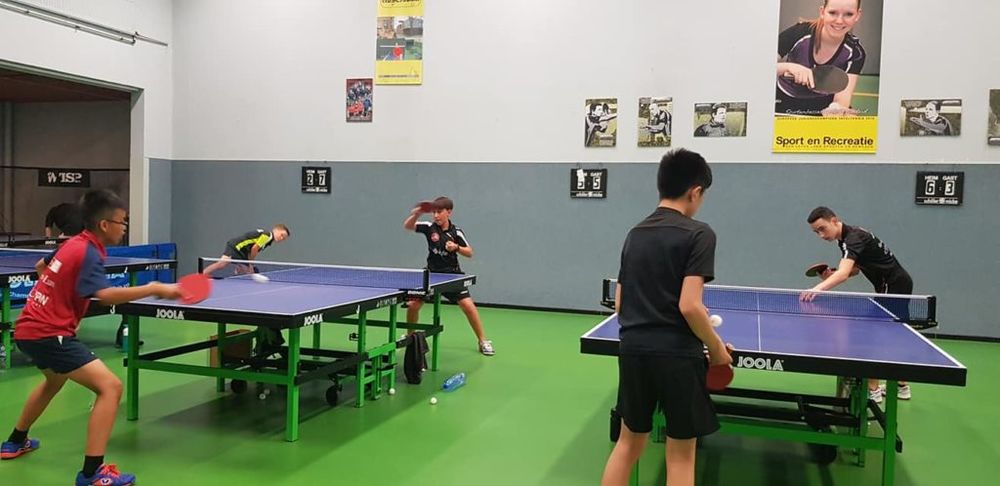 All work and no play makes Jack a dull boy. Our students had also the opportunity to enjoy a day out at a nearby water park and free time around the city.
---
About HiTT Academy
HiTT Academy offers opportunities in local and international table tennis competitions, training camps and workshops. Our dedicated coaches offer professional advice to all levels of players from beginners to advanced. They work hard to keep themselves up to date with the latest techniques in order to offer the best table tennis training in Malta. Learn more about us on https://hittmalta.mt/ or find us on Facebook.