Here at HiTT Academy we believe in altruism and giving a helping hand whenever possible. This month we have teamed up with James Camilleri who will be daring a biking challenge together with Alive Charity Foundation.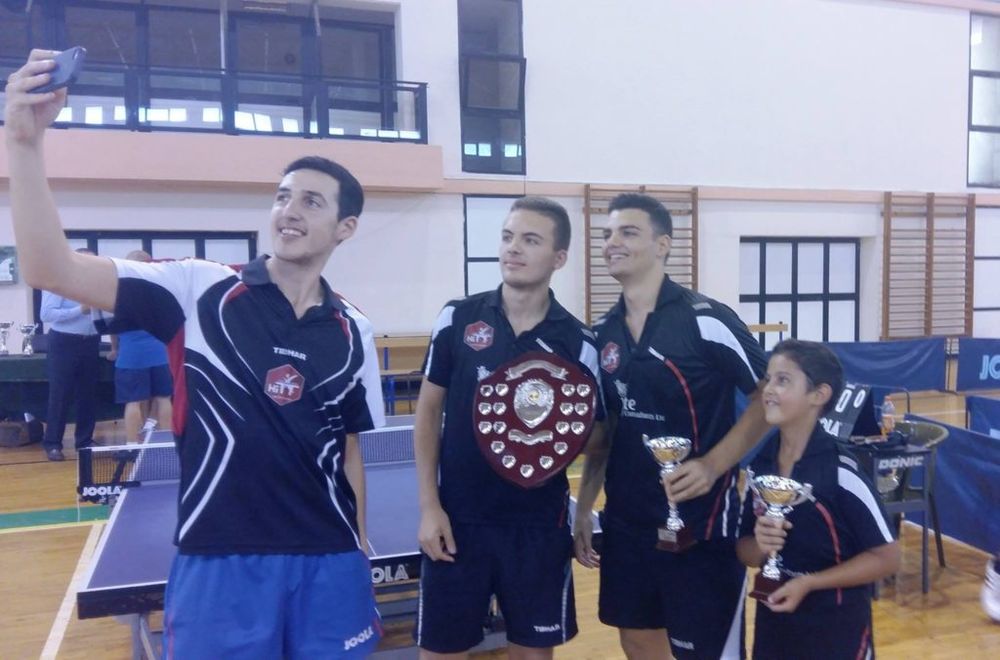 This is James (first on the left) taking a well deserved pose with the Independence Cup with HiTT Academy won in 2016.
HiTT 4 Alive Charity Foundation Competition
James who is a HiTT Academy table tennis player has taken on this challenge in order to raise funds for this foundation that finances research in the area of children's cancer at the University of Malta.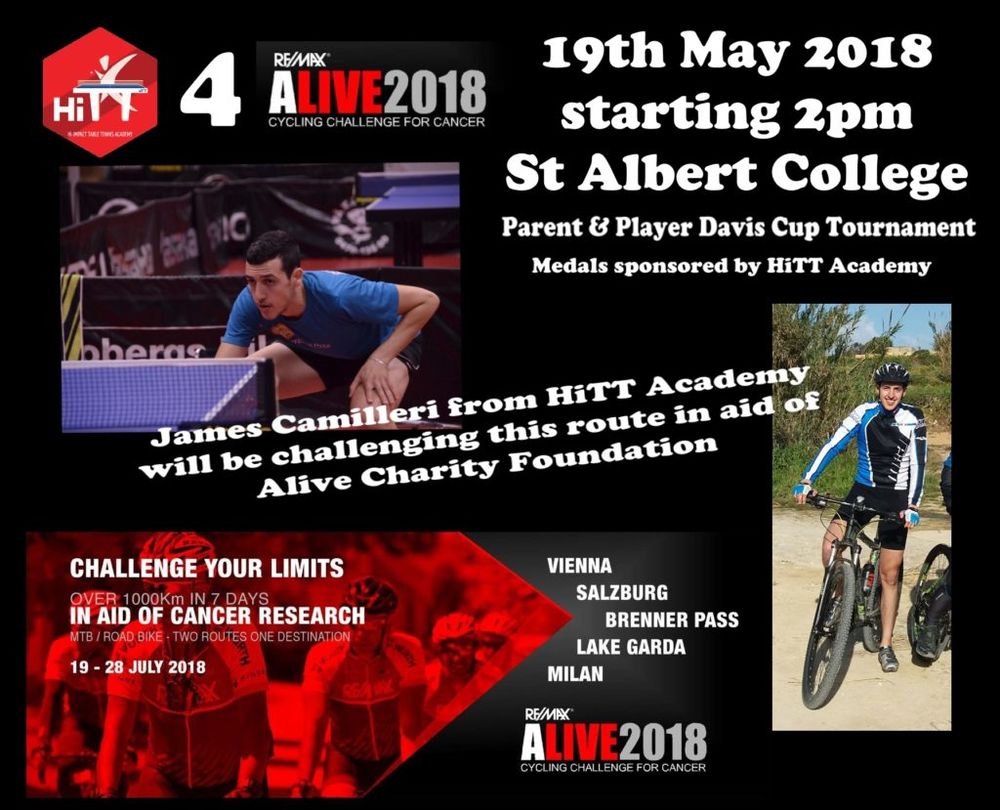 The fundraising tournament will take the form of a Davis Cup with teams made up of parent and child teams. All are invited to participate and support James in this feat.
---
About HiTT Academy
HiTT Academy offers opportunities in local and international table tennis competitions, training camps and workshops. Our dedicated coaches offer professional advice to all levels of players from beginners to advanced. They work hard to keep themselves up to date with the latest techniques in order to offer the best table tennis training in Malta. Learn more about us on https://hittmalta.mt/ or find us on Facebook.