We've just launched our first ever table tennis league! 12 teams of 3 players each enrolled to compete in a league spread over 15 weeks.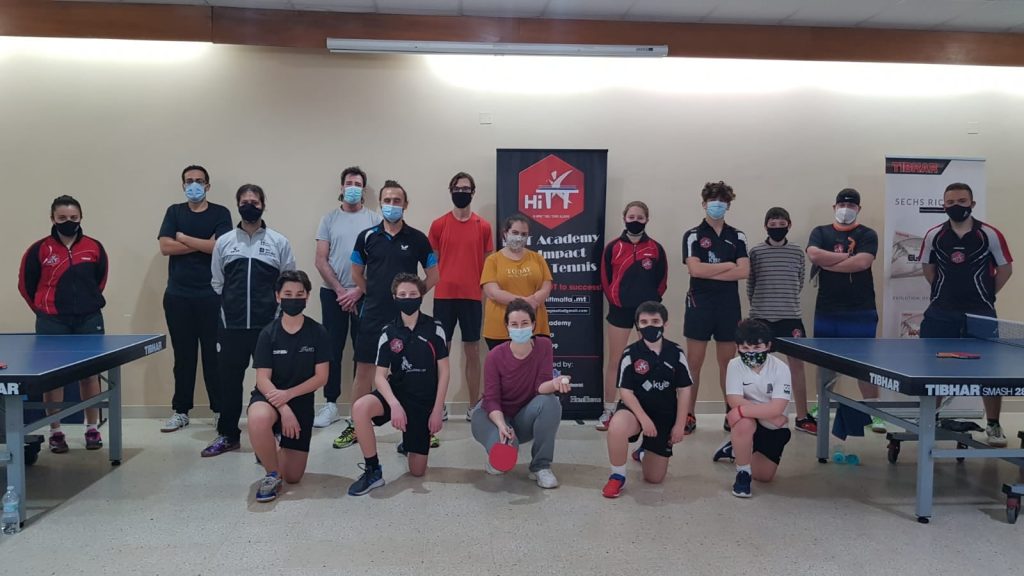 The 36 players come from different categories and skill levels. Each team is composed of one elite player, one intermediate player and one cadet player. The teams were balanced with great care to ensure that each and every team has a chance at obtaining the best possible results.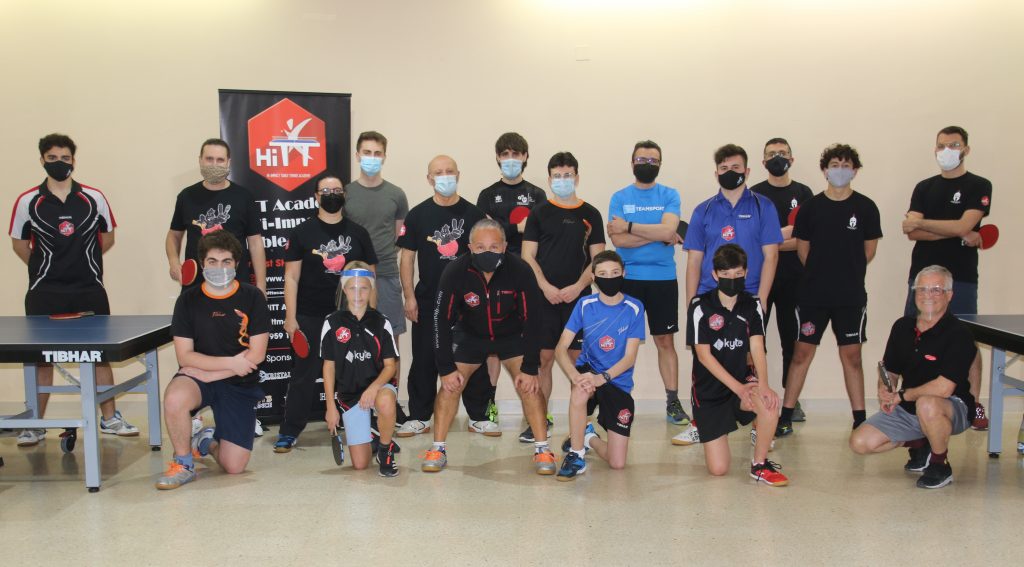 This initiative was born form a drive to ensure that our players get regular match practice in a competitive environment. The coaching team at HiTT Academy wants to keep motivation levels high and ensure players maintain the required sharpness for when the MTTA national league and ranking competitions resume. The national league and national ranking competitions were cancelled last year due to the covid-19 pandemic.
HiTT League 2021 structure
The league is composed of 2 groups with 6 teams each. This means that in the initial rounds, each team will have to play 5 matches. A subsequent round will consist of play-offs that will determine each team's position from first to twelfth.
Matches are played every Wednesday, with the groups alternating. This was done so that every week there's only 6 teams in our hall, as a safety measure to limit the number of players.
All information relating to the HiTT League 2021, including match schedules, team information and current standings can be found on our website.
The Teams
Group A
Group B
About HiTT Academy
HiTT Academy offers opportunities in local and international table tennis competitions, training camps and workshops. Our dedicated coaches offer professional advice to all levels of players from beginners to advanced. They work hard to keep themselves up to date with the latest techniques in order to offer the best table tennis training in Malta. Learn more about us on https://hittmalta.mt/ or find us on Facebook.