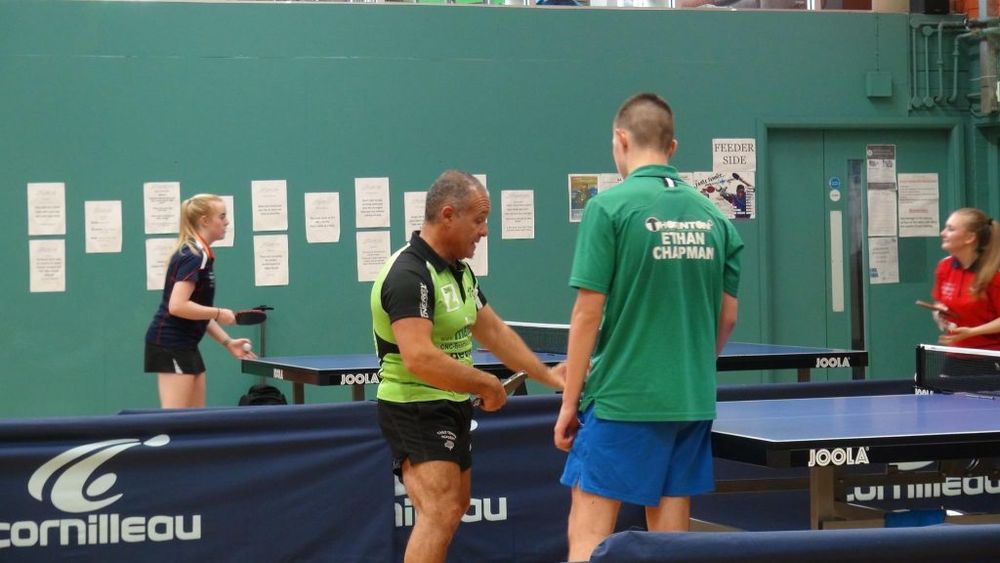 Mario Genovese will this summer be engaging and expanding his experience as he travels to 5 countries to coach and head renowned camps in different parts of the world.
His first engagement will be in Portugal with the Junior National Team participating in the 2017 European Youth Championships.
This will be followed closely by a camp at TT4YOU alongside Jochem De Hoop and Ade Kwakelstein in Holland attended by more than 60 players.
Next he will be heading the popular camp in Swerve UK alongside Steve Dome Brunskill and followed by another camp just few days after in Ioannina, Greece.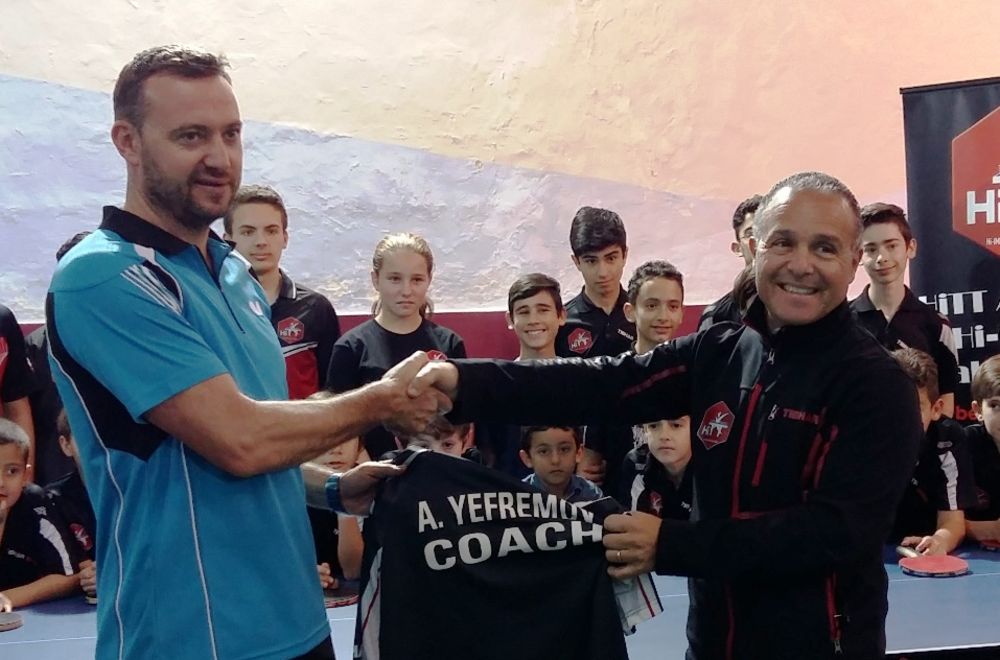 Finally a camp at Pozega HiTT Serbia is set for the end of summer. Mario has been selected as head coach in several camps in the past 4 years and is already booked for more camps for 2018.