After days of thunderstorms and rain, the sun came out to warm the hundreds of families that visited the Gzira Primary School on Sunday 20th November. In an event organised by the Gzira Local Council, we celebrated Universal Children's Day together in an atmosphere of fun and solidarity, with free sports events, live music shows, fun rides, face painting, magic shows, funny photos, exhibitions and entertainment for young kids.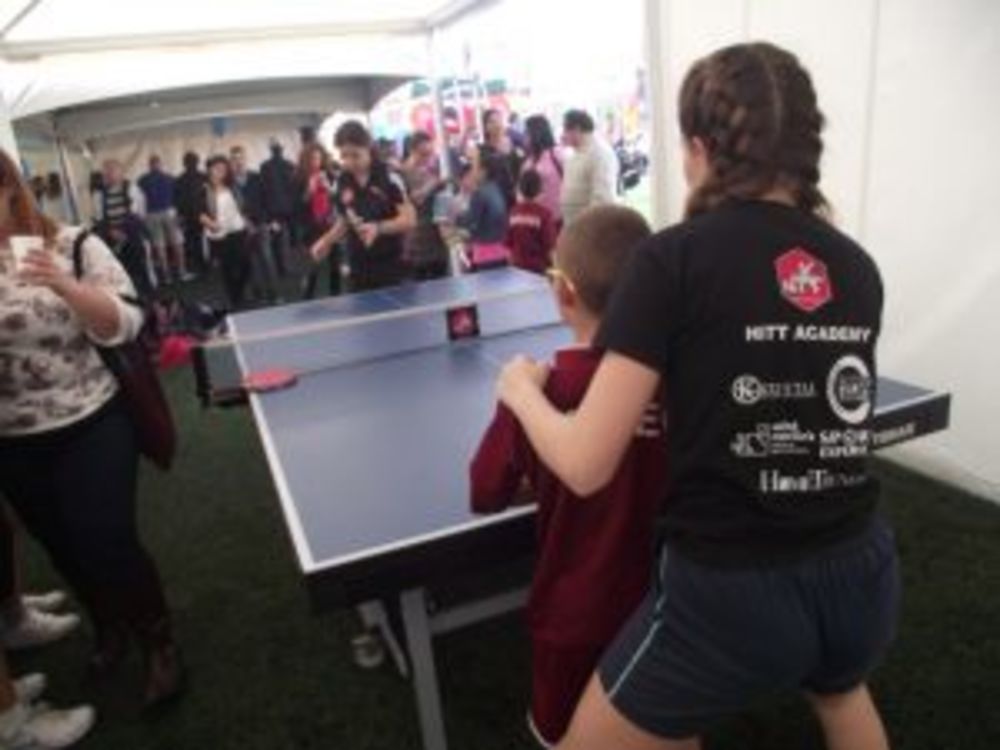 The event started at 8 am and went on till 3 pm. HiTT Academy provided two tables which were always full of people, young and old, who gave table tennis a try. Our coaches assisted tens of children, explaining how the game is played and providing some basic tips. Some of our students gave live demonstrations throughout the day. We also had the honor to have Her Excellency Marie Louise Coleiro Preca and Prime Minister Joseph Muscat as guests.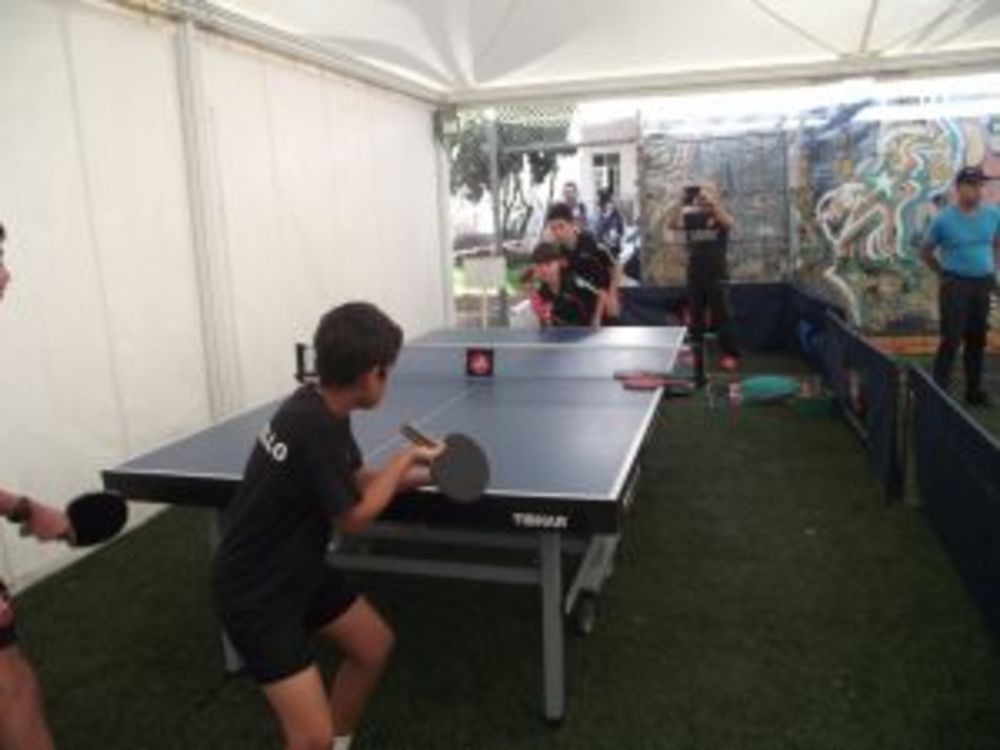 Apart from table tennis, families could also enjoy football, martial arts and boċċi, while the younger kids jumped and bounced in the several bouncing castles set up for the day.
The United Nations, Universal Children's Day takes place annually on 20 November. It was established by the United Kingdom in 1954 to promote mutual exchange and understanding among children and to promote the welfare of children all around the world, especially those children that have succumbed to violence in forms of abuse, exploitation and discrimination.
John Bonello
HiTT Academy PRO
https://www.facebook.com/media/set/?set=a.919031404897823.1073741951.278748675592769&type=1&l=1dbd72ed51