Easter 2019 is around the corner and for us at HiTT Malta Table Tennis Academy it means taking the opportunity of the Easter holiday period to organise a training camp for our players.
For this year's camp we'll be having two amazing guest coaches with us. Eli Baraty & Dario Ardeljan will be leading the 3 day training camp that has as its primary objective to prepare players for the Malta Junior & Senior National Championships that start on Friday 26th April.
This is a unique opportunity with both coaches being here and should not be missed. Price on request. To apply, send us an email on [email protected].
Groups will be streamed into Beginners, Intermediate and Advanced to ensure every player gets the most benefit.
Easter Training Camp sessions will be held as follows:
Easter Camp Day 1 – Monday 22nd April
0900-1100 group A – session 1
1100-1300 group B – session 1
1630-1830 group B – session 2
1830-2030 group A – session 2
Easter Camp Day 2 – Tuesday 23rd April
0900-1100 group A – session 3
1100-1300 group B – session 3
1600-1800 group B – session 4
1800-2000 group A – session 4
Easter Camp Day 3 – Wednesday 24th April
0900-1100 group A – session 5
1100-1300 group B – session 5
1600-1800 group B – session 6
1800-2000 group A – session 6
About Eli Baraty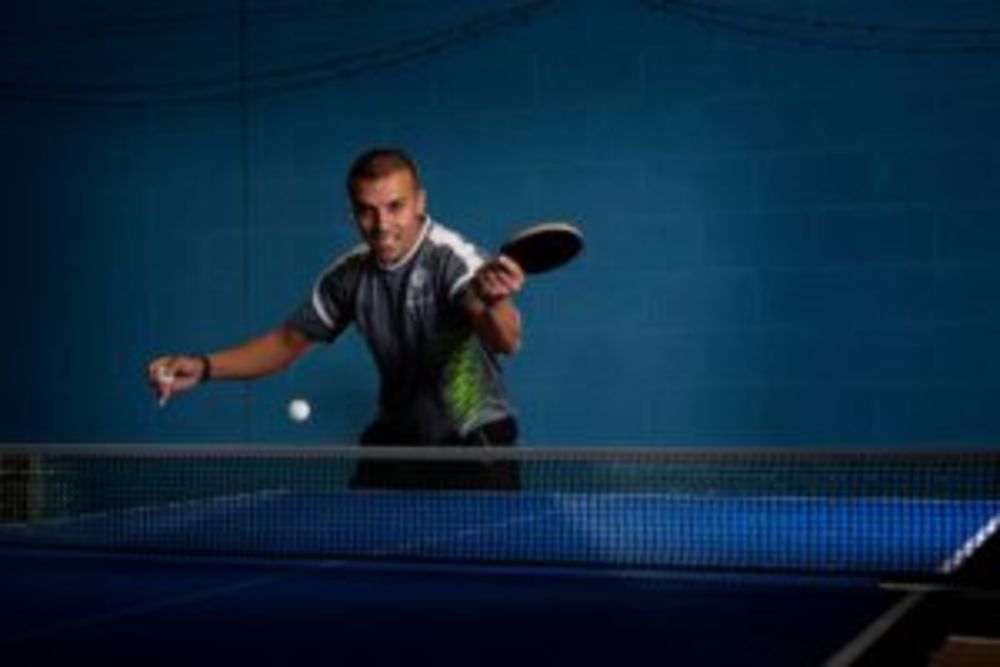 Eli Baraty is a world class coach and player. He is regarded as England's leading coach and has a reputation for producing over 30 English National squad players. Eli imparts his knowledge and skills and is a role model to the students he mentors. Have a look at his website which contains tons of useful tips on how to improve your table tennis skills: https://coachmetabletennis.com/
About Dario Ardeljan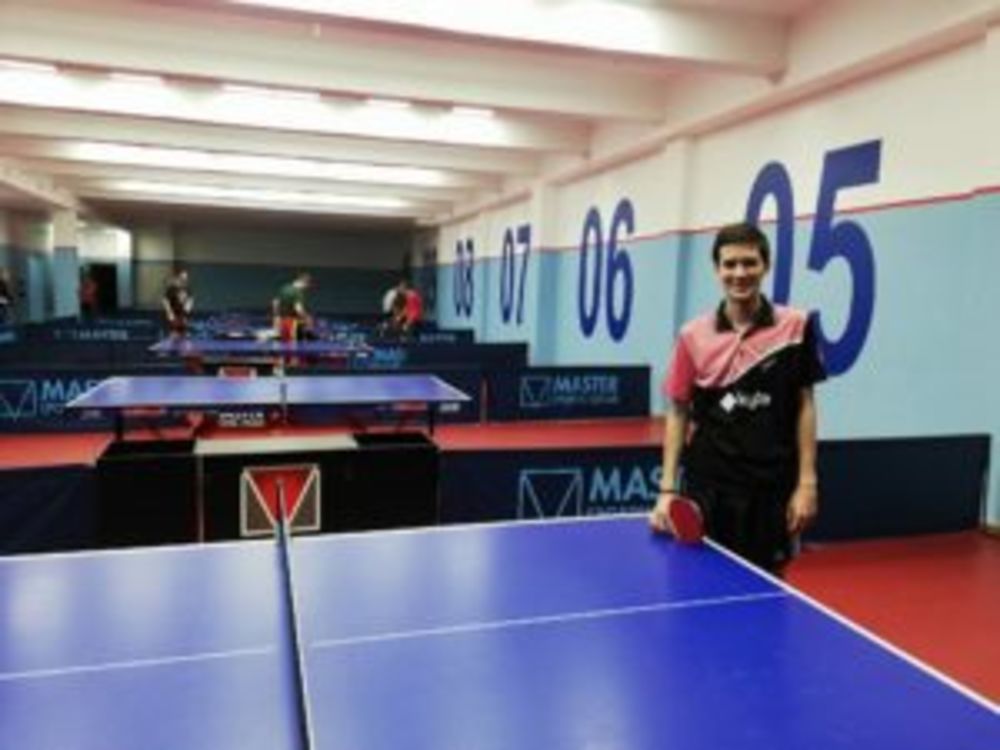 Dario is a talented table tennis player who has played in many Serbian table tennis clubs and was on the Serbian Junior National team for 7 years in a row. He was crowned national champion and vice-champion of Serbia many times. He is now actively coaching side by side with his father in Novi Beograd. Read more about him on our blog: https://hittmalta.mt/welcome-dario-ardeljan/