Here at HiTT Malta Table Tennis Academy we work relentlessly to improve the level of our students. This is why we're so excited to welcome Dario Ardeljan on our coaching team. Even at just 28 years of age, his incredible experience and dedication will add invaluable knowledge and insight for all of us at HiTT.
During the past weeks, while Dario was busy settling down in Malta and getting into the academy's routine, we had a chance to get to know him better and asked him a few questions about his life and career as a professional player and later as a coach.
One of the Top 16 of Europe
Dario was born on 7th October 1990 in Pančevo, a city close to Belgrade. He has played table tennis for most of his life, and when you hear him talk about the sport you know there's real passion there.
"I started to play when I was 8 and it all started at the kitchen table with my father. After a few months we bought a proper table tennis table and for a whole year I played only with my father at home."
Dario has played in many Serbian table tennis clubs, including: Crvena Zvezda (Beograd), IMT (Novi Beograd), Fontana (Novi Beograd), Unirea (Uzdin), Spin (Podgorica), Mojkovac (Mojkovac), and for the last 3 seasons he's been playing Taurunum (Zemun).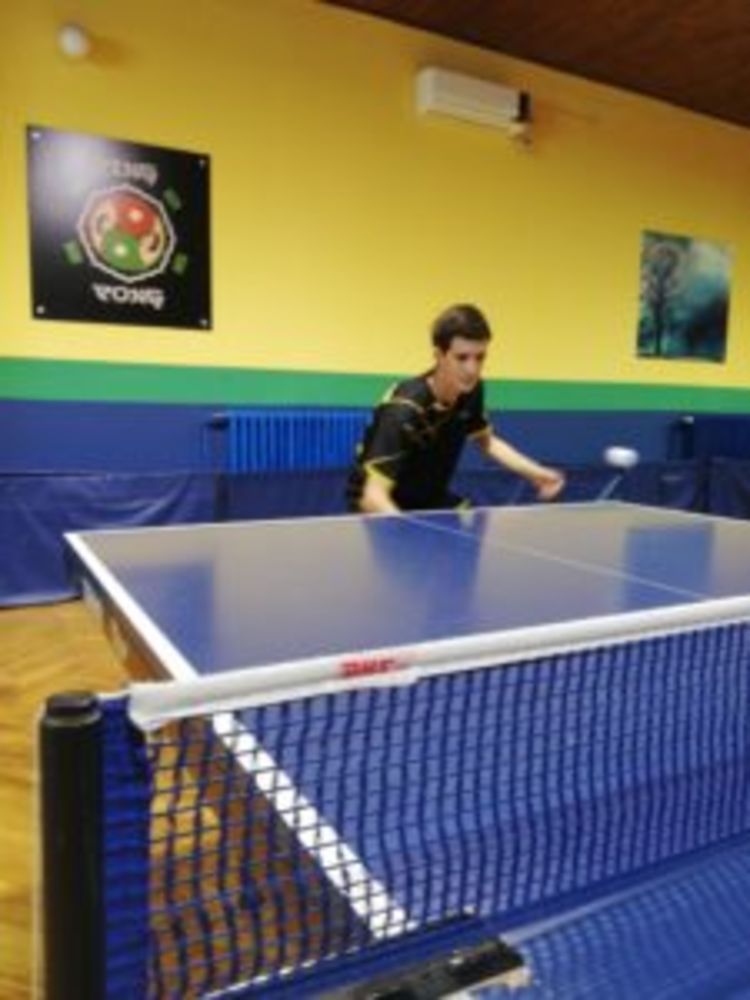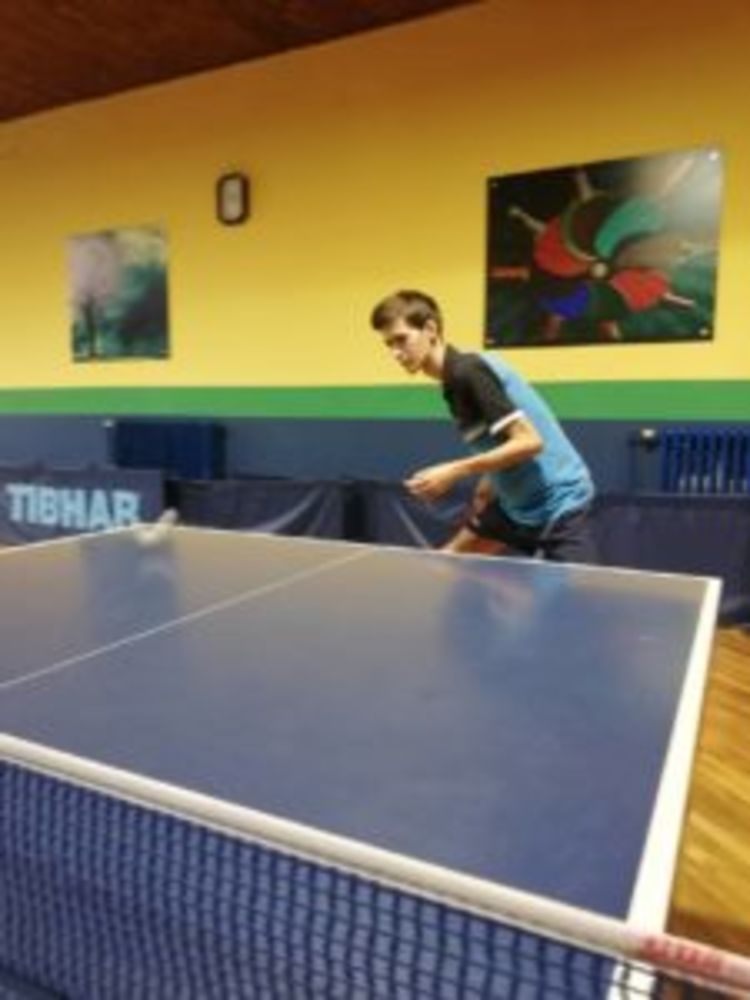 For 7 years he was always on the Serbian junior national team, playing 5 European championships, 1 youth Olympic games and 4 Balkan championships. He was crowned national champion and vice-champion of Serbia many times in 4 different categories (teams, single, doubles and mix doubles).
Dario grabbed many medals (over 200!) also from international competitions in Hungary, Romania, Croatia, Bosnia, Turkey, Italy, Germany, Sweden, Czech, Slovenia, Slovakia and other countries. As an U14 cadet, Dario was ranked in the top 16 of Europe and top 64 of the world. In U18, he was in the top 64 of Europe and top 140 of the world. He considers his biggest success of his career to be 3 times champion at the Balkan Championship.
Unfortunately, due to an injury, Dario had to stop playing for about 6 years, but now he is keen to start again.
From player to coach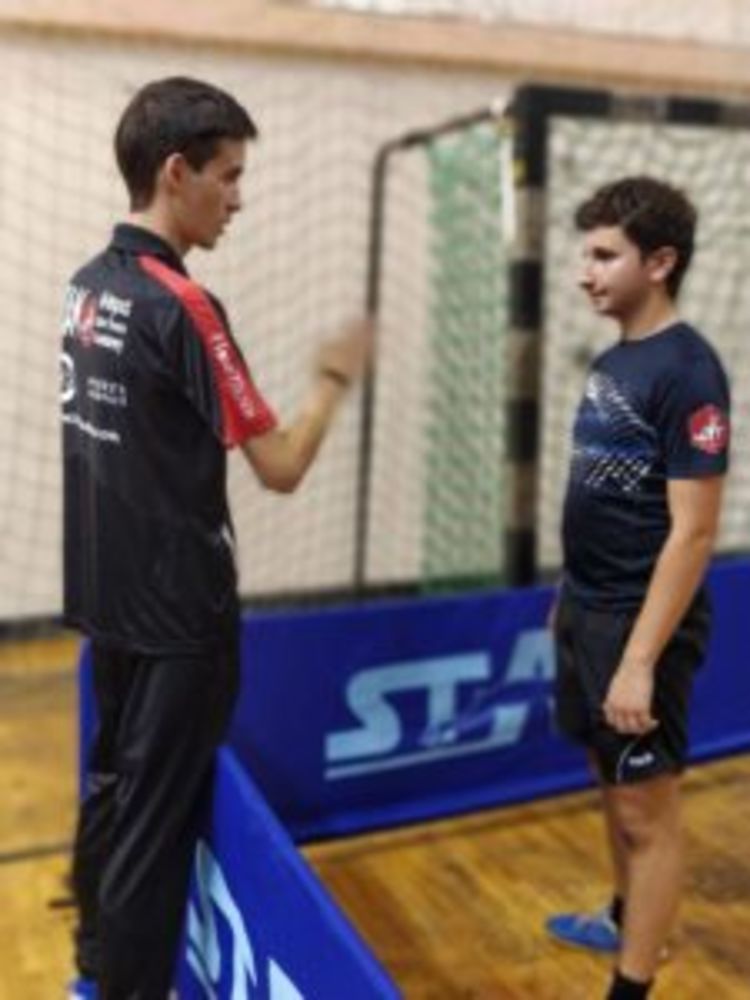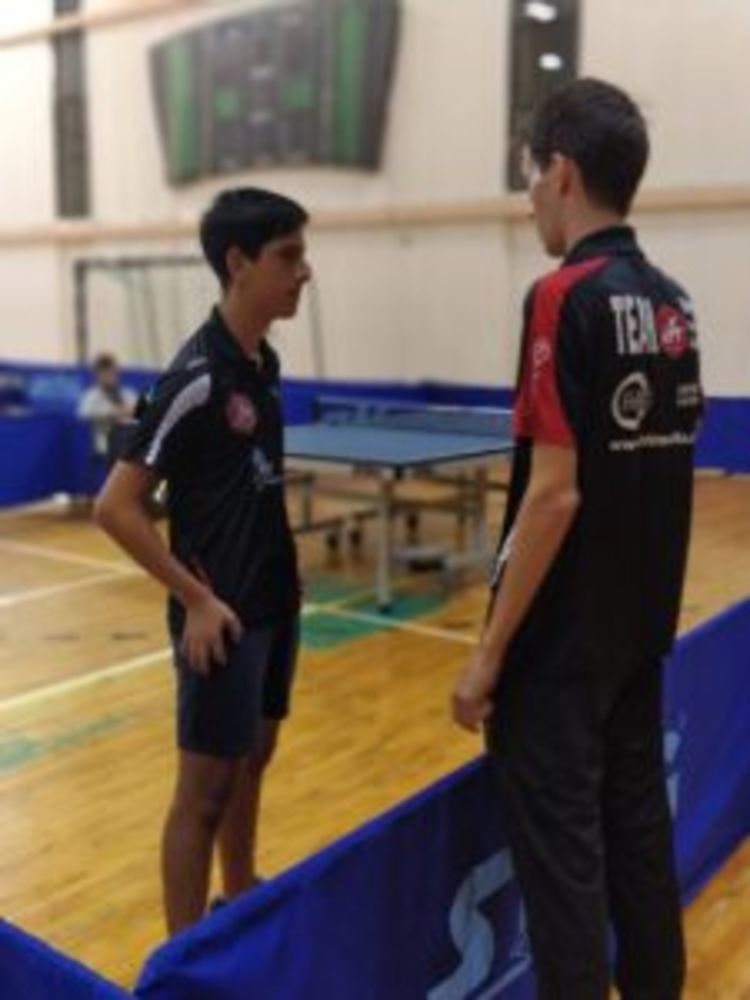 "Now I am coaching side by side with my father at club IMT, in Novi Beograd. I have 3 great junior boys players. One of them last year was national cadet champion in single, and national cadet champion in double with his teammate. He also played the European championship in Portugal. The third one, formerly ranked number 1 cadet in Serbia, last year played for the Serbian junior national team at the European championship. I am very happy with their progress, both on a national and also on an international level."
With all of this background and international experience, we're sure that Dario will be a great influence to HiTT Malta Table Tennis Academy students. Our players like him and many have already commented on how much they enjoy his training sessions. We asked him what all of this means to him.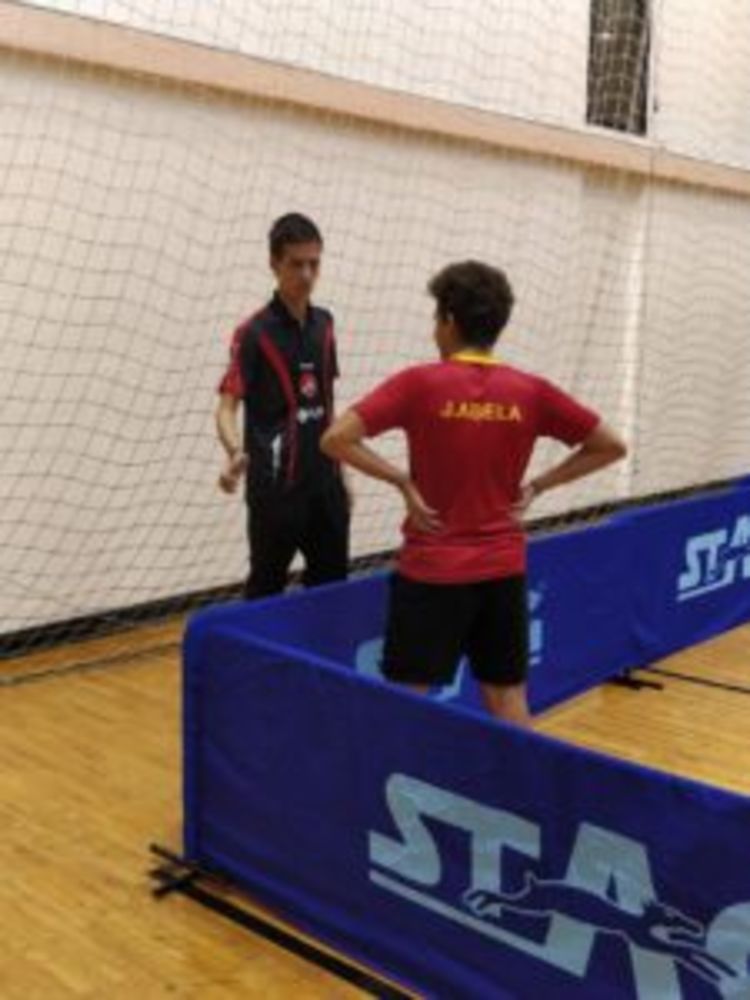 "This coaching experience in Malta means to a lot to me. I have met a lot of good people here, it's like being at home. Coaching the younger kids and playing with them will surely be a good experience for me for the future."
Asked about the level of the sport in Malta, Dario told us that he thinks that table tennis in Malta is a growing and healthy sport, with a good number of academies and a lot of work with young players.
"I've seen some really good players, with a lot of talent, and a I believe there's a good future for them as players. In many ways, Malta and Serbia are similar, the main difference being that in Serbia we have much more training sessions per week than here."
A little fun facts about Dario Ardeljan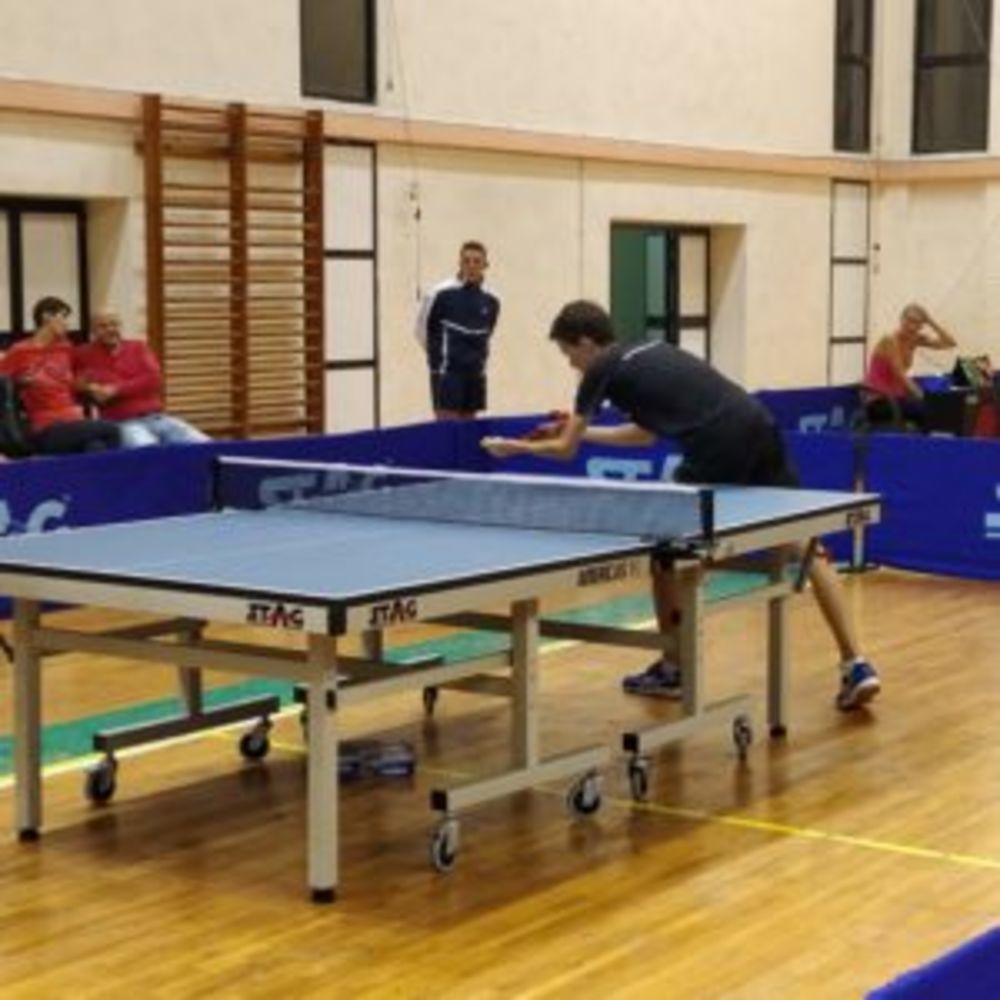 And finally, some fun facts and curiosities about our new coach:
Favourite racket: Carbonado 190 by Stiga
Favourite rubbers: Evolution FXP by Tibhar
Favourite players: Ilija Lupulesku & Jan Ove Waldner
Apart from table tennis, Dario enjoys travelling and has many friends from a lot of different countries around the world.
And his biggest dreams for the future: to be healthy, to be able to deal with table tennis for a long time as a player & coach, to have his own family & kids, and that they would play table tennis of course!