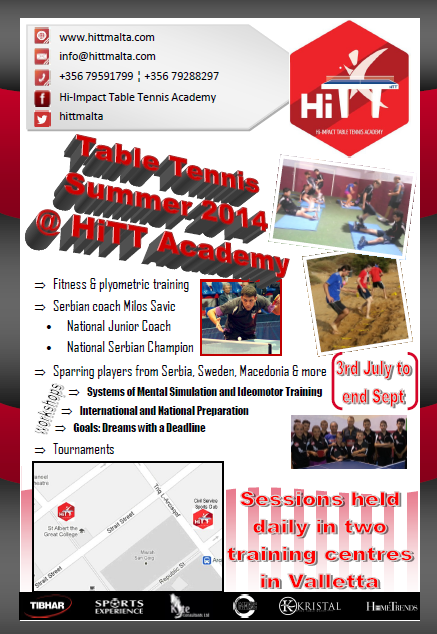 HiTT Academy is offering a full range of classes to suit all ages and all levels of play.
The HiTT Club is for mature adult players with sessions based on fun play, tournaments, mini competitions and basic skills development.
Mini Cadet class is a specialised program for 7 to 11 year old children.
1 & 2 Star and Elite are classifications for HiTT players according to level.
For further information request an application form on [email protected]