The 2014/15 table tennis season has been truly memorable and successful for HiTT Academy as once again HiTT proved to be the leading table tennis school at the Junior National Championships.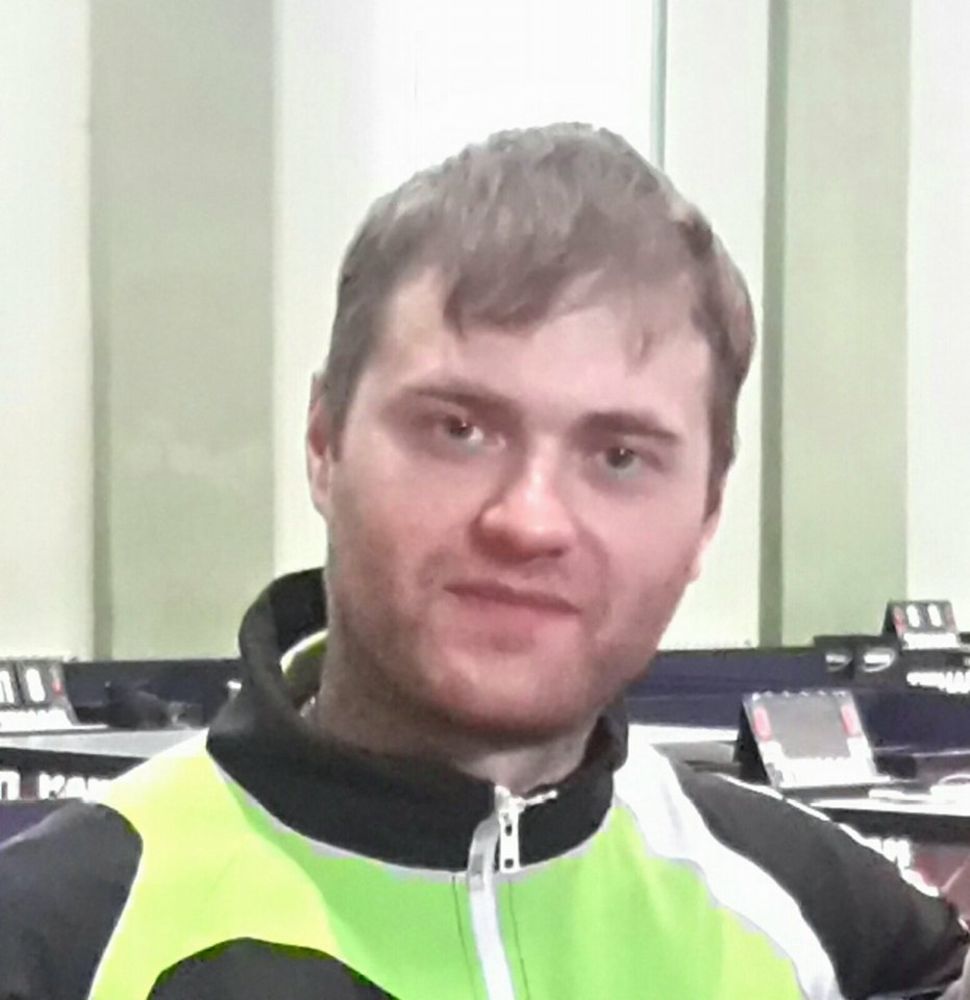 This summer 2015 the coaching team under the expert guidance of 21 times National champion Mario Genovese at HiTT Academy has invested in a twelve week stay by coach  Uriy Leymanovskiy from Ukraine to head the summer program. Uriy is a reserve coach at the Olympic Table Tennis School and a graduate in Physical Education and Sport. He is an expert in his field for junior table tennis. This season he has also coached the Ukraine regional team winners and won the Ukraine Veterans Championships last year. Head Coach Mario Genovese, assistant coach Katia Mifsud, and six assistant coaches who are also some of the top players in Malta complete the coaching team for the summer. Having several coaches present during each lesson will guarantee that each and every student gets the constant feedback which is necessary to improve.
HiTT has proved itself time and time again and this year captured some of the most important titles including Under 15 and Under 18 titles for Gabriel Grixti as well as doubles in same categories.
The summer program will have seventeen lessons throughout the week, with HiTT Academy continuing to provide several classes for every category from absolute beginners to advanced classes. The popular mini-cadets class for children below 10 years of age will have an increased number of lessons and a girls' class has been introduced. Training classes will also be complemented by structured fitness and plyometric training and several workshops will also be held throughout the summer months.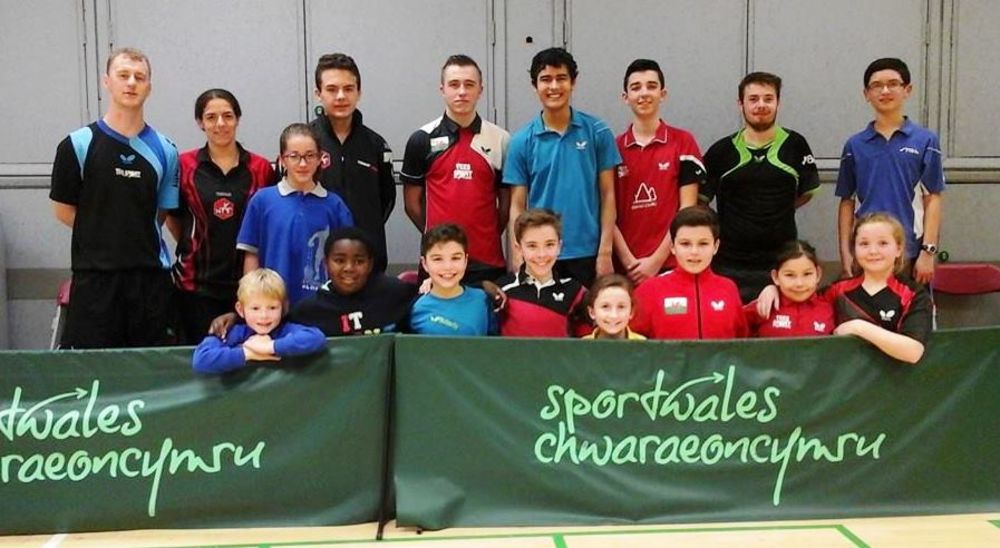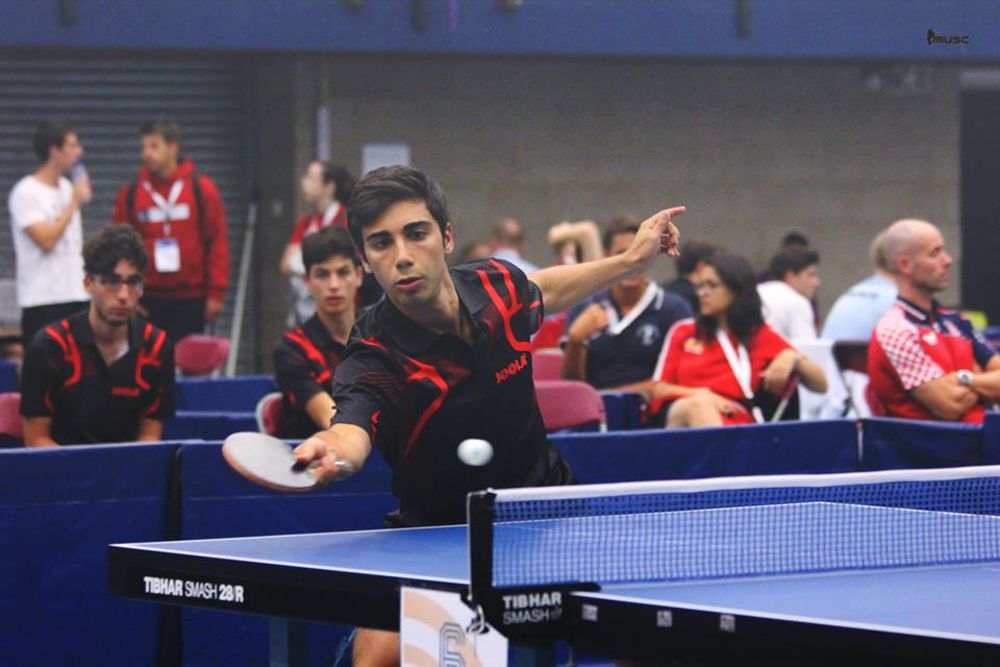 The academy will again focus on exposure to foreign players as a main part of its program, with visiting players coming to train at the club from Sweden, Denmark, Italy, Ukraine, and Macedonia. Apart from these sparring partners, HiTT Academy players are also being given the opportunity to train abroad. Last January coach Katia Mifsud also travelled to Wales to be coach for HiTT Academy's cadet team composed of Gabriel Grixti and Kayleigh Farrugia. Next the core team of elite players will travel to Molndall, Sweden for a top training camp. Sascha Genovese will leave for 5 weeks to further her training playing in Copenhagen, training camp in Jylland, as well as training with top Danish club BTK 61 in Roskilde and then will travel to Gothenburg for a final training camp. Intermediate players and mini-cadets have the option of training at Grubba Centre in Poland as well as in Serbia. Last year's national champion Andrew Gambina will also participate in the World University Games in South Korea next month as well as represent Malta in the European Youth Championships plus a six week program in Seoul.