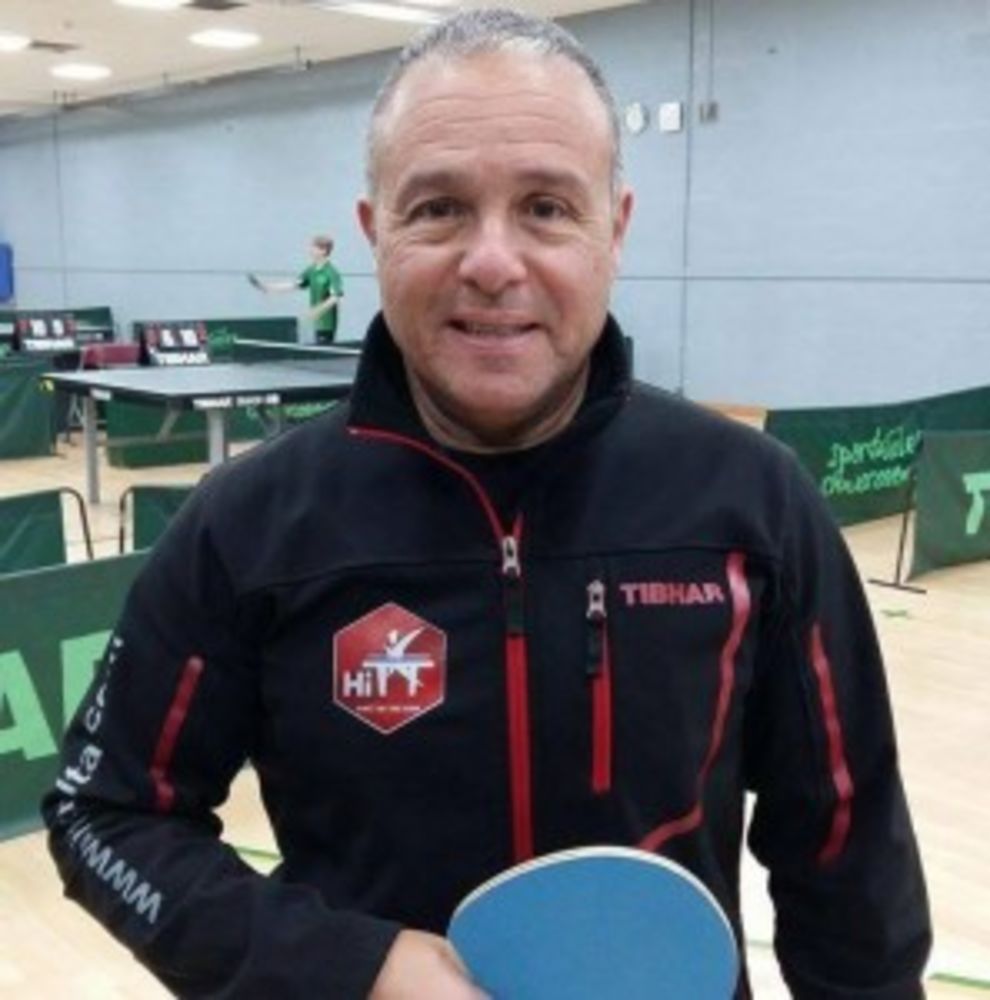 For the second consecutive year, HiTT Head Coach Mario Genovese represented Malta at the World Championships of Ping Pong.
Following intensive training in Malta, Mario traveled to the UK 7 days before the competition. HiTT Academy organised training sessions for him at the Bristol CS Table Tennis Club with Dean Cundy Welsh Ping Pong Champion, Egle Adolomyte and Ashley Stokes.
Mario then moved to London to join the rest of the world's best in ping pong and continued his training among which training with the Philippines team with defence machine Richard Gonzalez, Winston Jimenez, Ponte, Sherwin Remata and Jojo Senorin.
Also, training with Gavin Rumgay, Stuart Gow, Russian team Popov and Kutsenko.
Mario played exceptionally well and had some close matches even with the very top players, although he did not manage to qualify. Till next year 😉