ANDREW GAMBINA is Malta's New National Champion!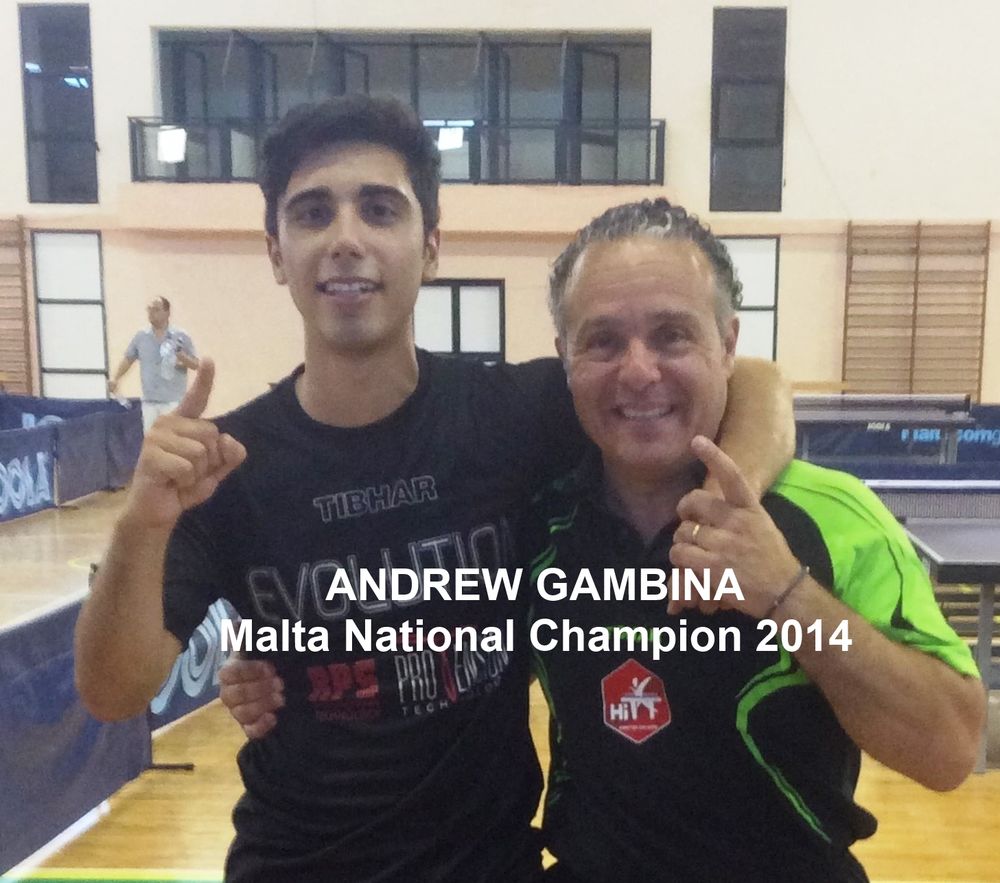 Andrew Gambina with HiTT Head Coach Mario Genovese
A word from Mario:
Eight years ago a young boy like a small seed walked in the table tennis hall wearing football shoes and pondered over what road to take football ?? table tennis??……today the same seed has grown into a tree and matured into the next generation of Malta Table Tennis Champions …….prosit Andrew and really proud of YOU and all we went through was worth every umphhhh & ouch………really proud of you.
Andrew's first comments:
1st time national champion, it has been a long journey to reach this point in my career but also a most pleasurable one!!! I'd like to thank all the people who believed in me even when things were tough!! Its time to celebrate this moment 🙂
MIXED DOUBLES
Mario Genovese & Therese Genovese took 2nd place in the National Championships Mixed Doubles. Well done to a great team  ….. worth pointing out that Genovese duo beat the winning team composed of E.Baldacchino & D.Magri with a strong 4-2 victory  
MEN'S SINGLES PLATE
Isaac Grixti reached 2nd place in the Men's Singles National Plate Championships The road to success is calling you Isaac 🙂 Well done!!!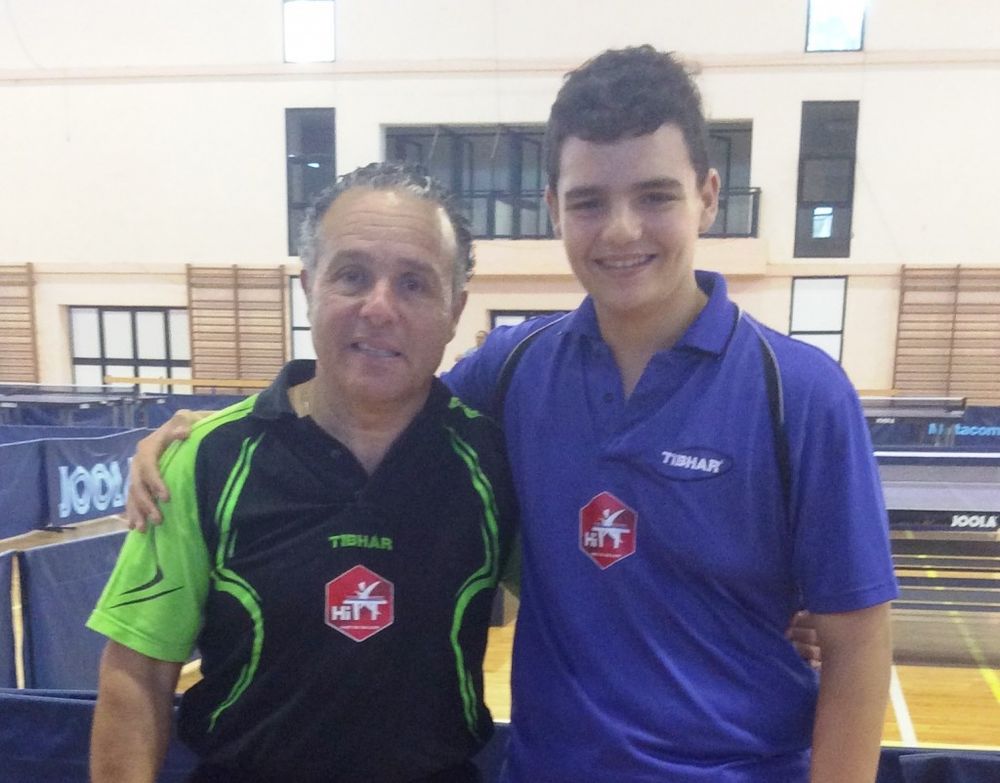 LADIES SINGLES
THERESE GENOVESE placed 2nd in the Ladies' Singles in a very strong show with fast offensive play. Well Done Therese!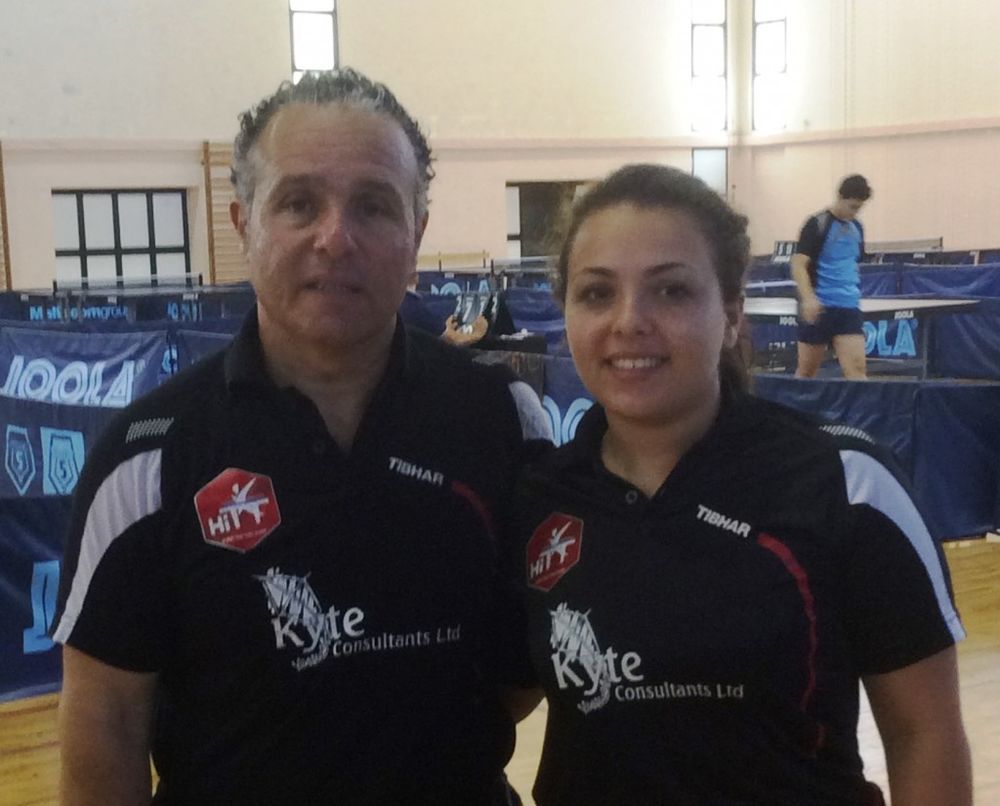 MEN'S VETERANS
MARIO GENOVESE undisputed and dominating winner of the Men's Veterans.