HiTT Malta Table Tennis Academy was invited by Table Tennis Wales to compete in the Welsh Euro Challenge 2019 edition. This tournament between clubs was held in Cardiff between Saturday 19th and Sunday 20th January.
About the Welsh Euro Challenge
The Welsh Euro Challenge is a table tennis competition for U13 and U15 players, open to European clubs. On Saturday, the format was of team vs team, with a mixture of doubles and singles matches. The singles events were held on Sunday.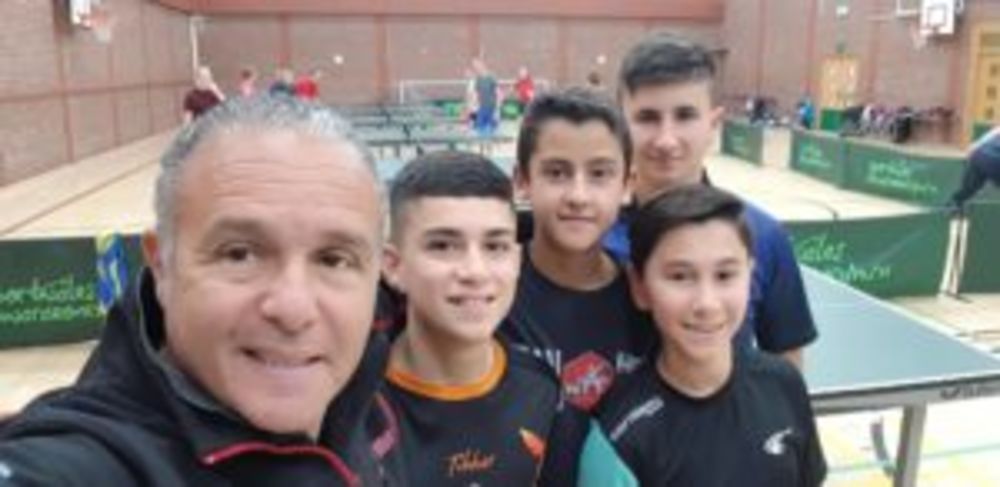 Led by HiTT Academy head coach Mario Genovese, HiTT Academy players Sean Debono, Nathan Vella, Jake Darmanin and Luke Bonello played against club teams from Wales, Iceland (KR BTK), Luxembourg and England (Plymouth TTC). This was a good opportunity for our students to meet new players in an international setting.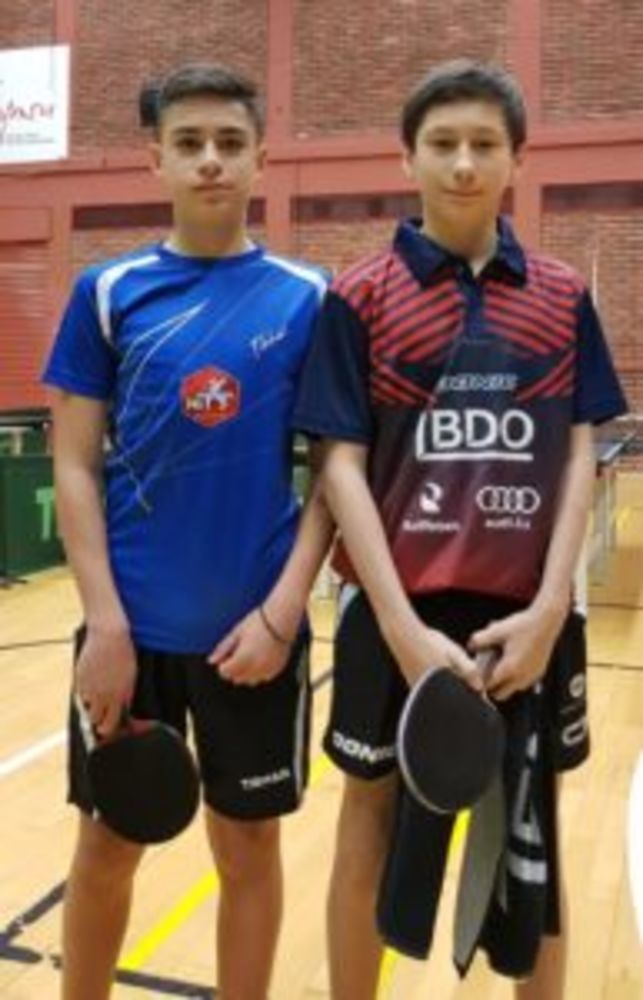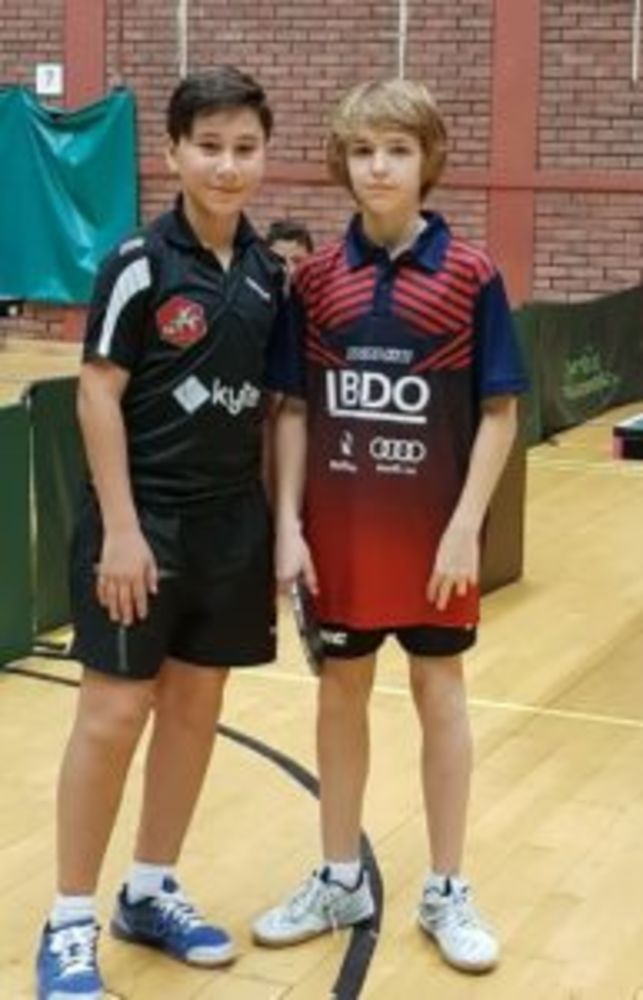 Tournament results
HiTT Academy performances kicked off well on Saturday in the team events, with a good win against Team Iceland and close matches with Luxembourg. The matches against the Welsh team and Plymouth TTC were tough, but still, our players did a good job, with great comebacks and some great performances by each and every one of them.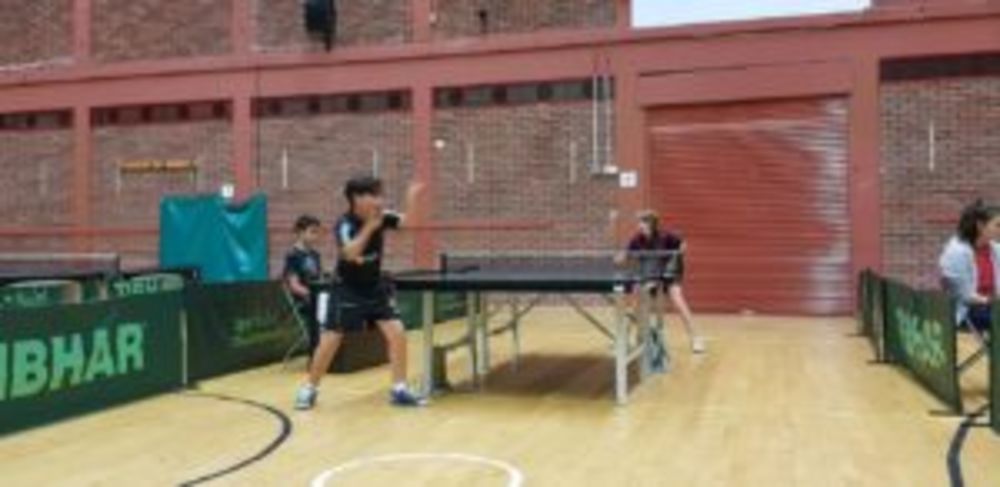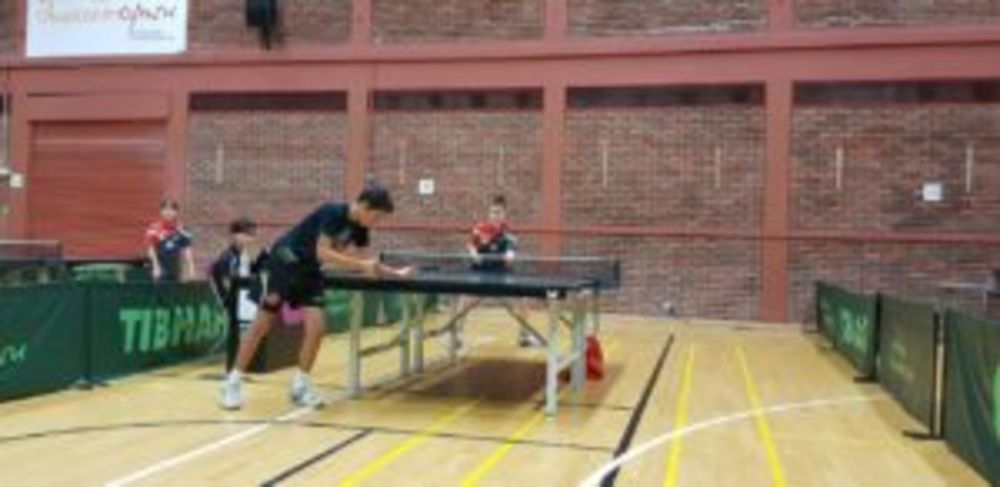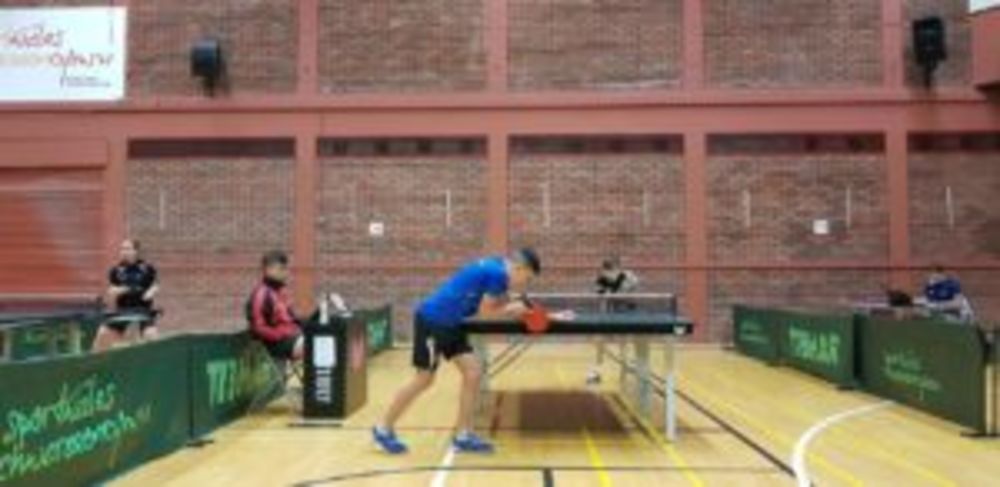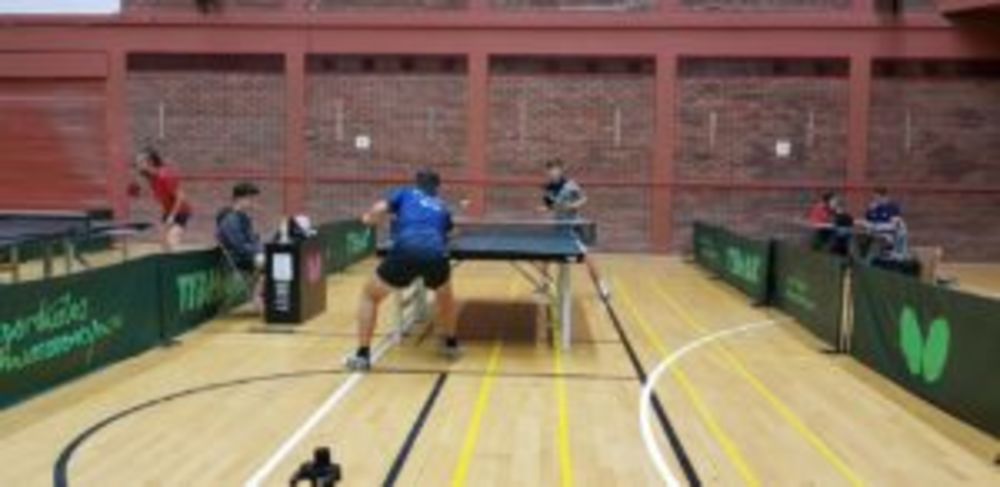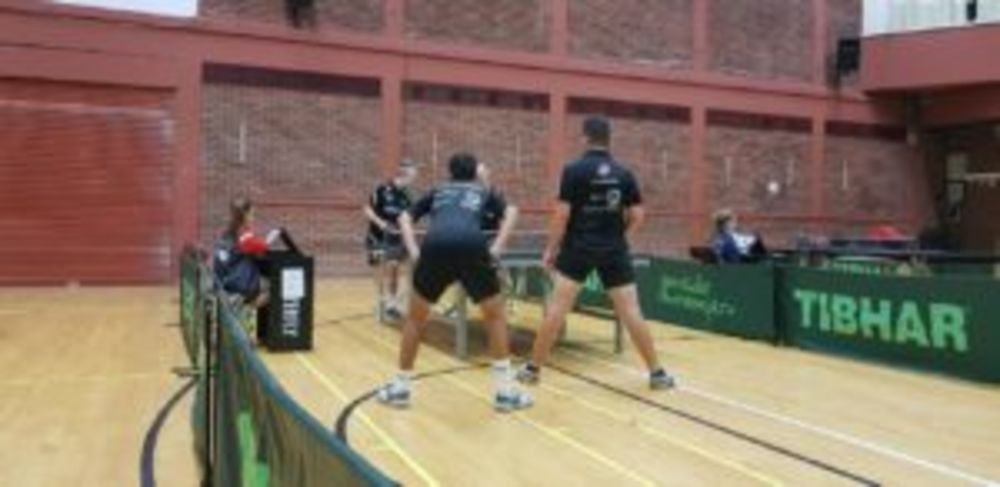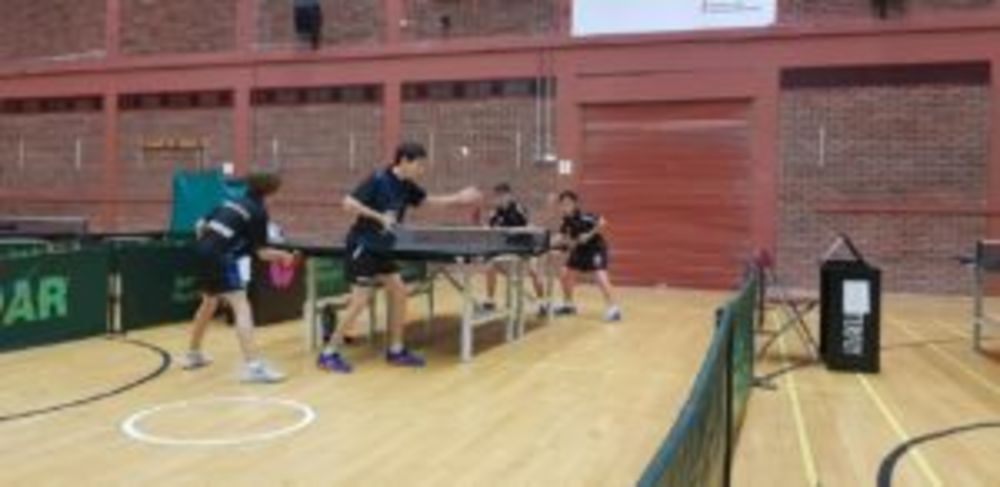 HiTT Academy placed 4th in the Team Event, after Wales, Plymouth TTC and Luxembourg. In the Under 13 singles event held on Sunday, Luke Bonello grabbed 3rd place and Jake Darmanin finished in 5th place. Also on Sunday, Sean Debono and Nathan Vella finished 4th and 5th respectively in the Under 15 event.
About HiTT Malta Table Tennis Academy
HiTT Malta Table Tennis Academy offers opportunities in local and international table tennis competitions, training camps and workshops. Our dedicated coaches offer professional advice to all levels of players from beginners to advanced. They work hard to keep themselves up to date with the latest techniques in order to offer the best table tennis training in Malta. Learn more about us on https://hittmalta.mt/ or find us on Facebook.