The wave of excellent results obtained by HiTT Academy players in all categories during the MTTA 3rd ranking tournament reconfirmed our club as the top table tennis academy in Malta. Once again we were protagonists at all stages of the tournament, delivering some really great performances and bringing home 9 titles – 7 gold medals and 2 silver.
Gabriel Grixti wins Seniors Category–becomes top ranked Maltese table tennis player
Seventeen year old Gabriel Grixti managed to win the Seniors competition–a fantastic achievement for our young player, especially after grabbing also the first place in the U21 and U18 categories.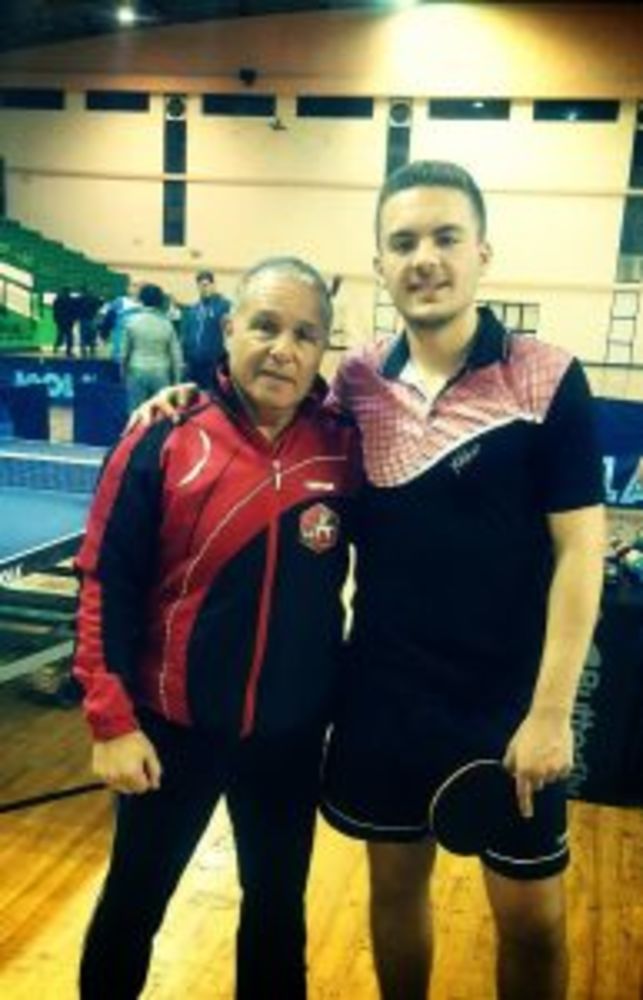 These wins catapulted him to the top of the ranking lists, where now Gabriel is ranked first in Seniors, Under 21 and Under 18 categories–an incredible personal record for Gabriel. Read more here: https://hittmalta.mt/grixti/
Doubles triple gold
In the Seniors Doubles category, HiTT Academy players managed to bring home both the main event title and also that of the plate event.
Twin brothers Gabriel & Isaac Grixti won the Seniors Doubles Main Event.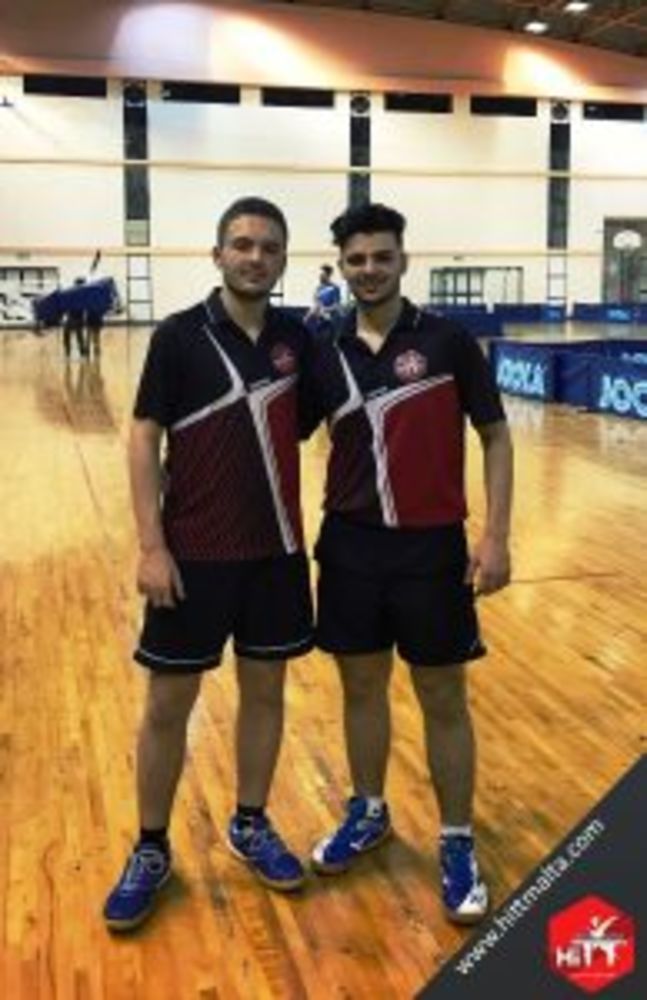 Sean Debono & Liam Wells won the final of the Doubles Plate event.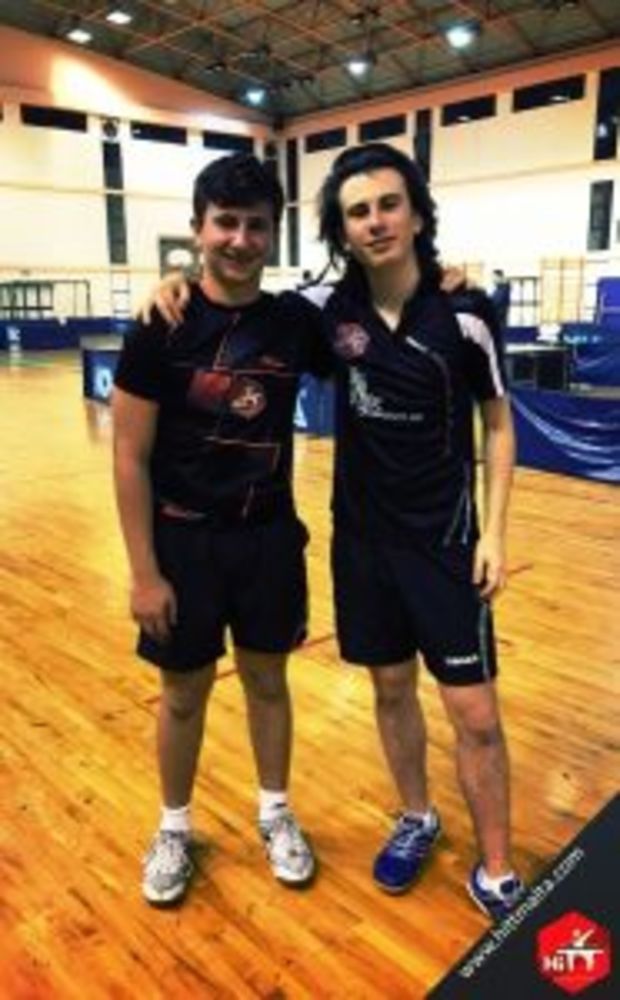 And another gold was awarded to Jake Abela and Jeremy Cordina who won the Junior Doubles Plate event.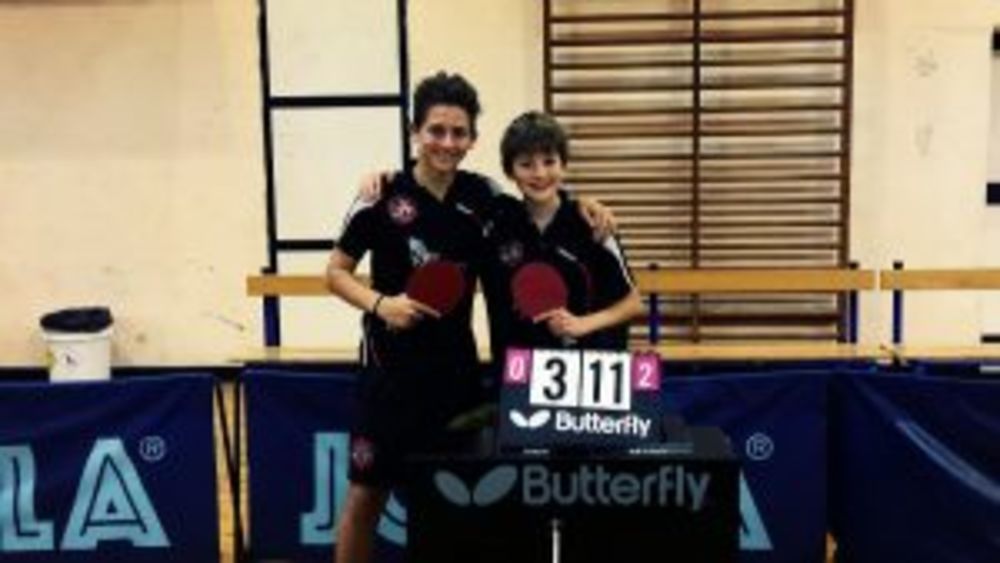 Two First Titles in the Under 21, Gold and Silver in Under 18
Once again HiTT Academy captured the Under 21 title with Gabriel Grixti beating his opponent 3-1. Gabriel also won the gold medal in the Under 18 competition, with his brother Isaac Grixti securing the second place.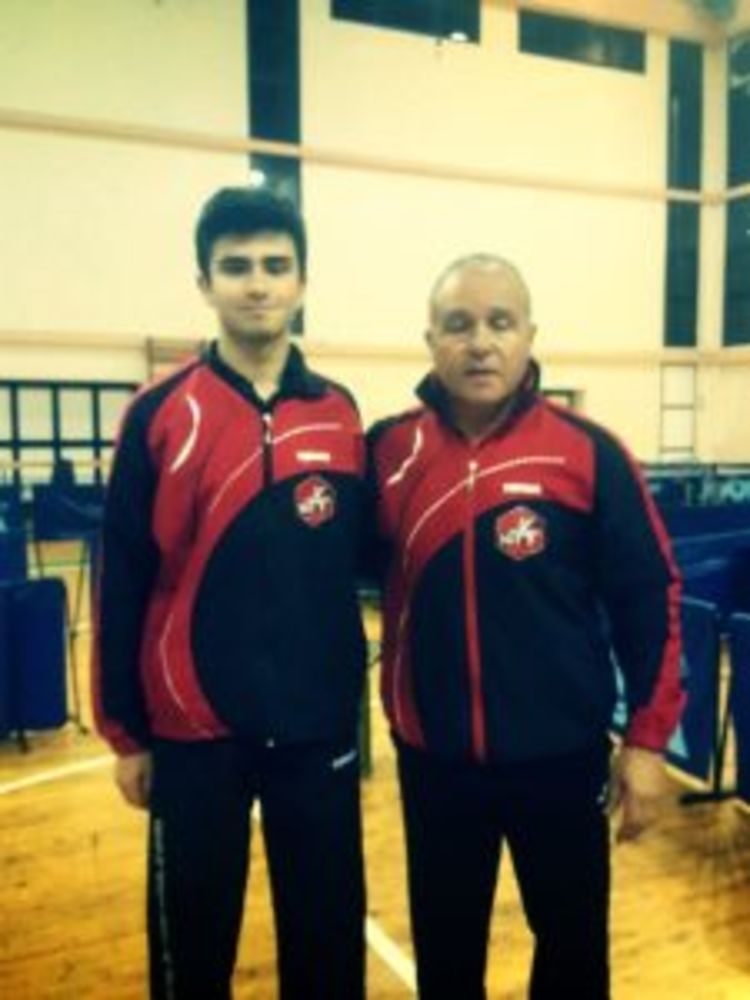 And Andrew Catania clinched the Under 21 title in the Plate beating the other finalist 3-1.
Under 11 Silver
Luke Bonello won the silver medal in the U11 category. He topped his group to proceed to the semi-final which he won 3-2, but then lost the final 2-3 in a tough battle.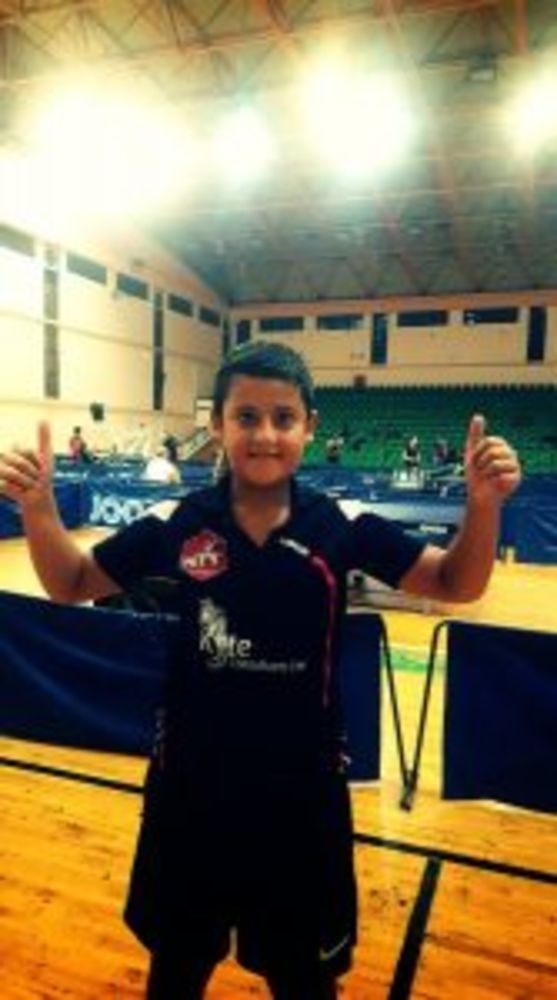 Well done to all HiTT Academy Players
With still one more doubles final to be played in the U18 category, we've already claimed 7 first titles and 2 second places. We're very proud of all our players, even those who participated but did not make reach the finals, because each and every one showed great motivation and dedication at every step of the tournament. With hard work come good results.
---
HiTT Academy is the largest table tennis club in Malta with over 100 registered members. We hold lessons for all age groups from 6 years and up, offering opportunities in local and international table tennis competitions, training camps and workshops. Learn more about us on https://hittmalta.mt/ or find us on Facebook.