Join us for a summer of intensive table tennis training. Daily sessions from Monday to Saturday under the expert guidance of our coaches. Click here to learn more.
HiTT Malta Table Tennis Academy
Your Best Shot to Success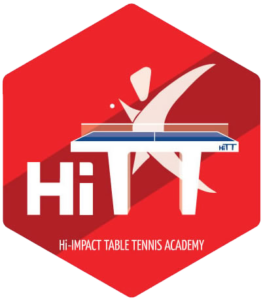 Email: [email protected]
Contact: +35679591799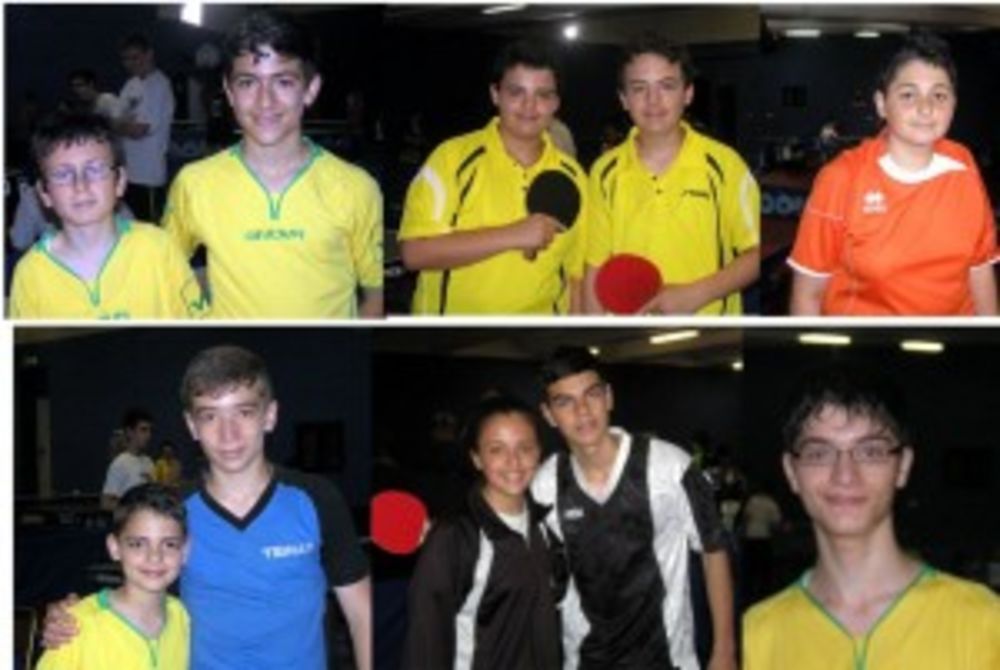 HiTT Coach Katia Mifsud with HiTT 2 Star student Ryan Paul Camilleri - Winner U13 HiTT Coach Katia Mifsud with Gabriel Grixti & Isaac Grixti receiving trophy for St Albert ...
Read More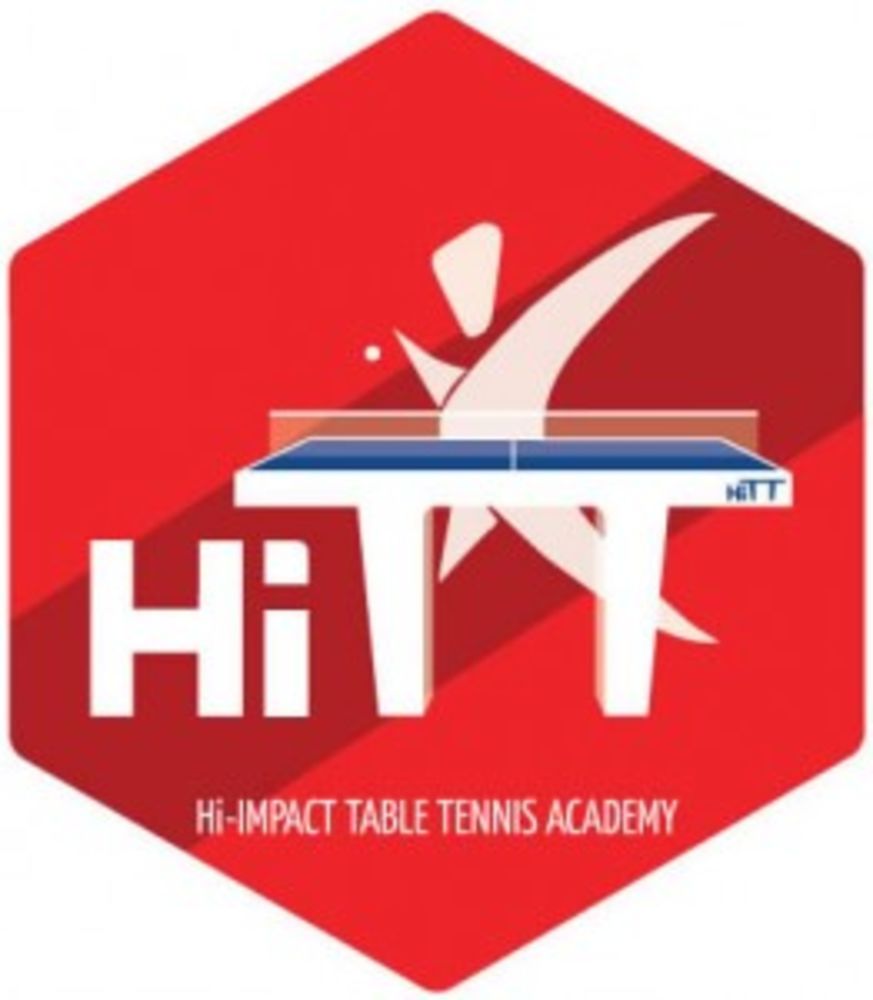 Headed by 21-time National Champion and this year's National Champion Mario Genovese, the highly anticipated HiTT coaching Academy will start sessions this coming week. Focusing on results and a functional ...
Read More
Watch free Table Tennis games online