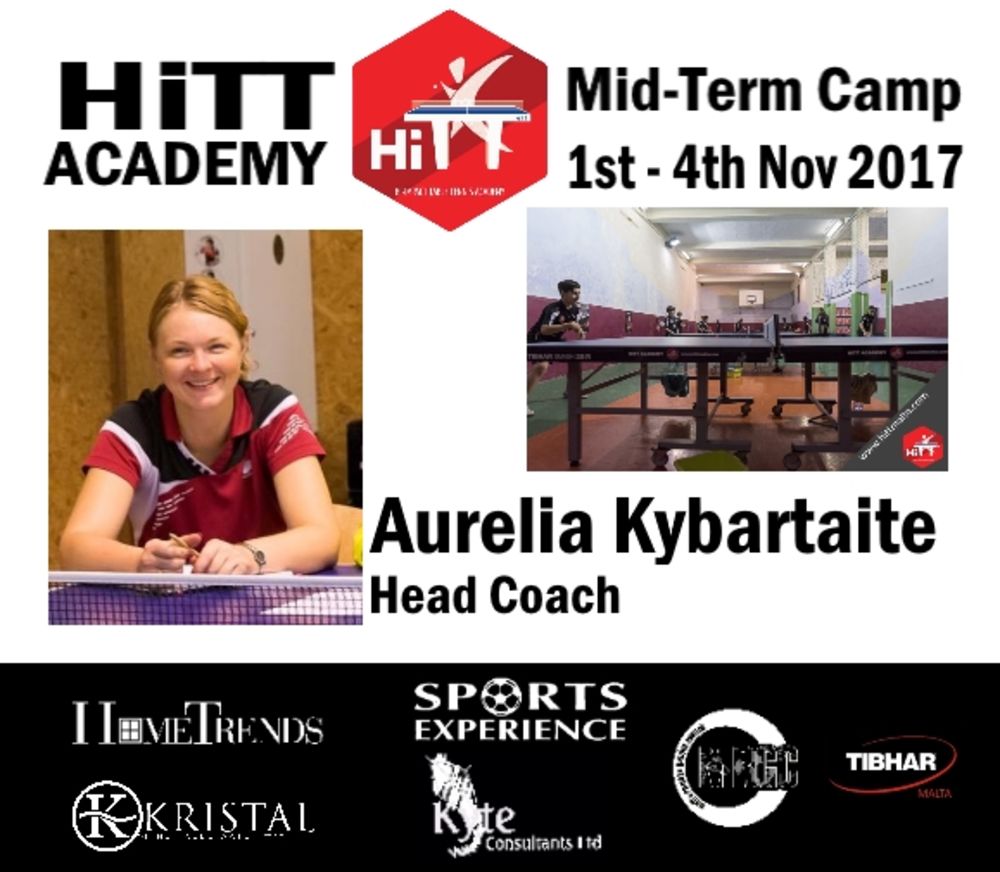 HiTT Academy Malta hosted a mini training camp this November, inviting Lithuanian table tennis coach Aurelija Kybartaitė over as head coach.
The 10 hour training camp was held at St. Albert's College in Valletta, between Wednesday 1st and Friday 3rd November. Our students had the opportunity to experience a set of different coaching methods that focused on physical, technical and mental skills. The coach assessed each student, pointing out issues that needed correction and areas of improvement.
3 young Lithuanian players: Gabija Abaraviciute, Jorune Kozemekinaite and Laura Abaravuciute, joined the camp and HiTT Academy students had the added opportunity to spar with them during the sessions.
Apart from being on the National coaching team, Ms. Aurelija Kybartaitė is also a former Lithuanian table tennis Champion and National team player.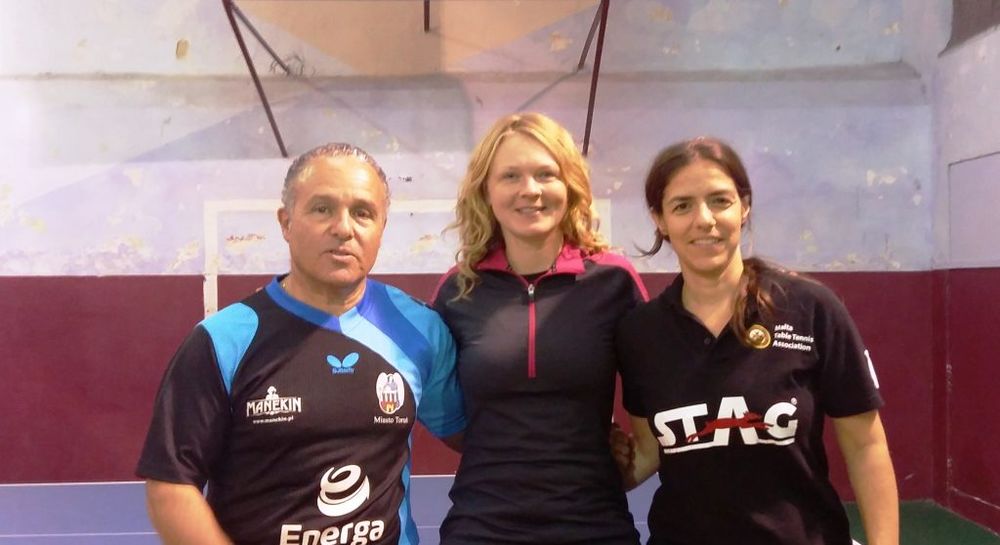 ---
HiTT Academy is the largest table tennis club in Malta with over 100 registered members. We hold lessons for all age groups from 6 years and up, offering opportunities in local and international table tennis competitions, training camps and workshops. Learn more about us on https://hittmalta.mt/ or find us on Facebook.