EXCITING NEWS! 4 HiTT Academy players have been engaged by 4 different Italian clubs to play in the Italian National League of table tennis.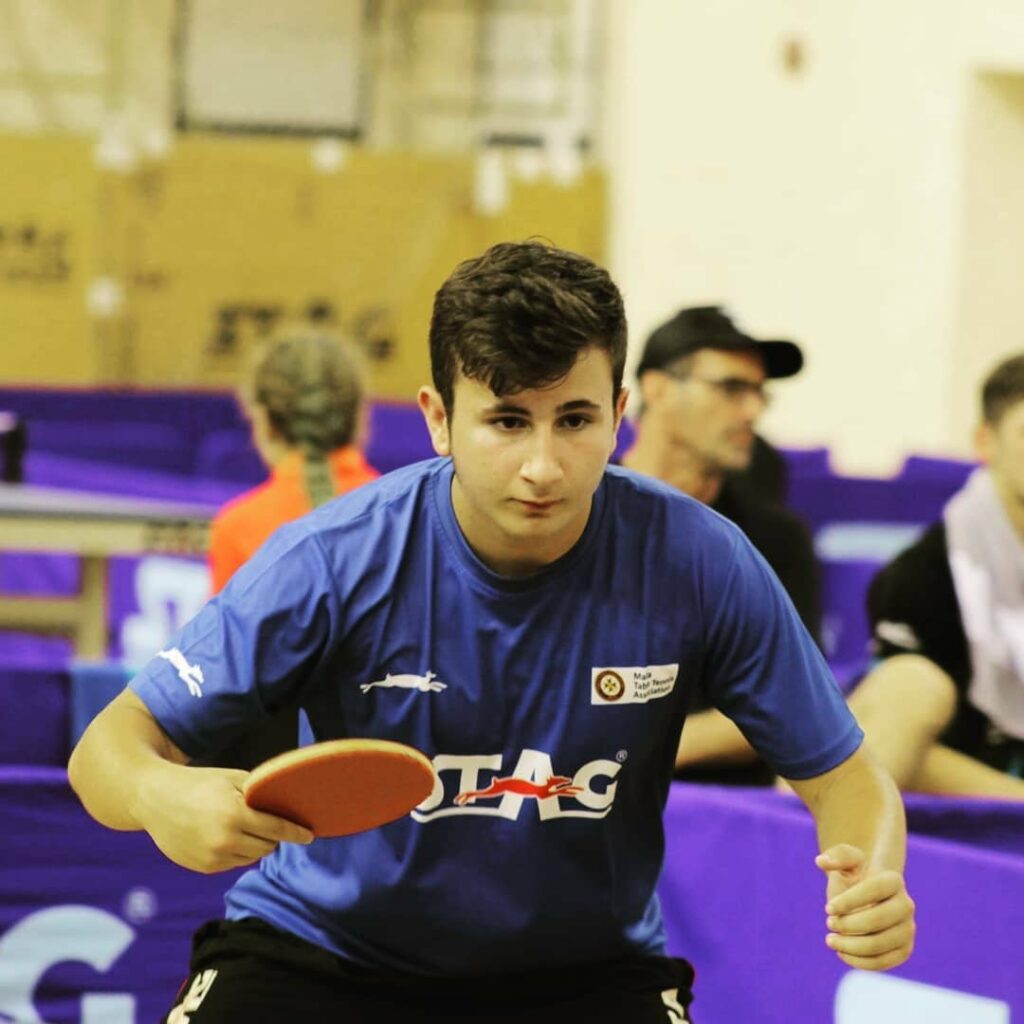 Sean Debono has joined Sicilian table tennis club ASD. TT VIRTUS ENNA for the upcoming season. Sean will be playing in the Italian serie C2 with the aim of helping his team get promoted to C1. The trial was a huge success, with the president of the club saying he has high hopes of promotion thanks to Sean's addition.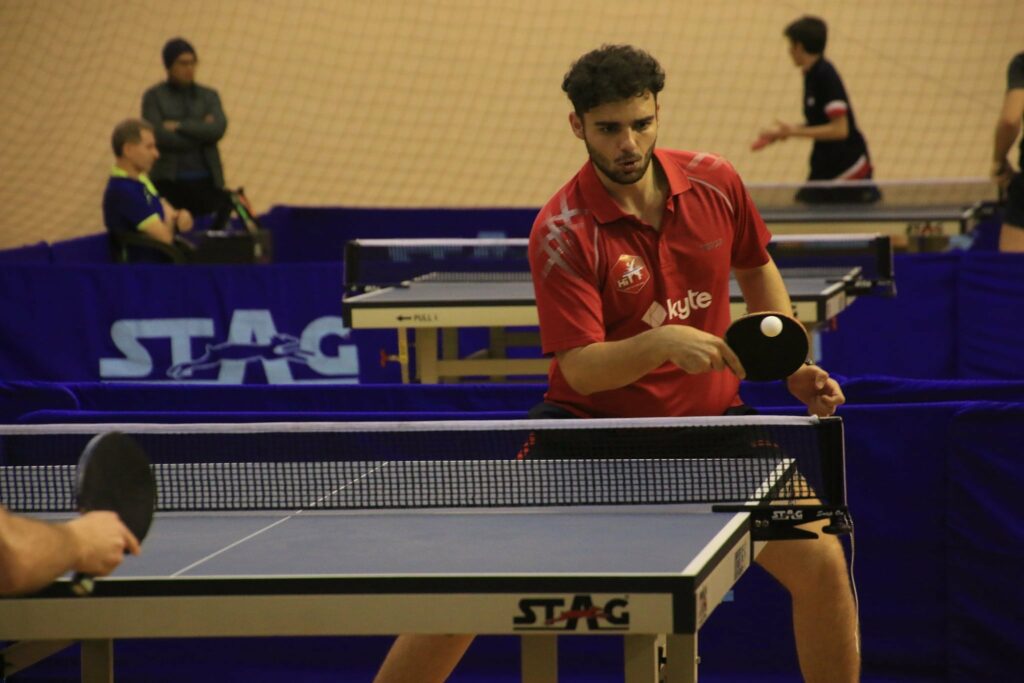 As previously announced by the HiTT Player himself, our Isaac Grixti will be playing in Serie B2 with Sicilian team ASD Circolo Etneo (part of ASD Sports Club Etna), based in Catania. Isaac signed his contract with Pierpaolo Liberto, president of the club after a great trial where he met his team mates for the upcoming F.I.T.E.T season.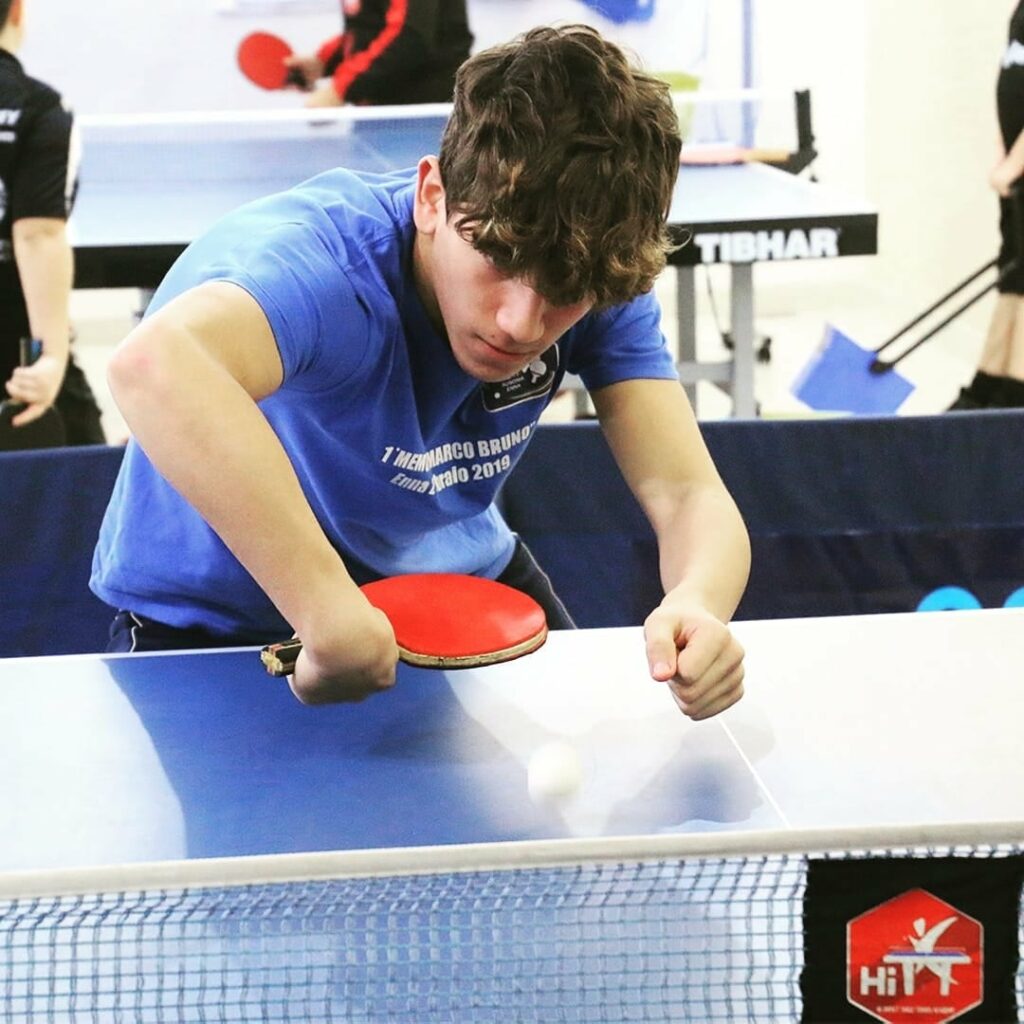 Conrad Puli is joining Tennistavolo Sant'Espedito Napoli for the upcoming season. He will be playing in the Italian National League in Serie B1, ready to face the challenges of this highly competitive division. He will be playing alongside other solid players including Giovanni Caprì, an experienced player who also takes part in the Maltese National League.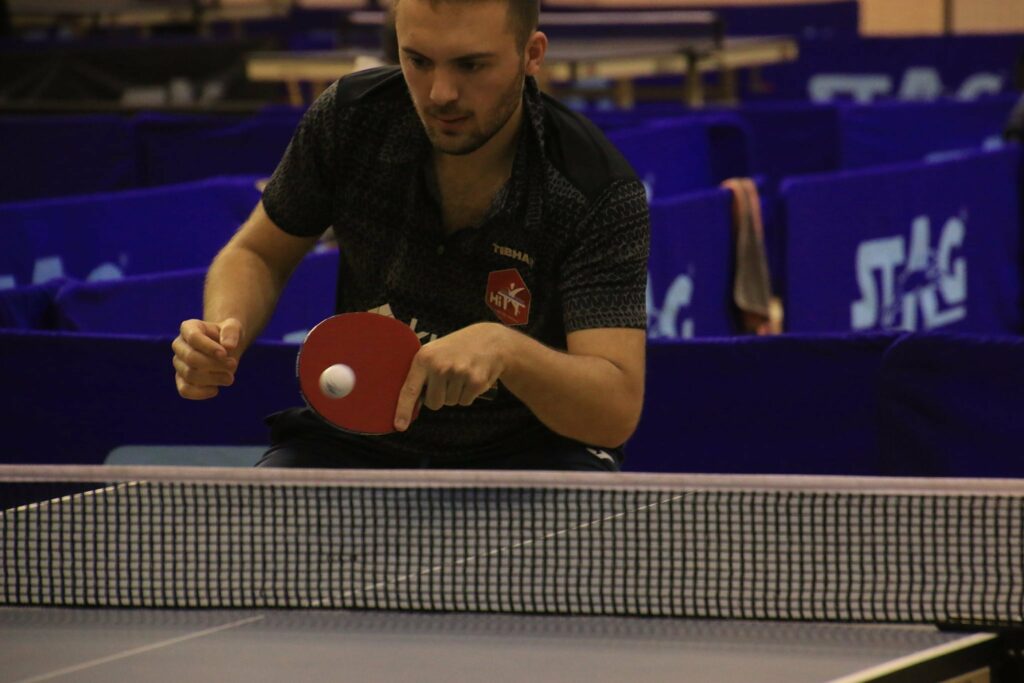 Top HiTT Academy player (and currently Malta's number 1) Gabriel Grixti has joined serie B1 team ASD TT Ausonia Enna for the upcoming Italian National League season. Gabriel is currently in Sicily, training with his team mates under the supervision of club president Dr Luigi Grimaldi.