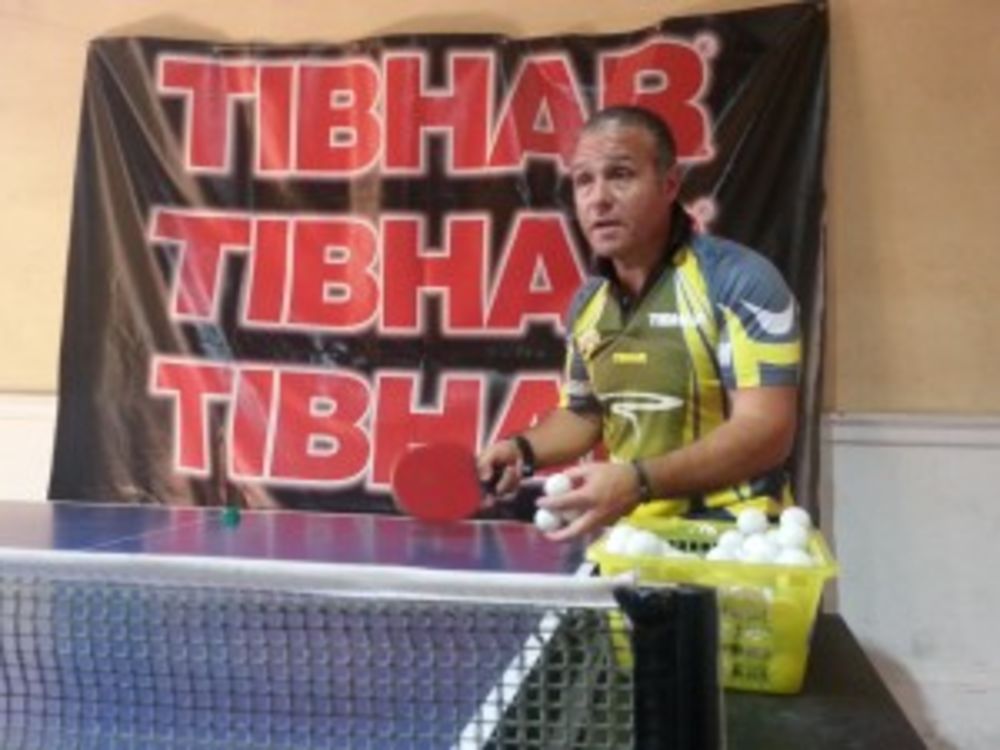 Headed by 21-time National Champion and this year's National Champion Mario Genovese, the highly anticipated HiTT coaching Academy will start sessions this coming week. Focusing on results and a functional program that revolves around the serious needs of core table tennis players, the HiTTAcademy will be focusing on sessions for every level entry from beginner to advanced.
With many year's of experience of coaching at club and national levels, head coach Mario Genovese will focus on creating a holistic table tennis environment similar to that experienced during his professional career playing in Sweden, Denmark and the UK.
"The aim is to make the student feel an instant motivation and inspiration by joining the HiTT team which is composed of coaches and players with a different dynamic perspective"
International experience and collaboration will also be a cornerstone of the HiTT Academy team. Amongst numerous activities are workshops on mental training to be held in conjunction with Sport Psychologist Dr Adele Muscat, a second premises is already being outlined for further expansion in the coming weeks and during the summer months players will have the opportunity to attend training camps abroad. Danish coach Carsten Egeholt will coach at HiTT Academy for several weeks. Danish u-18 girls champion Sofie Egeholt will also attend the summer school as a training partner along with other International players.
For further details, one can visit the Hi-Impact Table Tennis Academy facebook page or obtain more information by writing to [email protected] or call 79591799 for registration info.