In a run-up to this year's fundraising 30-hour marathon in aid of Istrina 2016, HiTT Academy Malta organised two events on Fri 25th November. The first one was held in the morning at Savio College, where Mario Genovese and Katia Mifsud gave a demonstration to children from the Dingli primary school. The second event was a Davis-Cup-style tournament that started at 6.00 pm and went on all evening until midnight.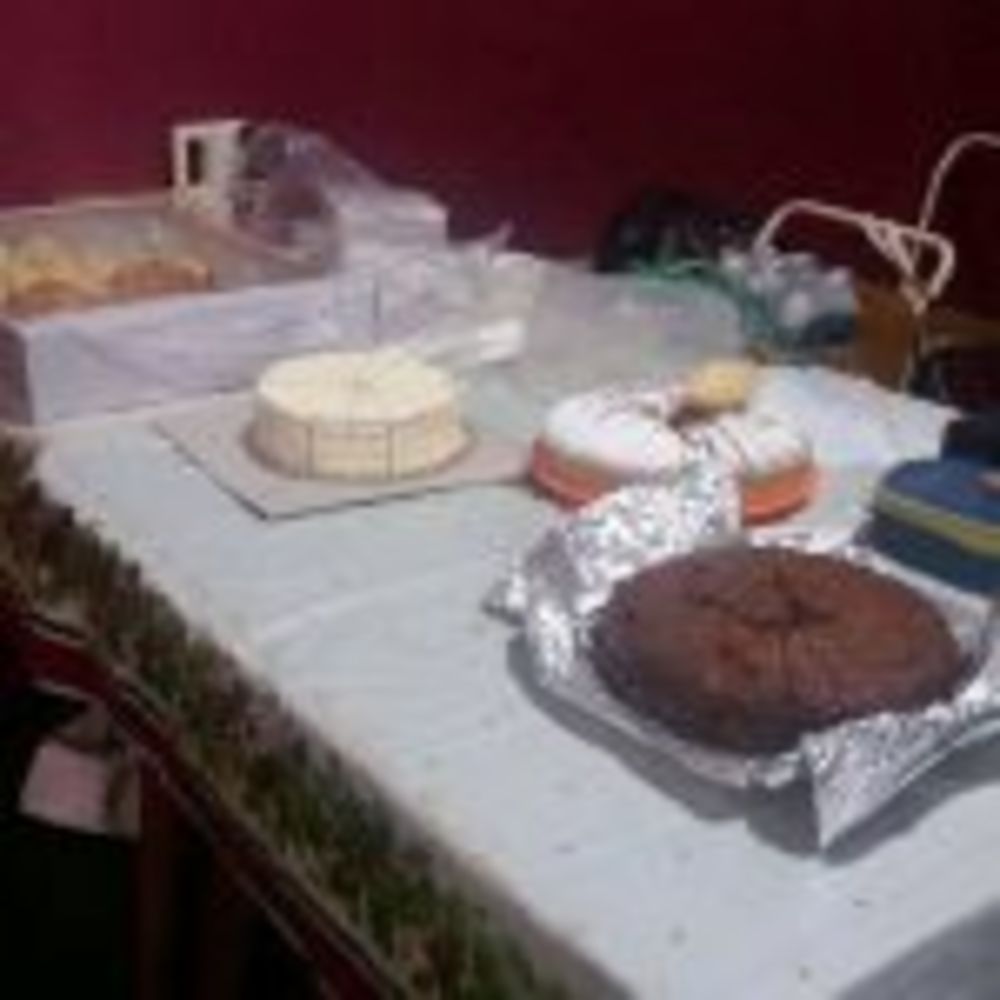 In an atmosphere of great fun and energy, players faced each challenge with determination. We assisted to some very nice games, helped by the delicious food and sweets donated by our members and their families to help raise funds.
The tournament consisted of two separate leagues. League A was for Parent and Child, where our students partnered with a parent to face other similarly composed teams.
League B was for HiTT Academy Malta players from the Elite + Mini Cadet and 2 Star + 1 Star categories.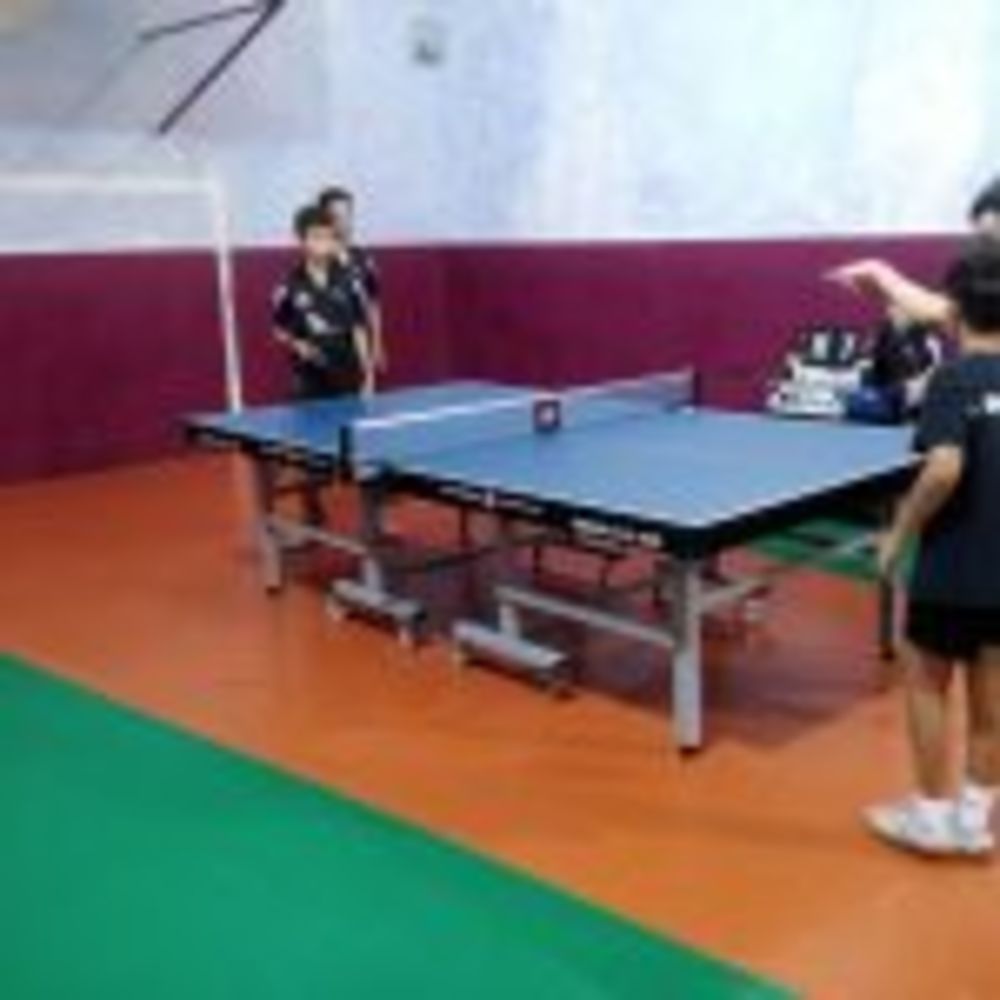 In Davis Cup style, teams of two players played a maximum of three games. In the first game, the strongest ranked players competed against each other, with the lower ranked players facing each other in the second game. If the score resulted in a tie, a third game was played to decide the winner, but this time it consisted of a doubles match.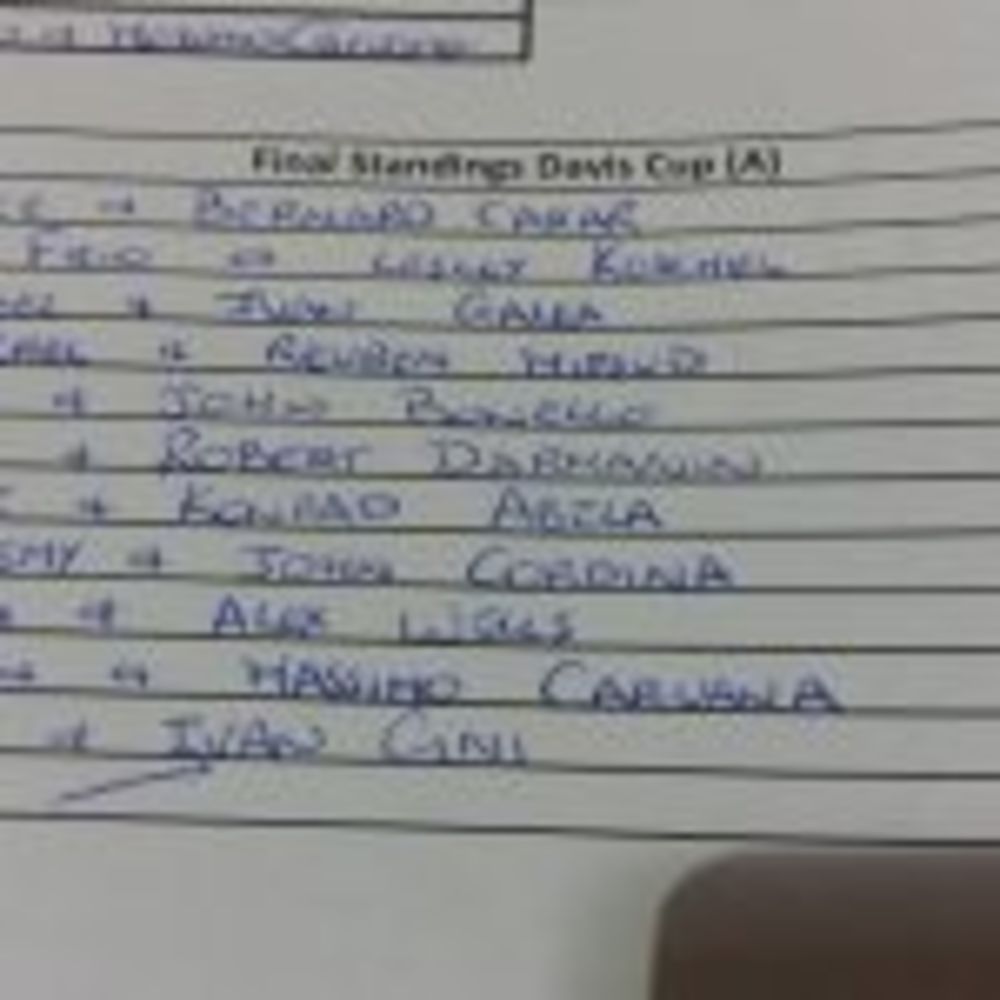 The turn out for this fun event was fantastic. In the Parent & Child category, we had 11 teams with some really collaborative efforts throughout the evening. It was amazing to see parents and their children discussing tactics on how to win the next game, supporting each other during matches and sharing the fun throughout.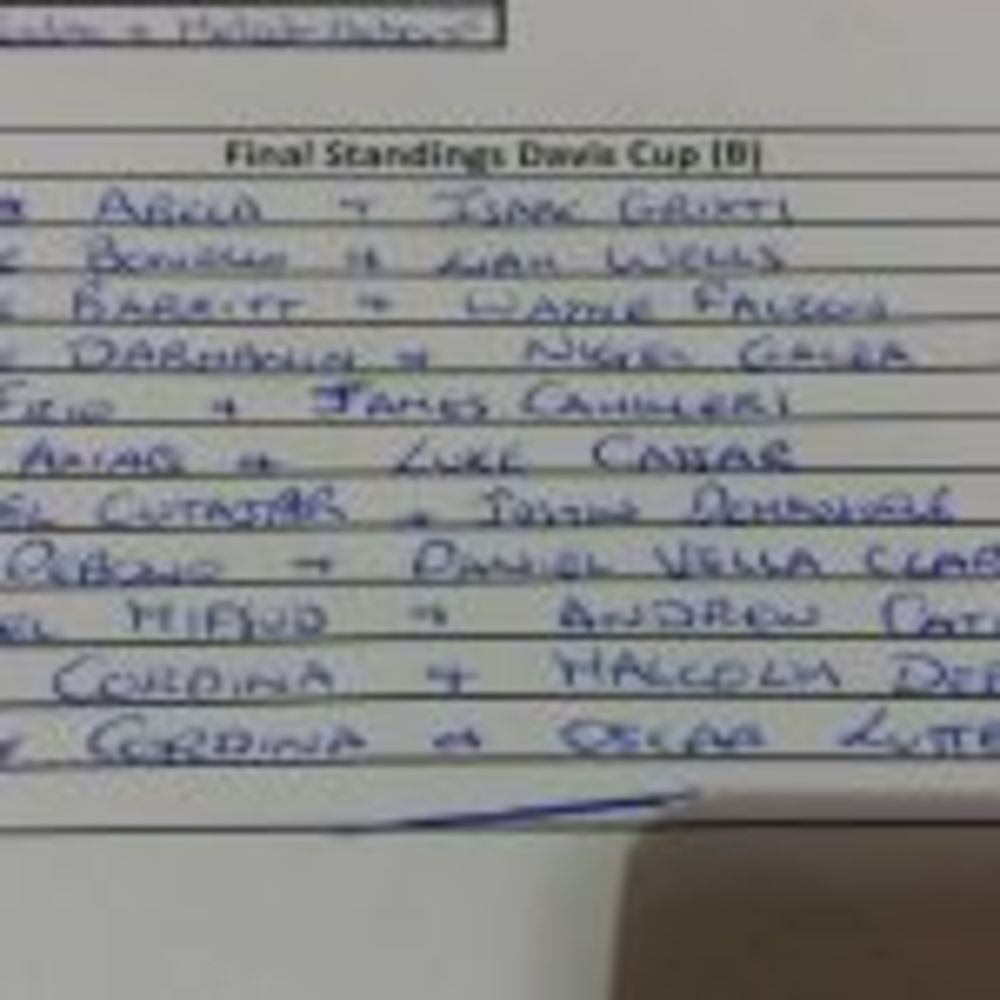 Another 11 teams were formed for league B, with excellent teamwork between the partners in each team and some very intense action. Team spirit was visible all evening, and the doubles matches in particular showed how well our players can get along.
All proceeds from player registration and sale of food and beverages went directly to the HiTT 4 Istrina fund.
This year's HiTT Academy Malta 30-hour marathon in aid of Istrina is going to be held between the 17 and 18 December 2016 at St. Albert's College in Valletta.
---
HiTT Academy Malta is the largest table tennis club in Malta with over 100 registered members. We hold lessons for all age groups from 6 years and up, offering opportunities in local and international table tennis competitions, training camps and workshops. Learn more about us on https://hittmalta.mt/ or find us on Facebook.