Sascha Genovese performing super well in Spanish league!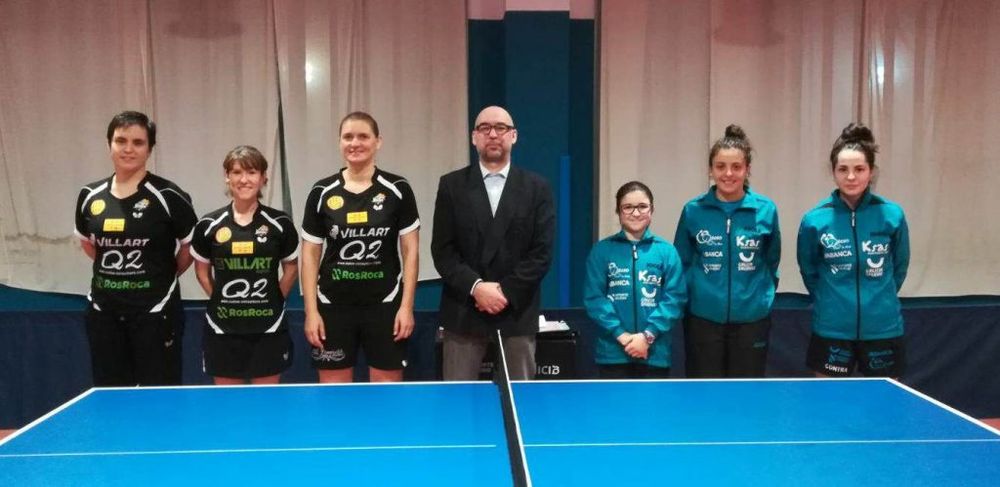 Sascha Genovese (2nd from right in above photo) is currently playing and training with Orose club Tenis De Mesa in Spain under the guidance of coach Valeri Malov. Sascha has recently achieved some great results in the Spanish honour division and super division two of the highest level in Spain.
During a recent match she has come very close to beating Spanish former junior national team player Silvia Álvarez Mosquera at a 3-2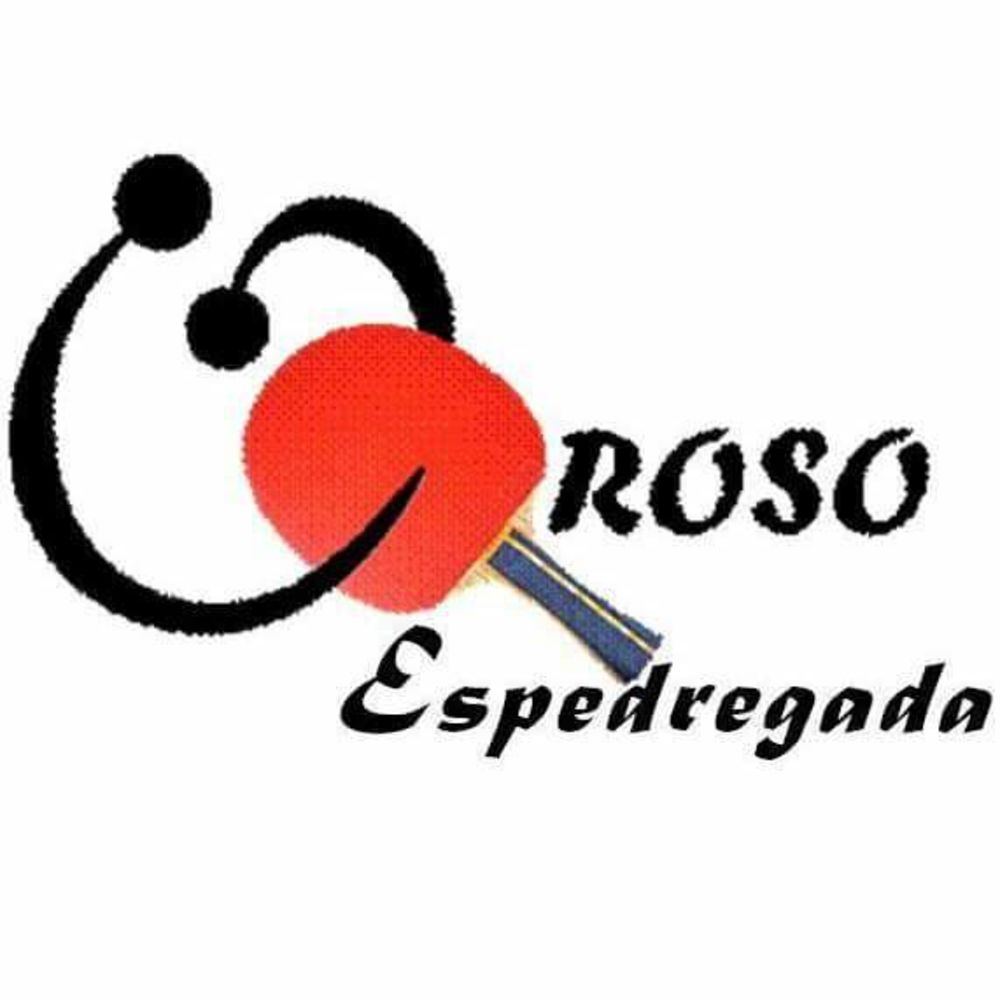 game.  Furthermore, last weekend Sascha performed outstandingly well playing against number 295 in the world in 2014 Natalya Prosvirnina at 3-1 with very close sets (11-9/11-6).
Sascha has achieved many great results just this year only in the beginning of 2018 and will keep doing so.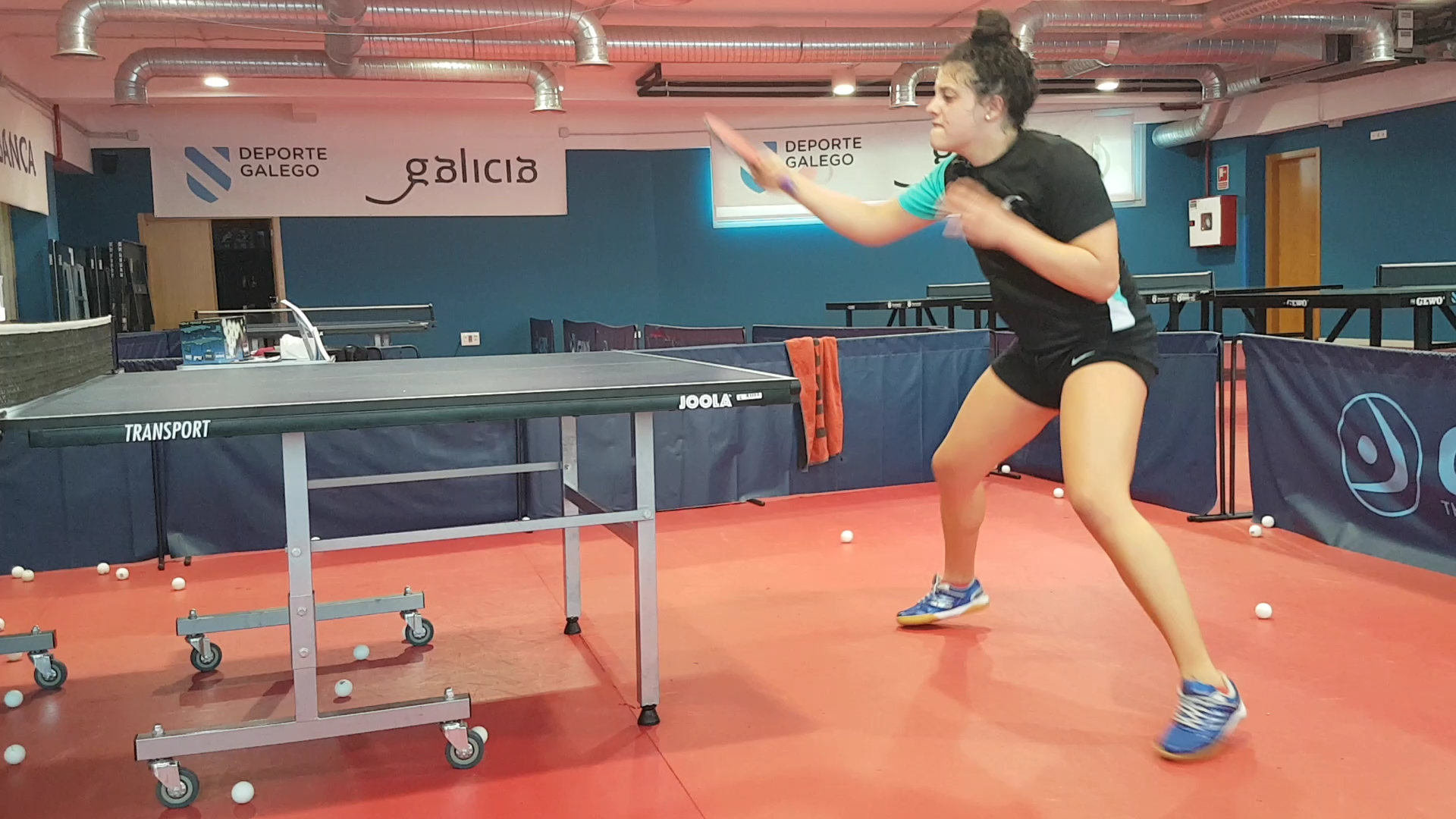 WELL DONE SASCHA .. PROUD OF YOU !