HiTT Academy player Amke Fischer grabs a silver (Women's Doubles event) and a bronze (Mixed Doubles event) in the 2021 World Racketlon Doubles Championship.
There were 164 participants from all over the world playing for the title on different levels and age groups, as mixed doubles and normal doubles. Amke participated in the A category, which is the highest category.
Amke played doubles with her national team mate Natalie Paul, from Germany. They defeated the reigning world champions in the group stage (table tennis: 17-21, badminton: 21-10, squash: 13-21, tennis: 21-15) so in total it was 72 to 67 points and they won by 5 points margin. They then moved to the final where they lost against a Czech- Danish pair.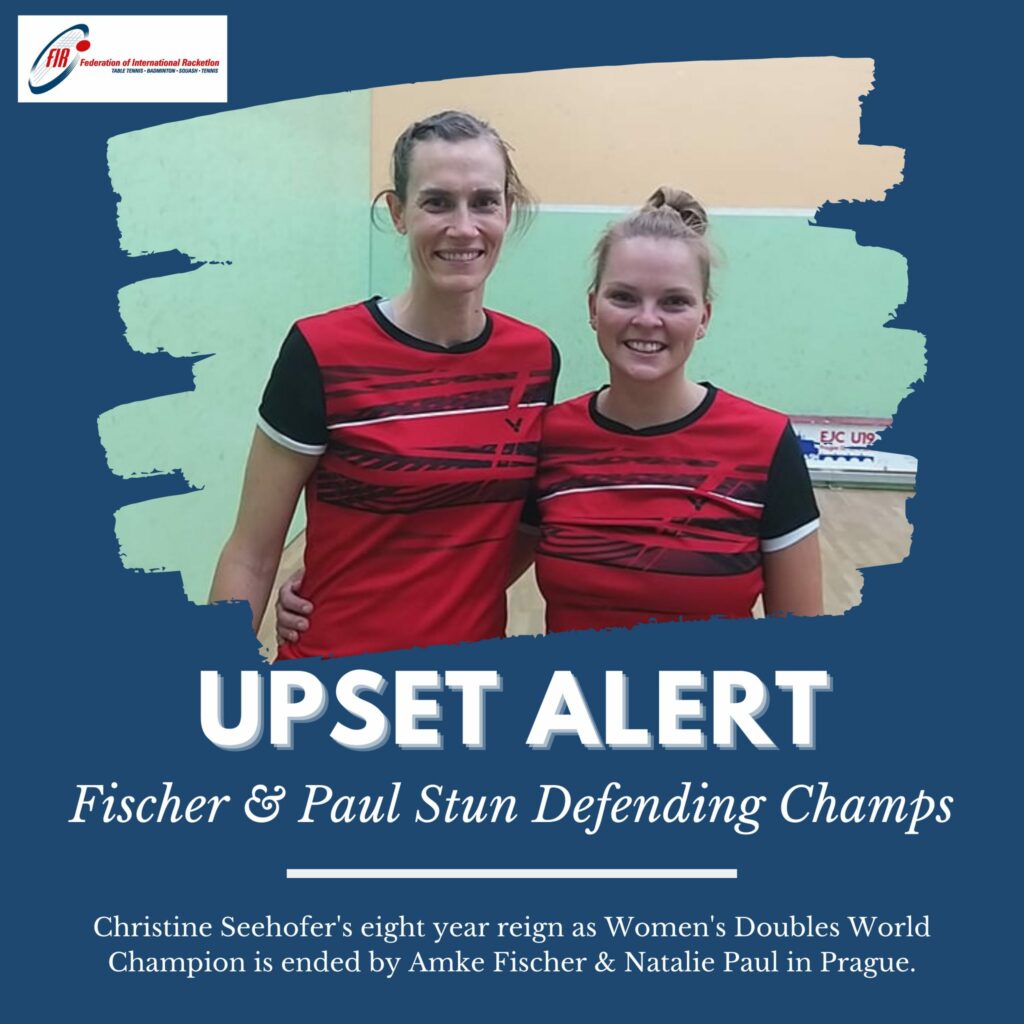 "Women's A Doubles – Fischer and Paul Produce Epic Upset – While the majority of the Women's A matches went exactly to script, there was one big shock in amongst the day's actions. Amke Fischer and Natalie Paul defeated Bettina Bugl and Christine Seehofer to end Seehofer's eight-year reign as World Champion.

The two pairs went into the tennis separated by one point. The Austrians won the table tennis, 21-17 and the squash 21-13. However, a dominant 21-10 badminton set kept the German pair in the match. They then played a spectacular tennis set. Both Paul and Fischer rushed the net whenever possible and were richly rewarded. A flurry of smash winners saw them run out victorious by five points."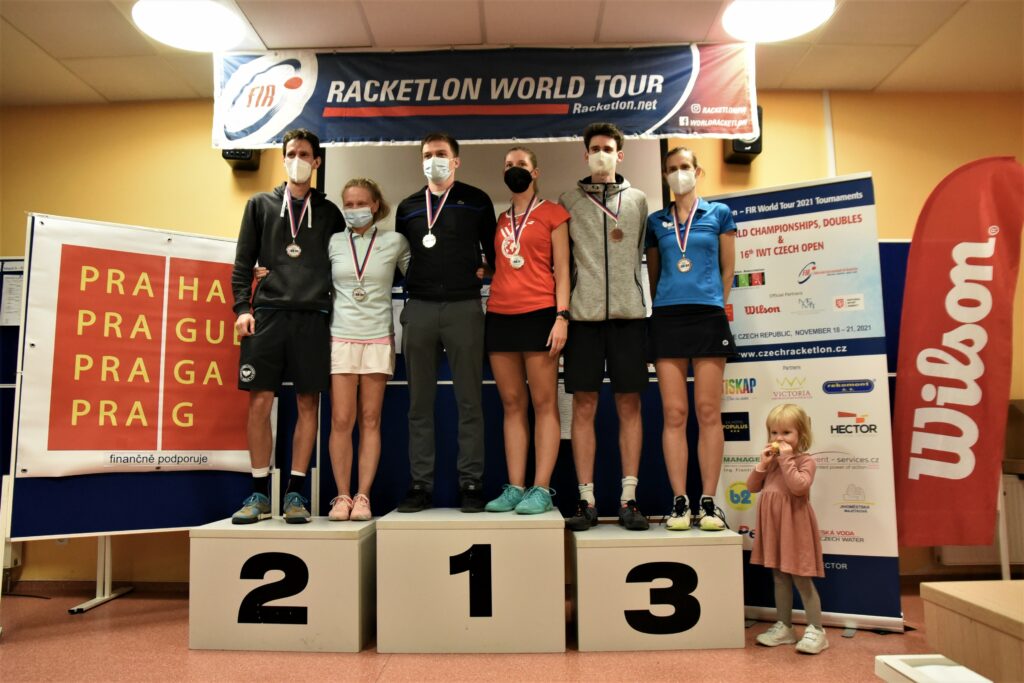 In the mixed, Amke played with Leon Griffiths from Surrey in England. They had a very first tough round and some difficult encounters through the entire competition. They lost in the semi finals against the number one seeded and later to be reigned world champions. Amke and Leon secured the bronze medal in a last effort for the podium, being physically exhausted after having played 5 matches during the day.
"I think we had a tough draw and an unfortunate tournament schedule – hopefully next year, we have some energy left to go for silver or gold!" said Amke. "I would like to thank HITT Academy for the great practice conditions and looking so well after me. A big thank you also to my other clubs: Paola BC, Squash Malta and Marsa Sports Club."