Andrew Gambina formed part of the Malta Team representing the Malta University Sports Club at the Gwangju Summer University Games 2015 held in Gwangju, South Korea between the 3rd and 14th July 2015.
Andrew Gambina won his first qualifying game vs Oman's Al Balushi and also his second qualifying game vs Latvia's Eihmans.


These two straight wins for Andrew put him through to the main event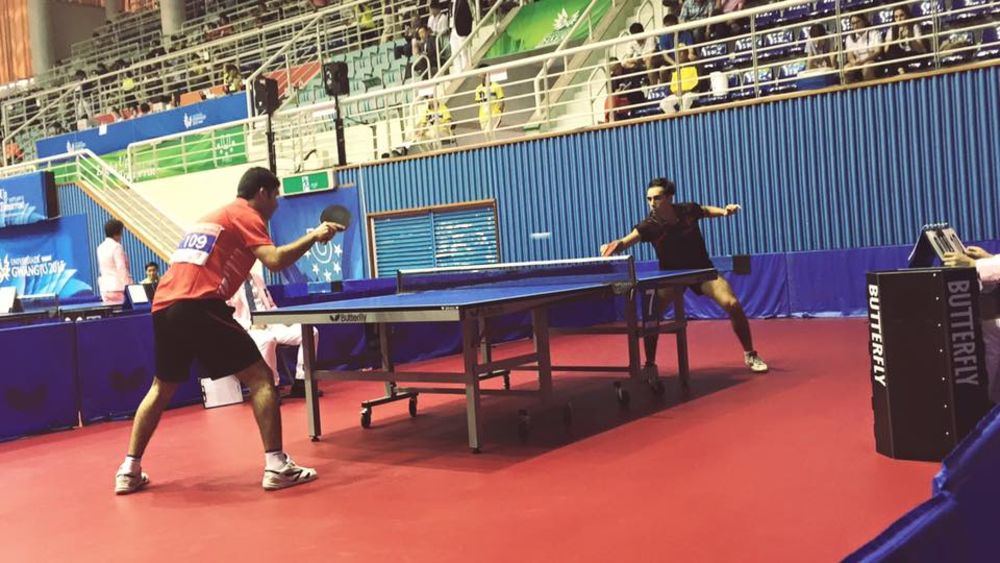 Andrew's first game in the main event was vs New Zealand's Jonathan Wang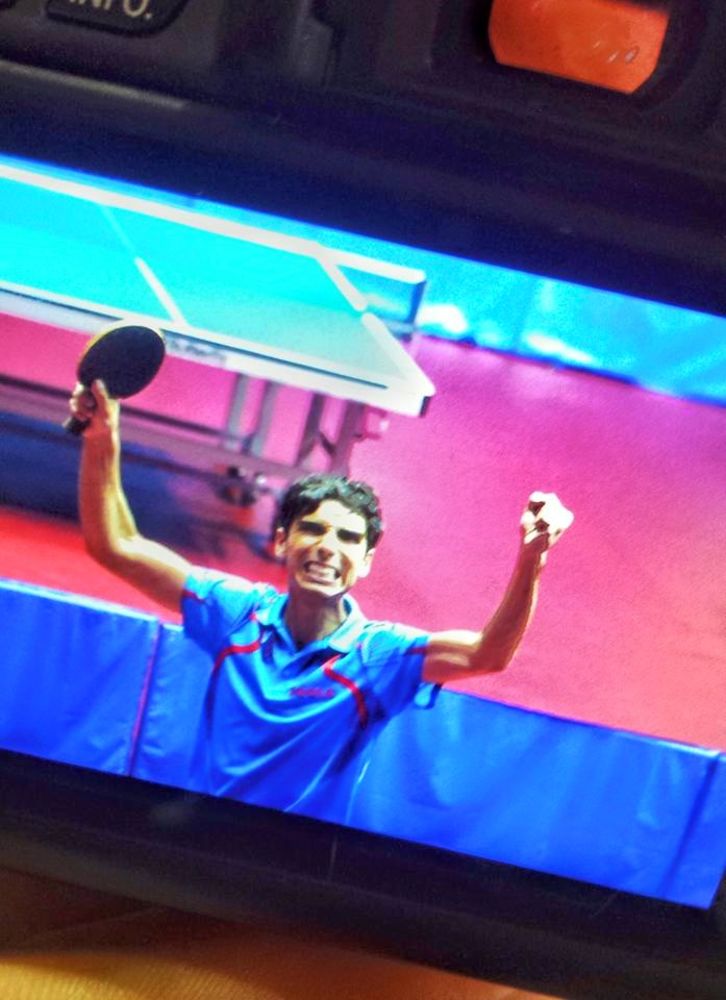 Andrew managed to come back from a 1-3 trailing to win the match at 4-3.
This put him in the Top 32 players of the competition. He then went on to play LIAO Cheng-ting from Chinese Taipei where he lost in a tough match.
Well done Andrew! You make us proud! 🙂