HiTT Academy gears up for new season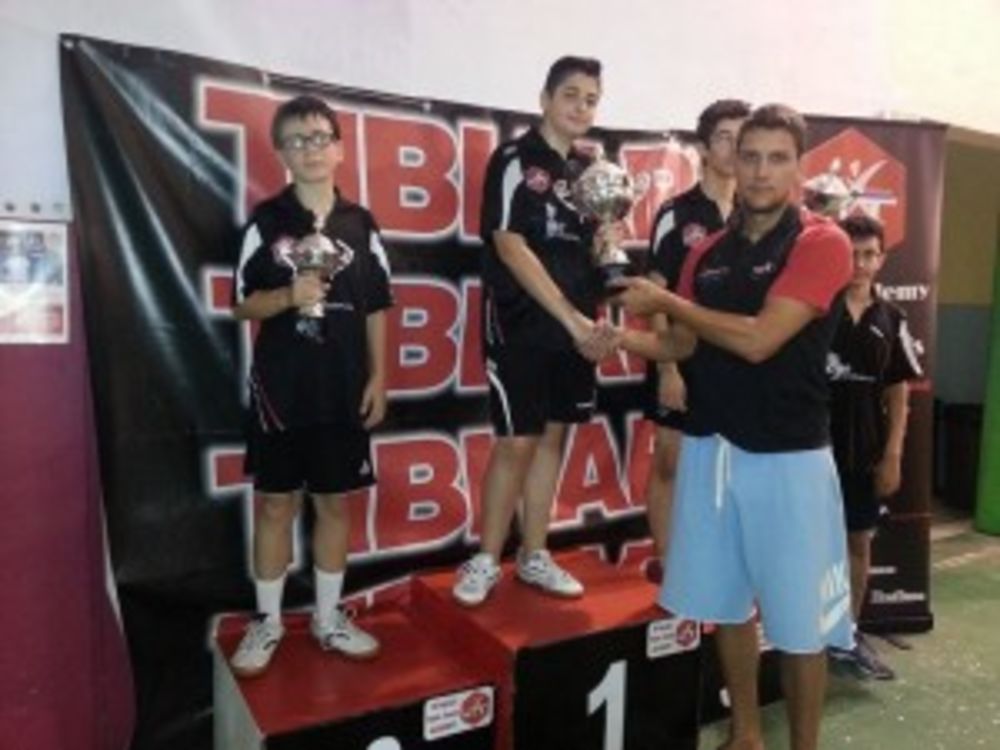 Hi-Impact Table Tennis Academy is ready to go for the 2014-2015 season after completing a top class training program over the summer months. The program was implemented by foreign coach Milos Savic, twice Senior Champion in Serbia and who has recently defeated one of Europe's top players Simon Gauzy.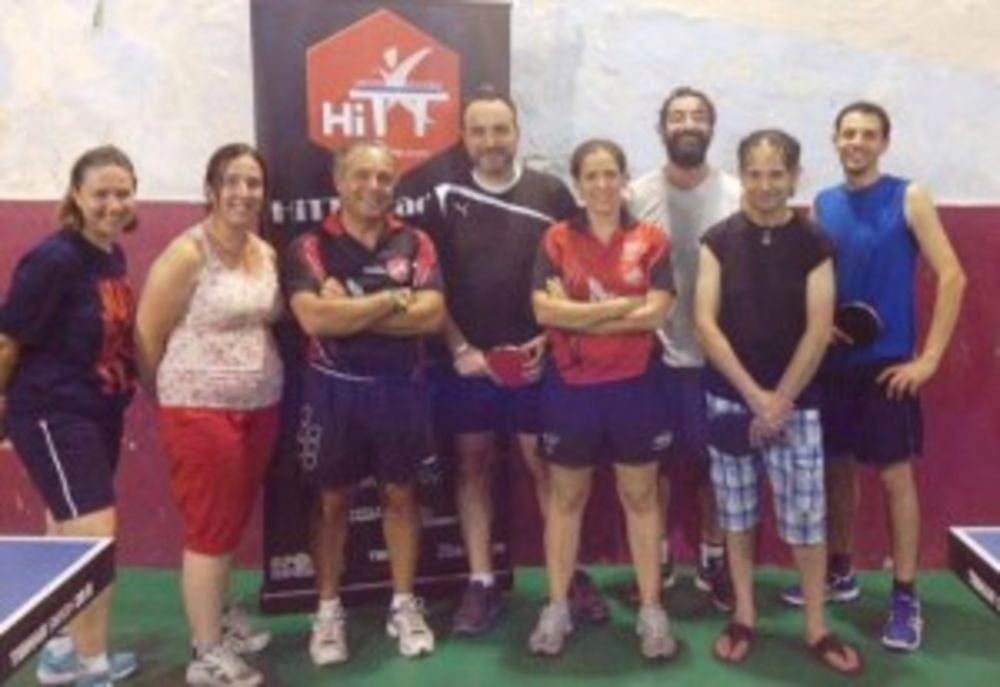 Meanwhile the newly initiated adults' class held by coach Katia Mifsud was also a great hit and several adult players are now planning to participate in the National League. The Academy is looking to increase on last year's tally of 10 teams participating in the league with several new entrants.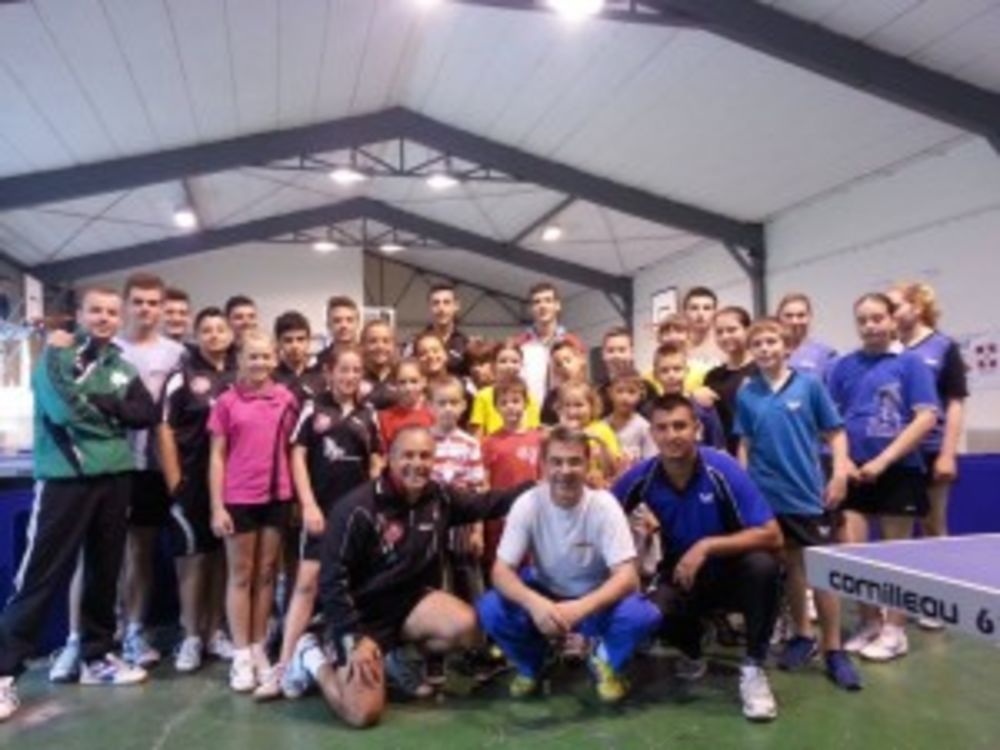 The season's preparation exercise was rounded off with HiTT Academy's elite team training at HiTT's partner club in Pozega, Serbia. Under the guidance of Serbian coaches Daniel Toadjer and Zeljko Dimitrijevic as well as head coach Mario Genovese, the camp was a brilliant success with players from both Serbia and Macedonia sparring with the Maltese team.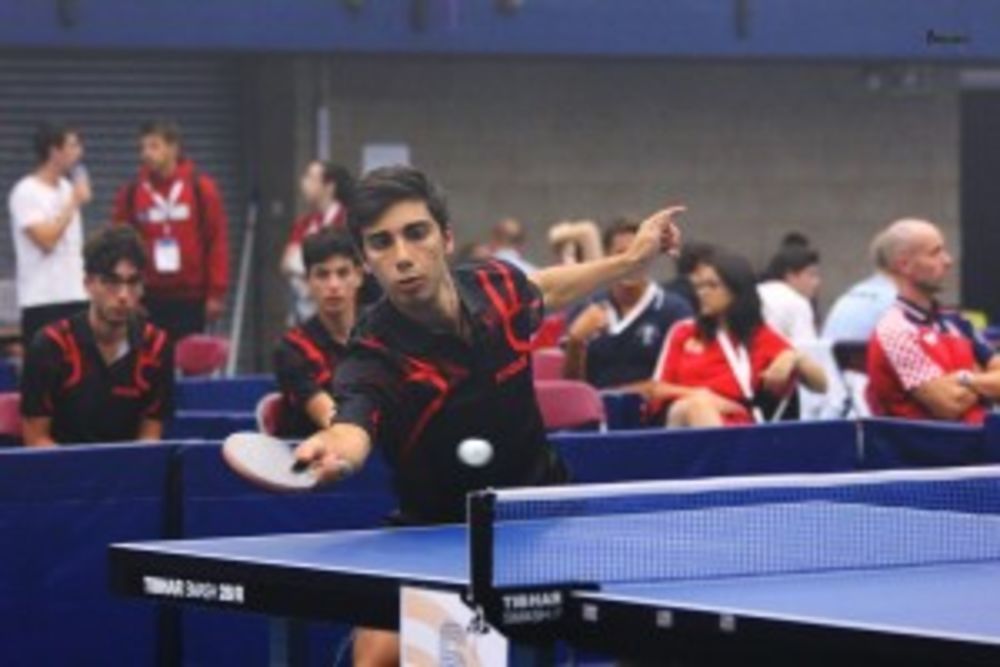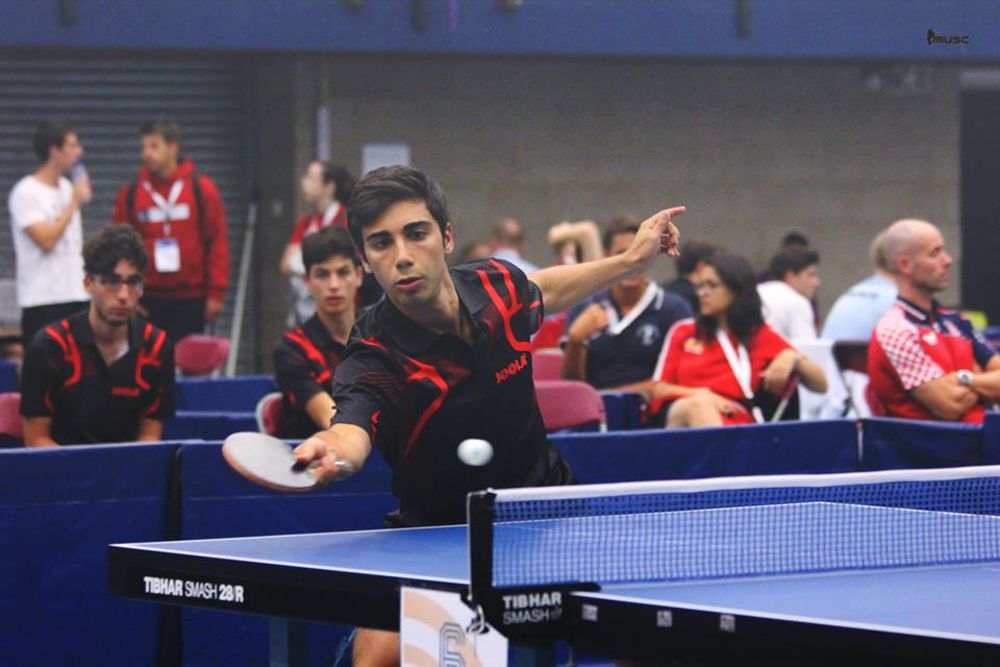 Meanwhile, current National Champion Andrew Gambina geared up for the European Table Tennis Championships with a training camp in Torino. His good work following last season's triumph is paying off as he was instrumental in the Maltese team's victories together with Edward Baldacchino and Daniel Bajada, over Iceland and Jersey. In particular, his win over Joshua Band after being 2-0 down in Malta's second match kick-started an excellent comeback for the Maltese team which clinched fourth place for Malta in their group. Andrew is now playing in Italy's A2 division with Club99 from Messina. Meanwhile, Therese Genovese was also part of the Maltese contingent representing the women's team at the European Championships.
The plans to keep increasing the students' exposure to foreign players and training methods will not cease during the incoming season, on the contrary in November another HiTT contingent will travel to Poland for yet another training camp. With the academy's top students passing on their experiences to the rest of the club, HiTT looks poised for another successful season.